WHY
CHOOSE US?
THERE IS NO BETTER WORLD THAN ELECTRONIC ONE, TO REPRESENT THE REALITY OF OUR DAYS.

What was unthinkable yesterday, today it is on the cutting edge, but tomorrow it will be obsolete and outdated.
Just for this reason, every day we have to face up new technical problems and requests. But we do not experience them as a limitation, but as an exciting challenge to be overcome in the best way, and then to deal with new boundaries in a continuous never ending challenge.
We strongly believe in teamwork, beacuse every success is better when shared.
And thanks to our dynamic and cohesive team, we can guarantee our customers a quality standard which we are proud of.



FLEXIBILITY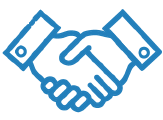 CORDIALITY

PROMPTNESS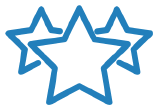 EXPERIENCE
Our products


LASER CUT CONSUMABLES SMT MACHINES EQUIPMENTS
SECOND HAND?
...REFURBISHED!
Choose Simplex reliability and guarantee.
Its technicians are specialists in the reconditioning of different types of machines and they can offer you a wide range of second hand guaranteed and safe machines.

SECOND HAND GUARANTEED AND SAFE MACHINES.
The news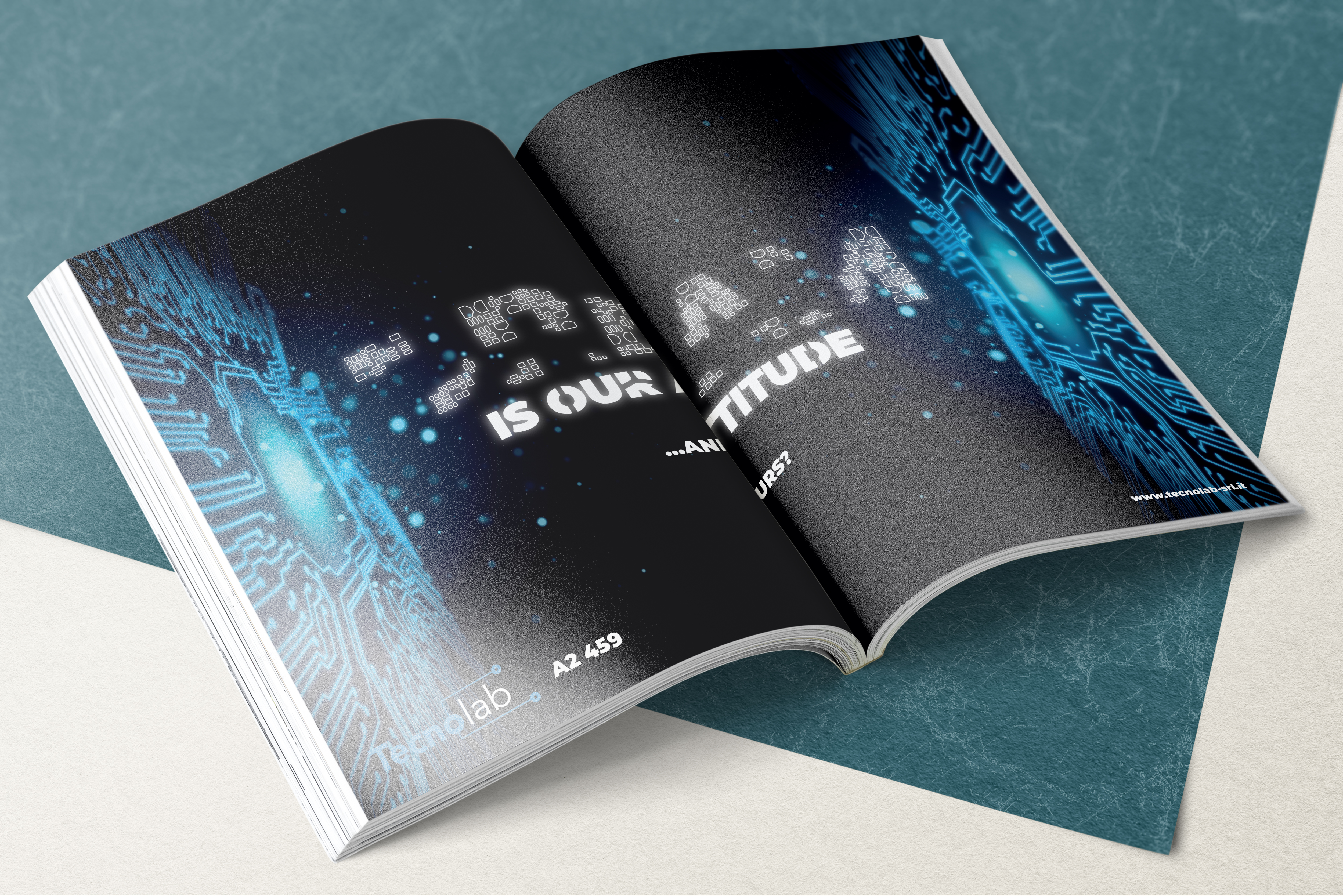 Productronica 2021...Dream is an attitude!
07 novembre 2021
It's official: 2021 Productronica edition is about to begin!
We will be there for all those who want to see what's new in the market!
We are waiting for you!
A2-459!
And don't forget: DREAM is an Attitude!
Productronica 2021...loading!
28/10/2021
Finally we can say it: back to normal life… back to Productronica!
KEEP READING
It's HOLE about...Tecnolab!
06/11/2019
IT'S HOLE ABOUT ….US!!!!!   A new Productronica is coming!
KEEP READING
Productronica 2019...loading!
30/10/2019
We are waiting for you! Don't miss one of the greatest events in SMT sector
KEEP READING
EVENTS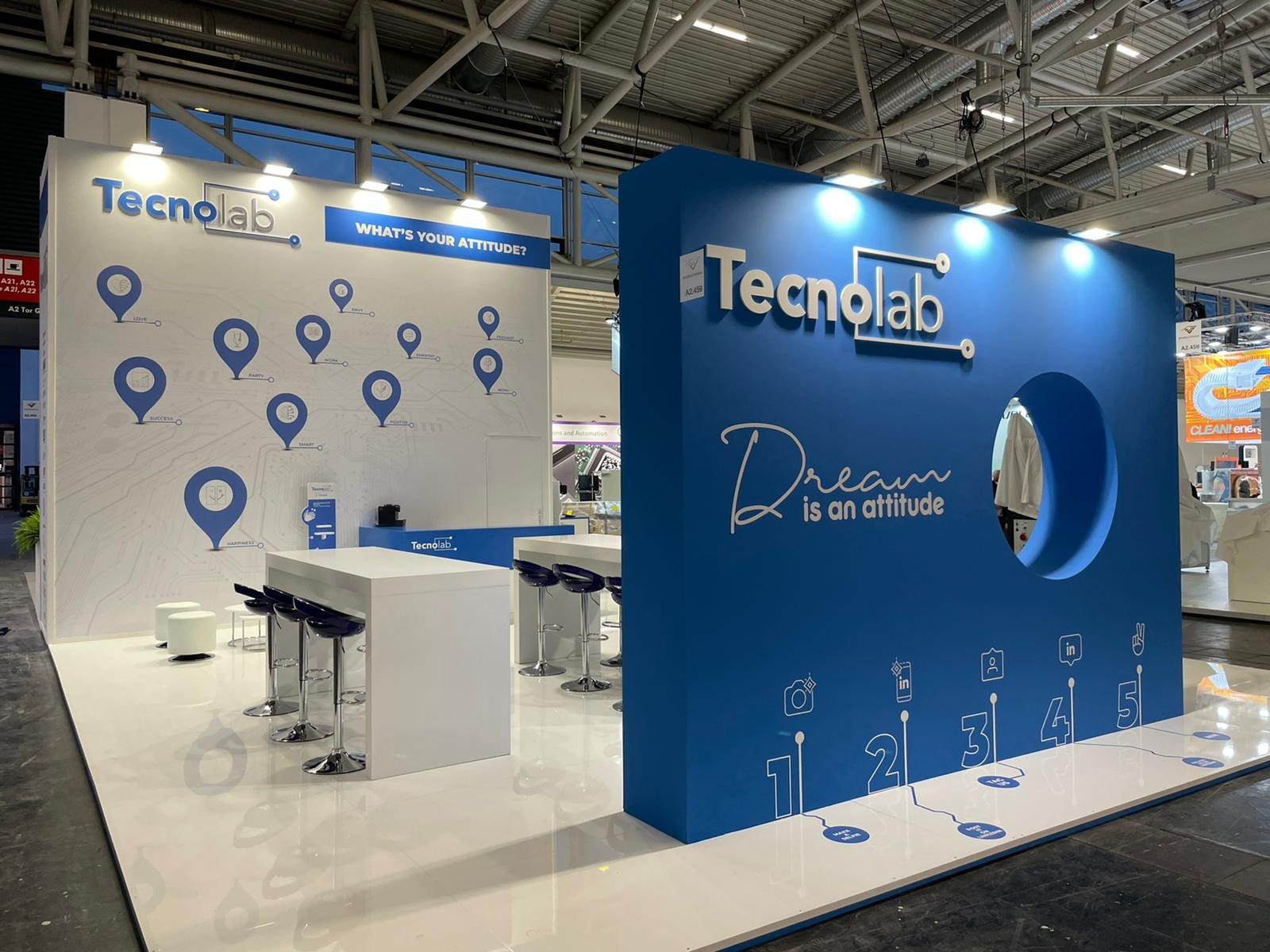 PRODUCTRONICA 2021 – DREAM IS AN ATTITUDE
21 novembre 2021
Work hard, DREAM BIG! Anytime...!
Tecnolab did it and we can say, at the end of this 2021 edition, that it has worth all the while.
Thanks to everyone who has been part of the dream, and to whom will continue to be part too.
A sparkling Productronica after two years of worldwide lockdown.
Energy, desire to do and to be there.
As all great success, this too, is the result of a teamwork.
Ours…and of course our customers'one.
DREAM IS AN ATTITUDE!
Ours...
Stay Tuned!
PRODUCTRONICA 2019 – IT'S HOLE ABOUT
11/11/2019
A new year and a new Productronica has come....
KEEP READING
VALENCIA 2018 – IT'S TIME TO RIDE!
16/08/2018
Three days in the eclectic Valencia mixing outdoor activities....
KEEP READING
TECNODAY 2018 – 2° EDITION IS OVER!!!
14/05/2018
Three super days, full of ideas and interesting exchanges...
KEEP READING