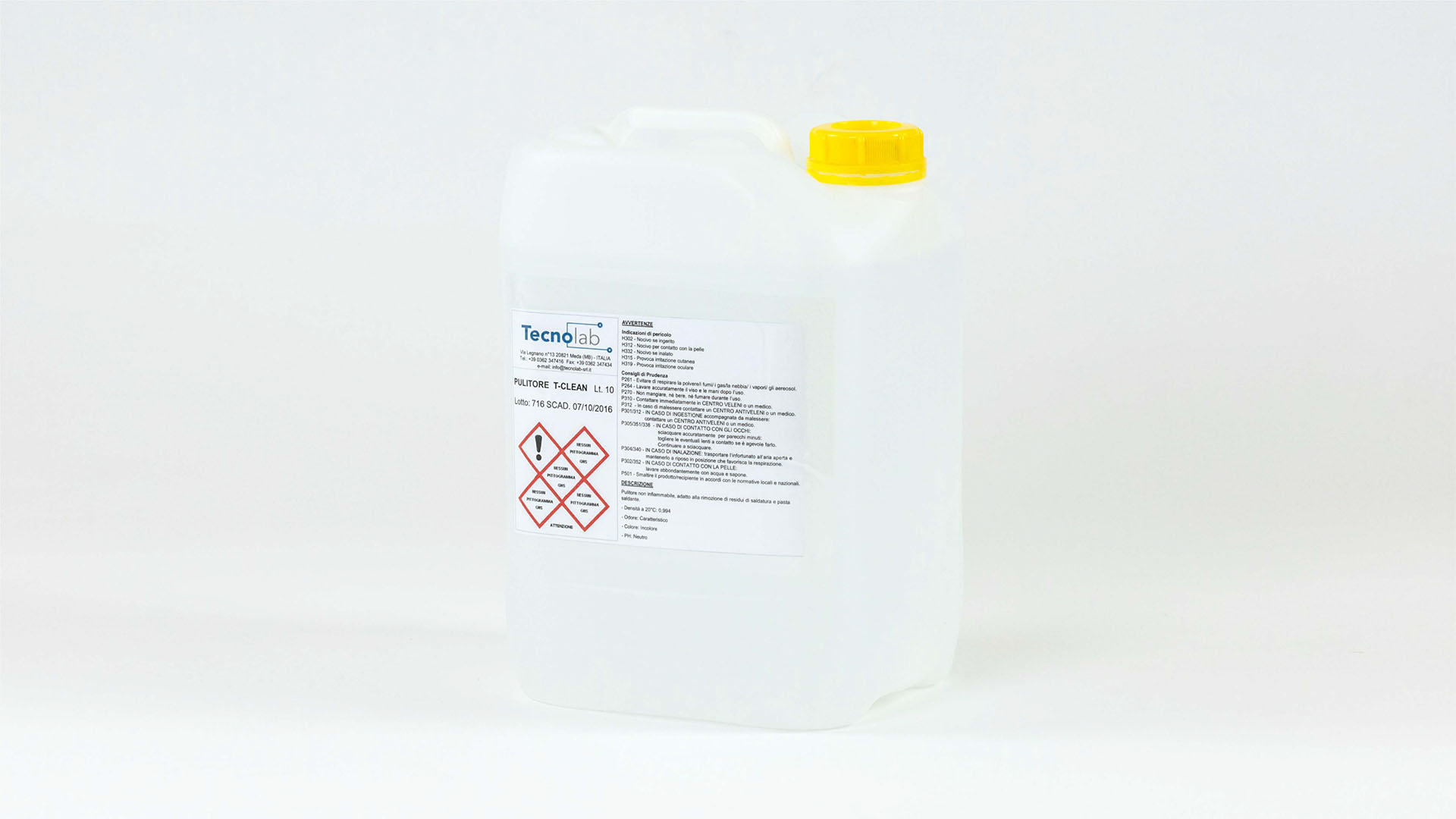 Solvents
TC-600

TC-600 is a flammable cleaning product, based on etherified glycols. Its use is specific for manual cleaning of stencils and frames. For its features, TC-600 is suitable for removal of solder paste, grease, rosin and flux.

Thanks to its specific chemical composition with no acid, it can be used daily for cleaning and maintenance of soldering wave machine, screen printing and P&P machines.
The product may also be used for the cleaning of equipments such as frames, pallets, etc.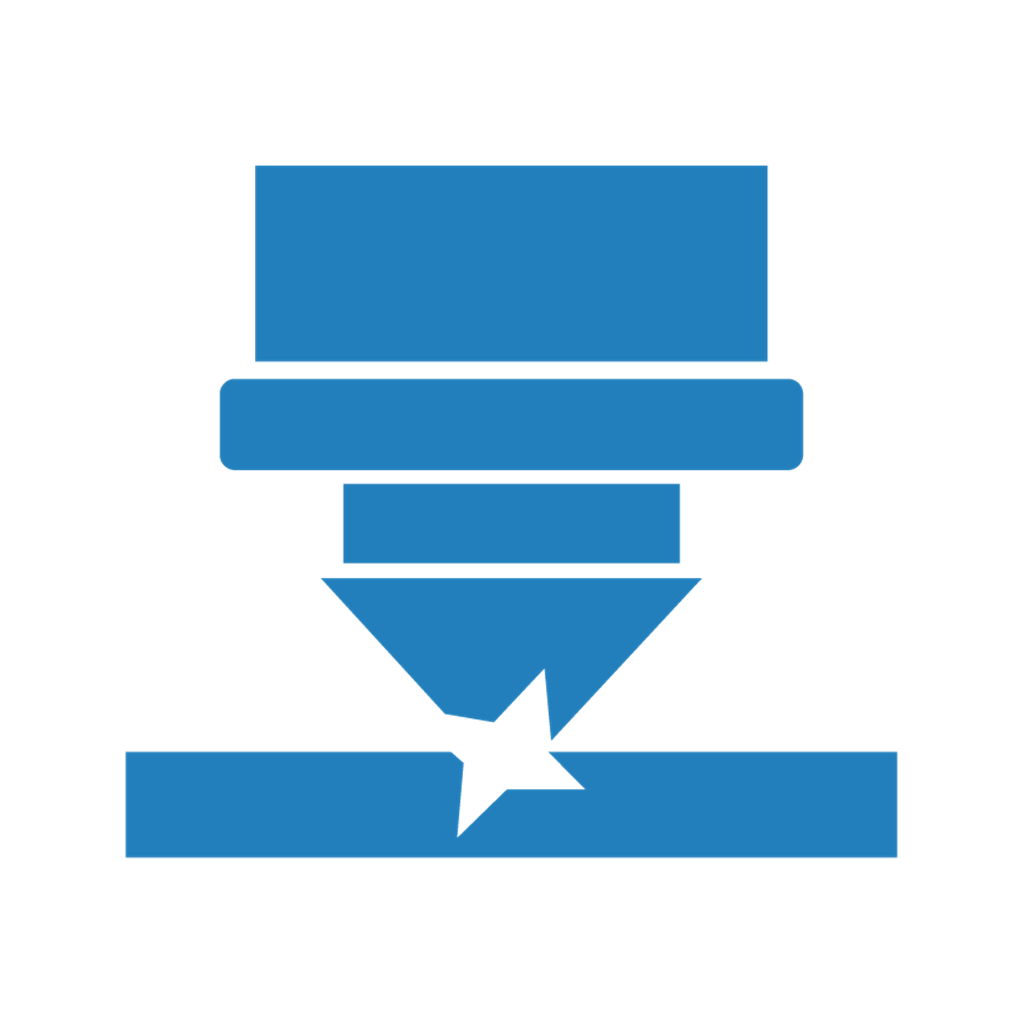 LASER CUT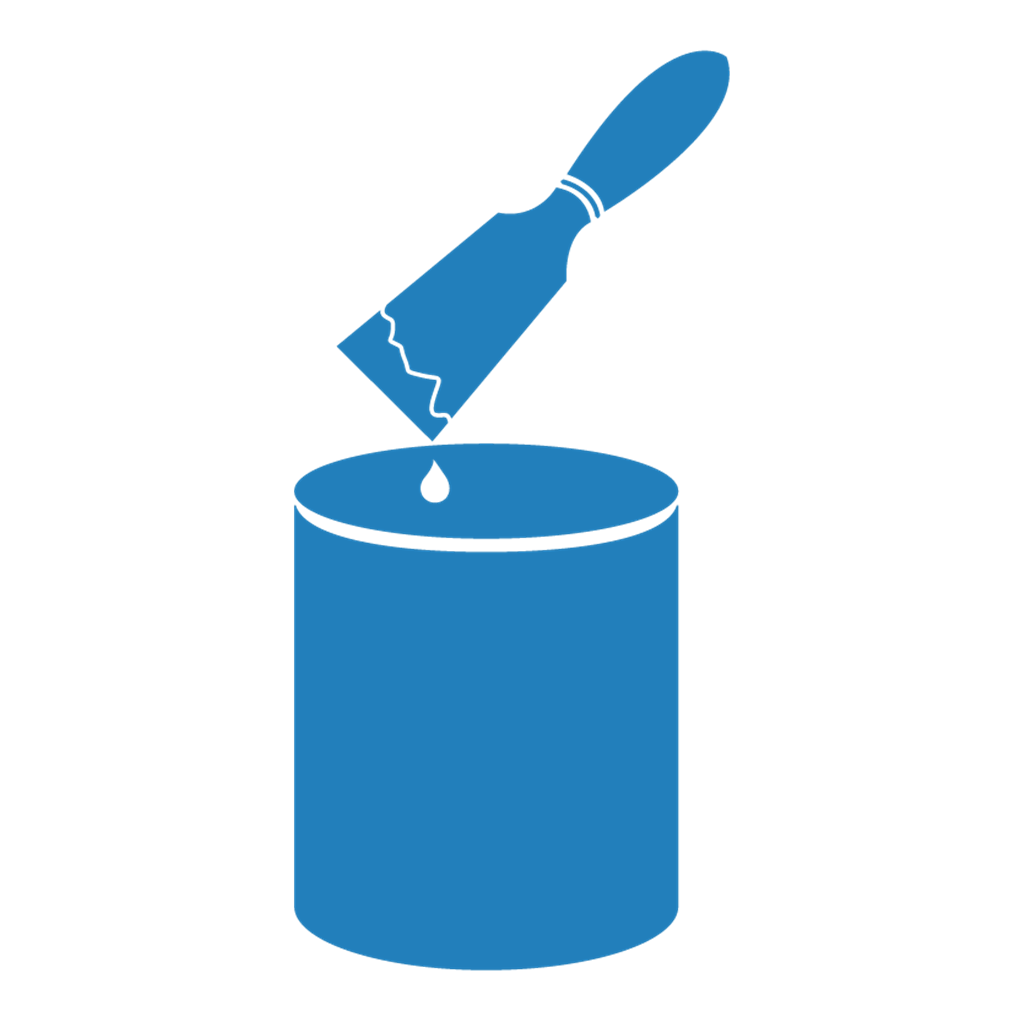 CONSUMABLES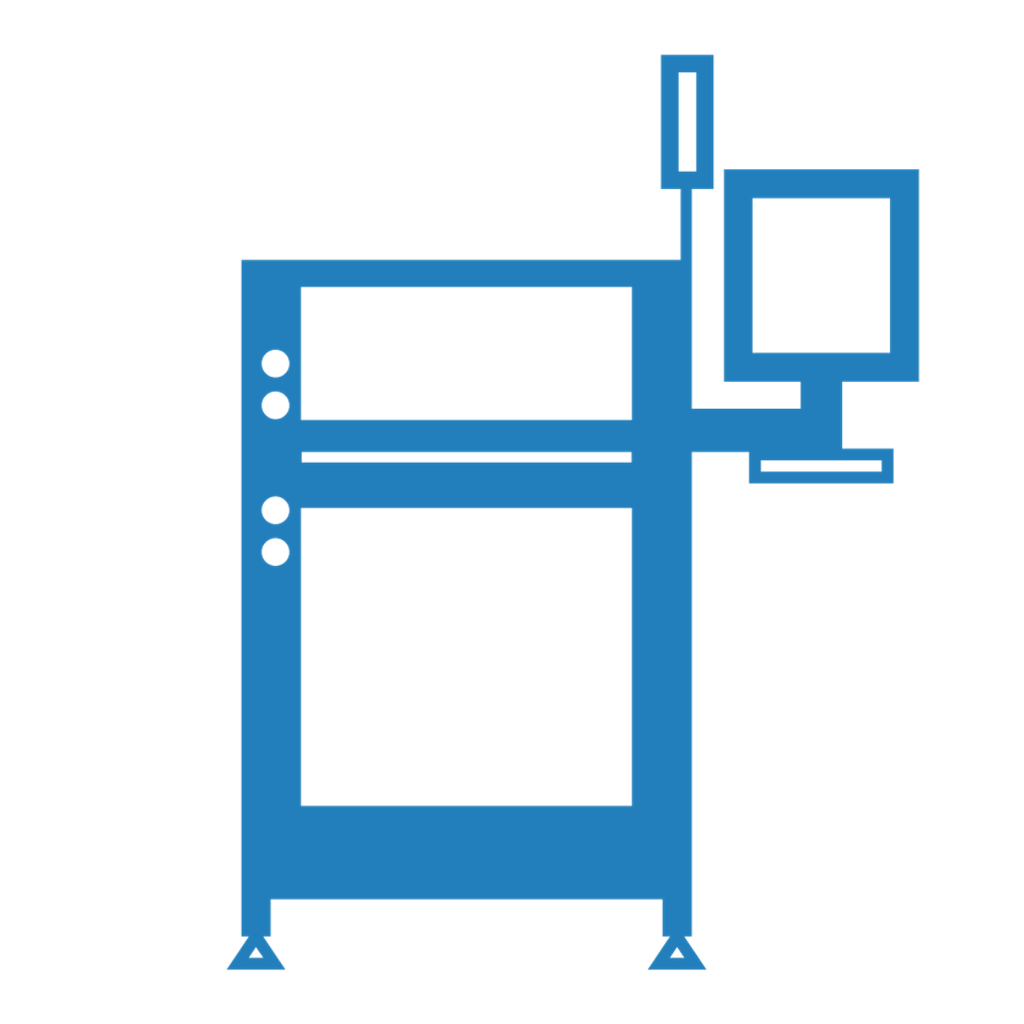 SMT MACHINES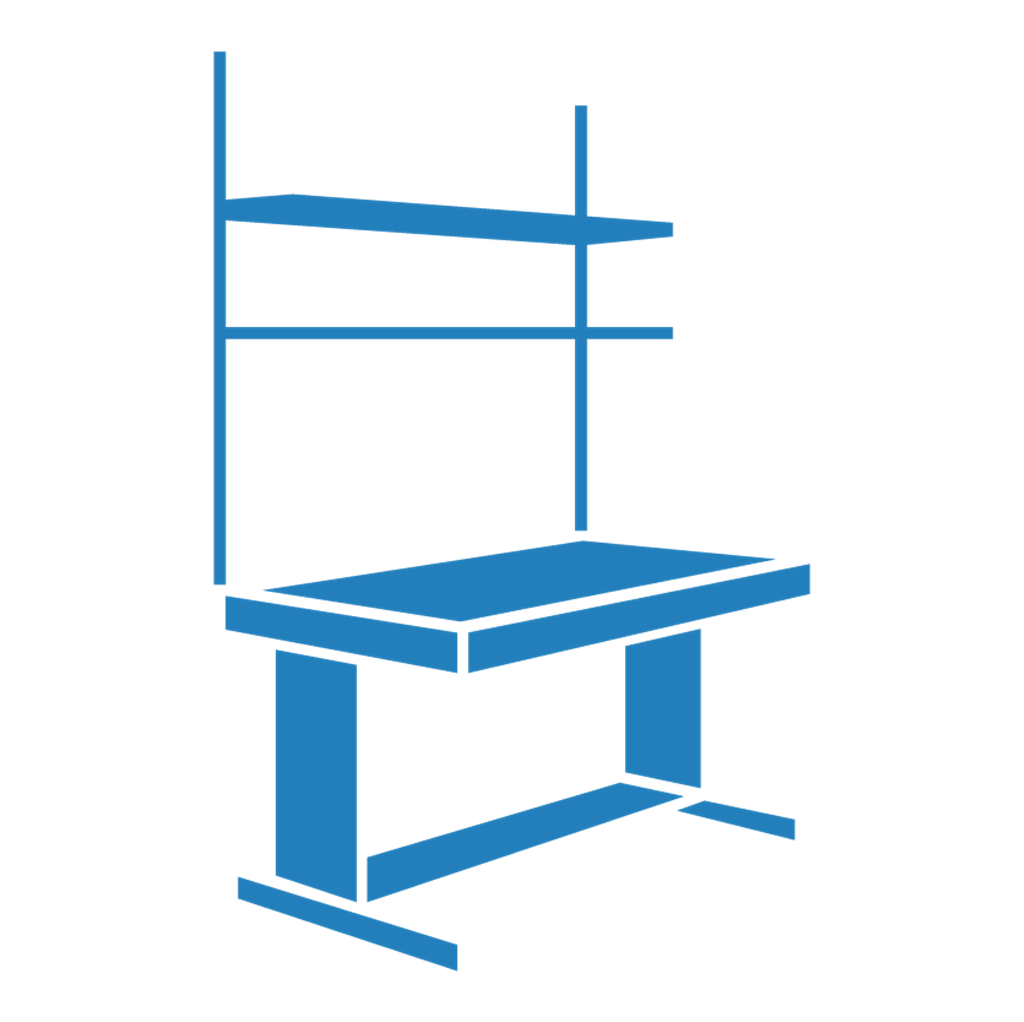 EQUIPMENTS
Cleaners
Solder products
EKRA consumables
Electronic Adhesive ROARTIS
Marking products