Laser Cut Stencils
Tecnolab, always at the forefront in new technologies, offers to its customers laser cut stencils.

Laser cutting is made with a new generation of LPKF G6080 fiber lasers with an accuracy of ± 3 microns. Possible stencils thicknesses are included between 40 μm and 1000 μm .

Thanks to the new laser machines, we can guarantee to our customers the 100% complete pads cutting (RTPC system) and our new standard delivery time of 24/48 hours.
FEATURES:
Technical process support
Stencil design with reference IPC-7525B
Check PASTE RELEASE formula for each job
TRACEABILITY
Fast delivery in less than 24 hours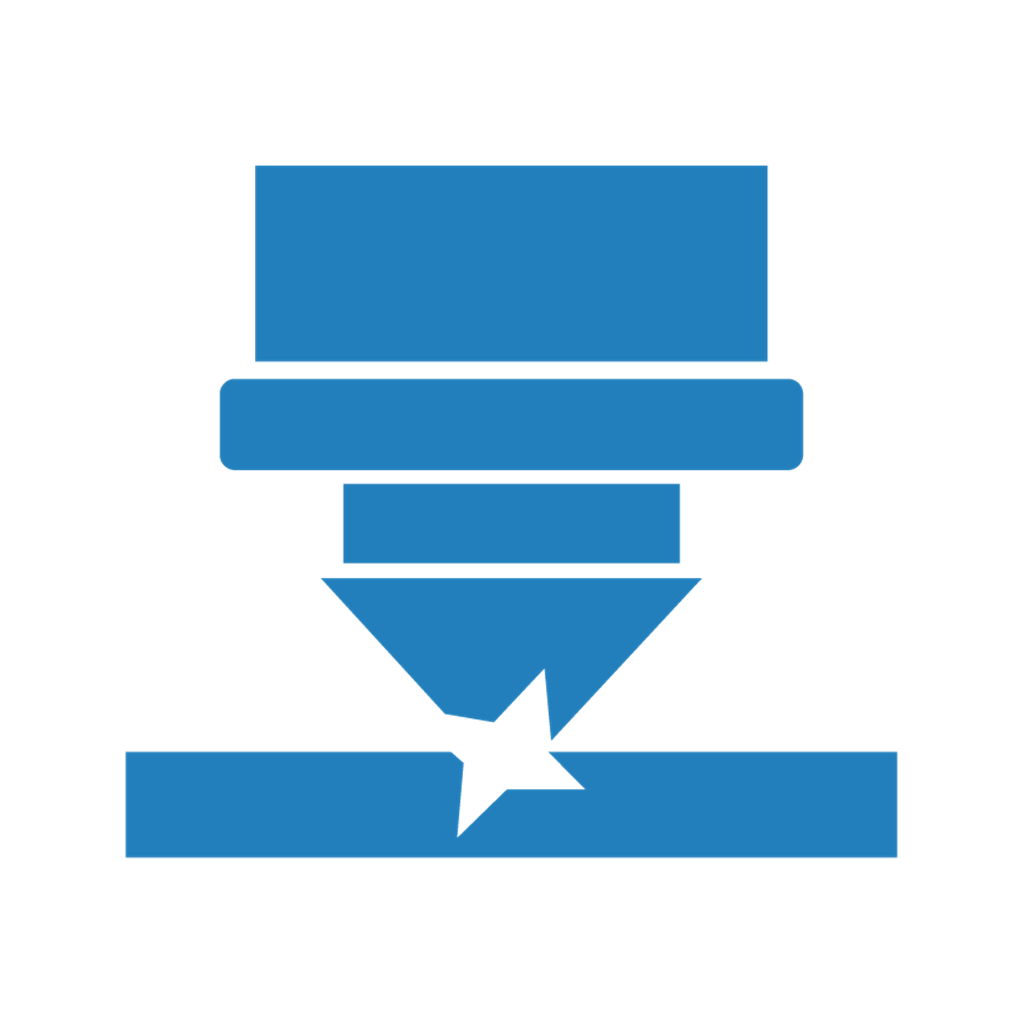 LASER CUT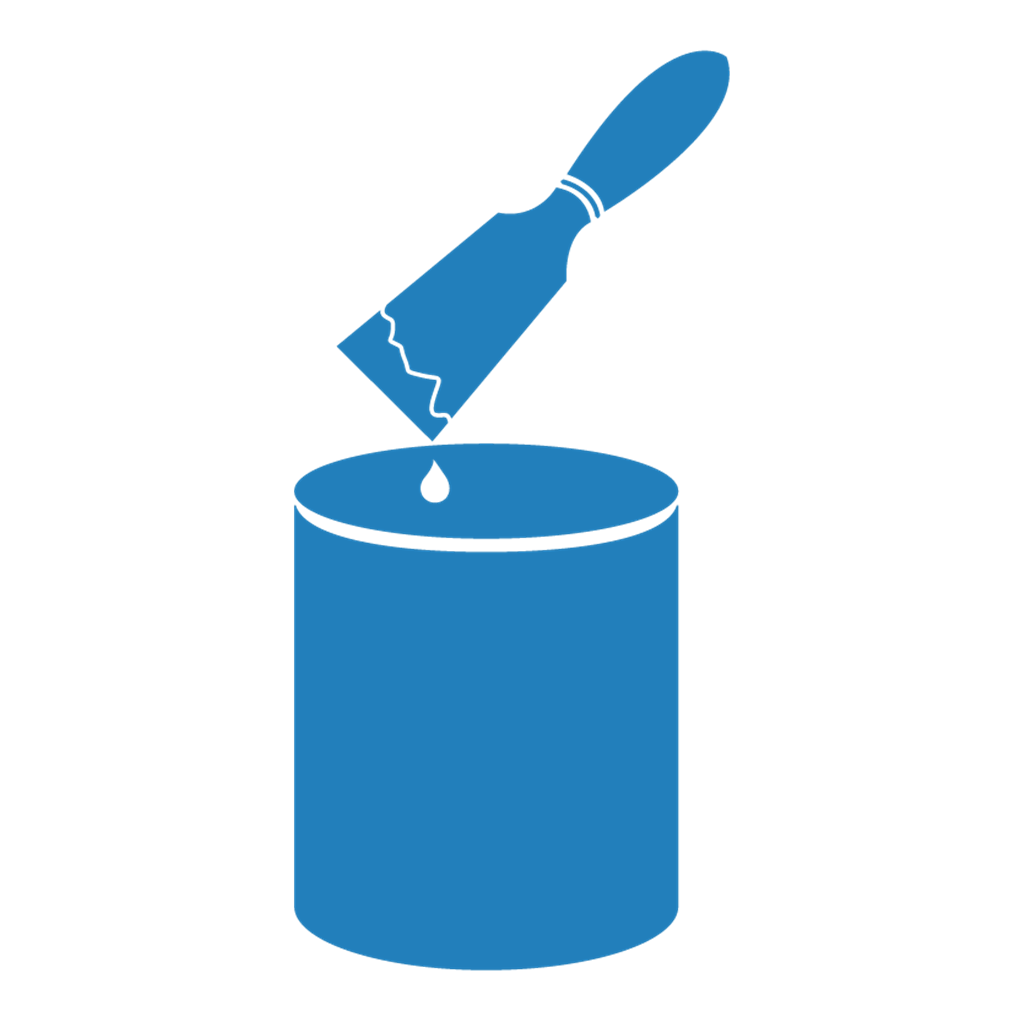 CONSUMABLES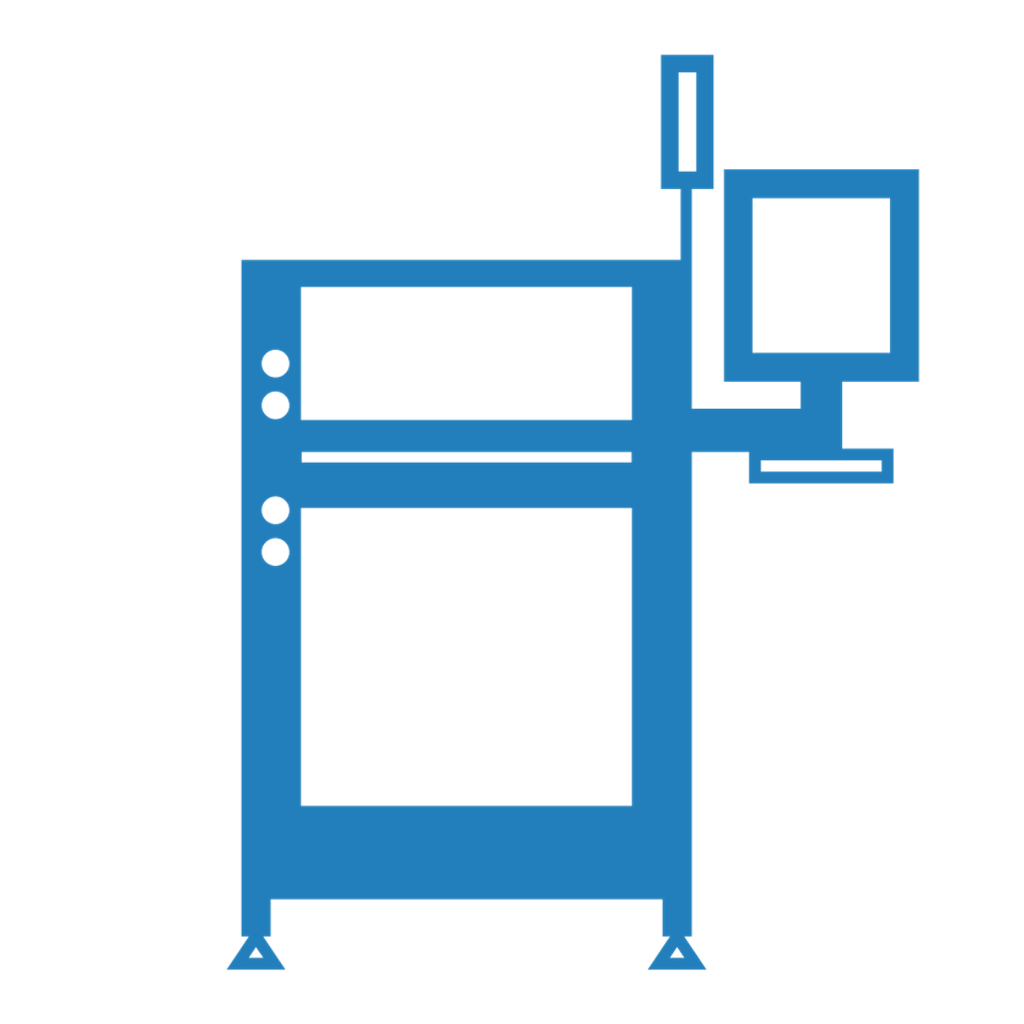 SMT MACHINES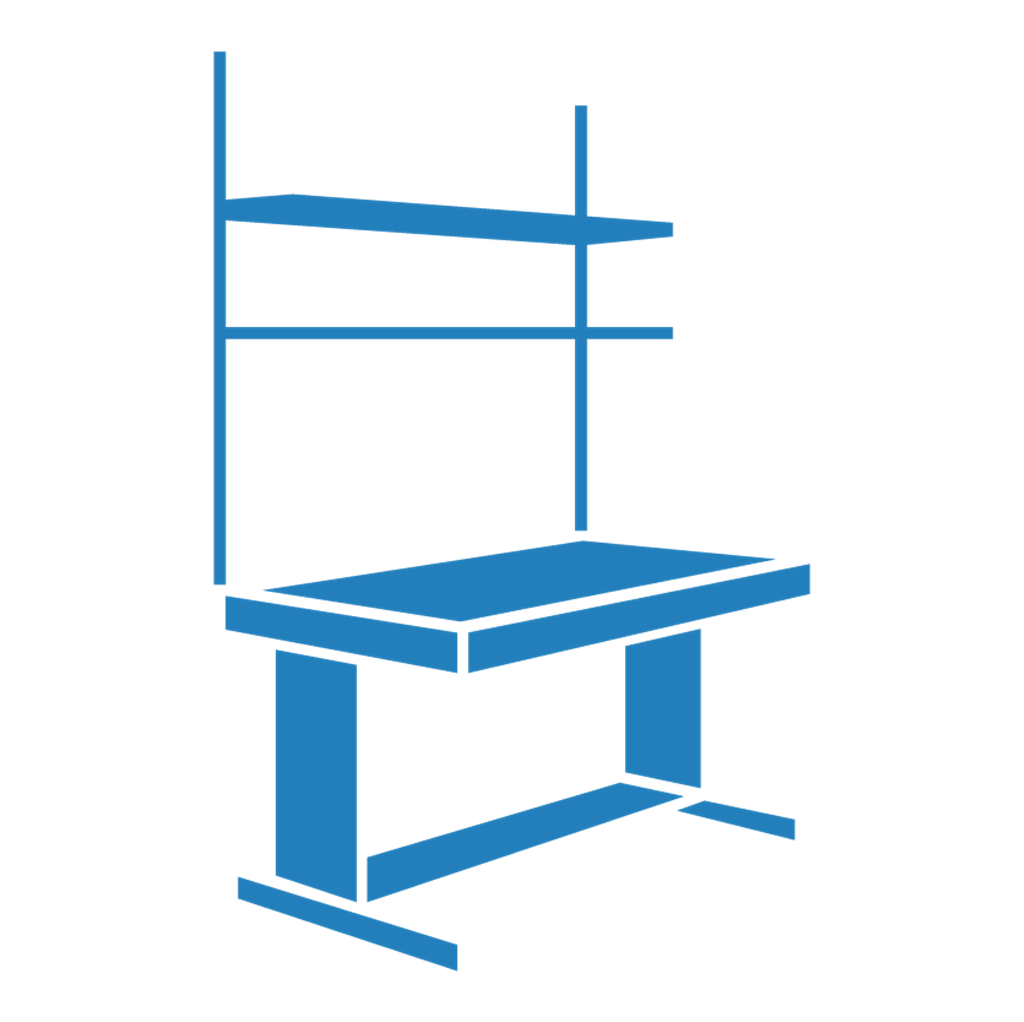 EQUIPMENTS
Laser cut stencils
Vector Guard by DEK
Stencils storage
Micromechanics