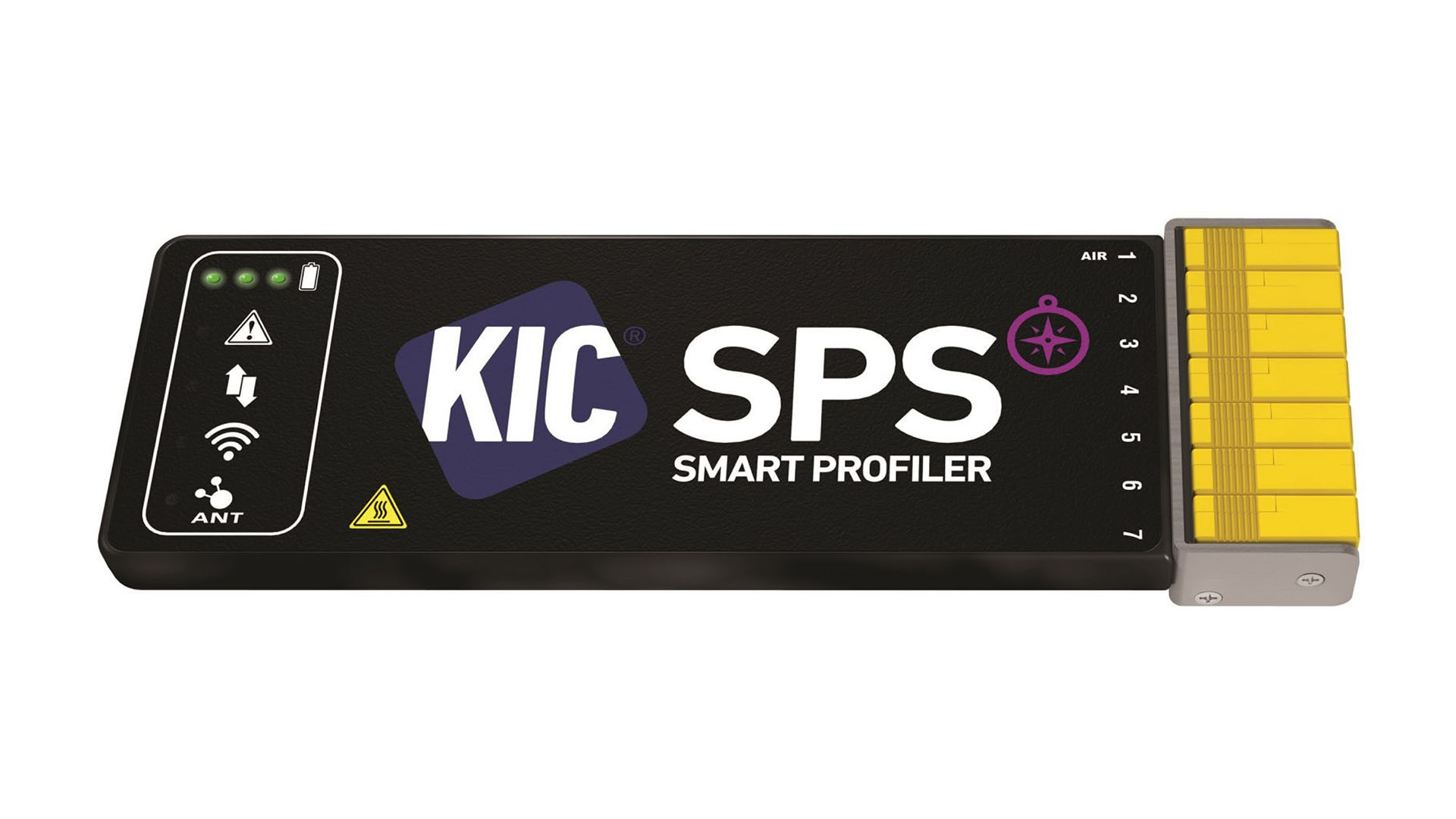 KIC SPS
www.kicthermal.com
The smart profiler for reduced cost, improved quality and convenient data sharing.
Basic Features:
Intuitive user interface
Improved temperature tolerance
Available in 7, 9 and 12 TC versions
Hardware:
LCP (Liquid Crystal Polymer) enclosure for better heat protection and faster cool-down between profiles
Robust and durable enclosure and shields tested to 5 foot drops onto cement floor
Long lasting NiMH rechargeable batteries for a reliable and safe power source.
Wi-Fi @ 2.4 GHz – for data trasmission
ANT @ 2.4 GHz
Smart Capabilities:
Integrated Navigator Power oven setup software. The standard Navigator software does an exhaustive search on all available oven setup combinations and selects the most optimum based on the user's criteria:
Center of process window – PWI – Instant Process analysis with a single number.
Max conveyor Speed
Lowest electricity use
Real-time profiling
Optional Smart Capabilities:
Auto-Focus Power software with intelligent database to enable oven setup recommendations prior to running a profile.
FEATURES:
Accuracy: +/-0.5°C
Resolution: 0.1°C
Internal Operating Temperature: 0°C - 85°C
Temperature Range: -150°C to 1050°C
WiFi and USB cable
Internal rechargeable battery (USB)
Datalogger: 7 channels dimensions: 188 x 60 x 17mm
Datalogger: 9 channels dimensions: 188 x 75 x 17mm
Datalogger: 12 channels dimensions: 188 x 98 x 17mm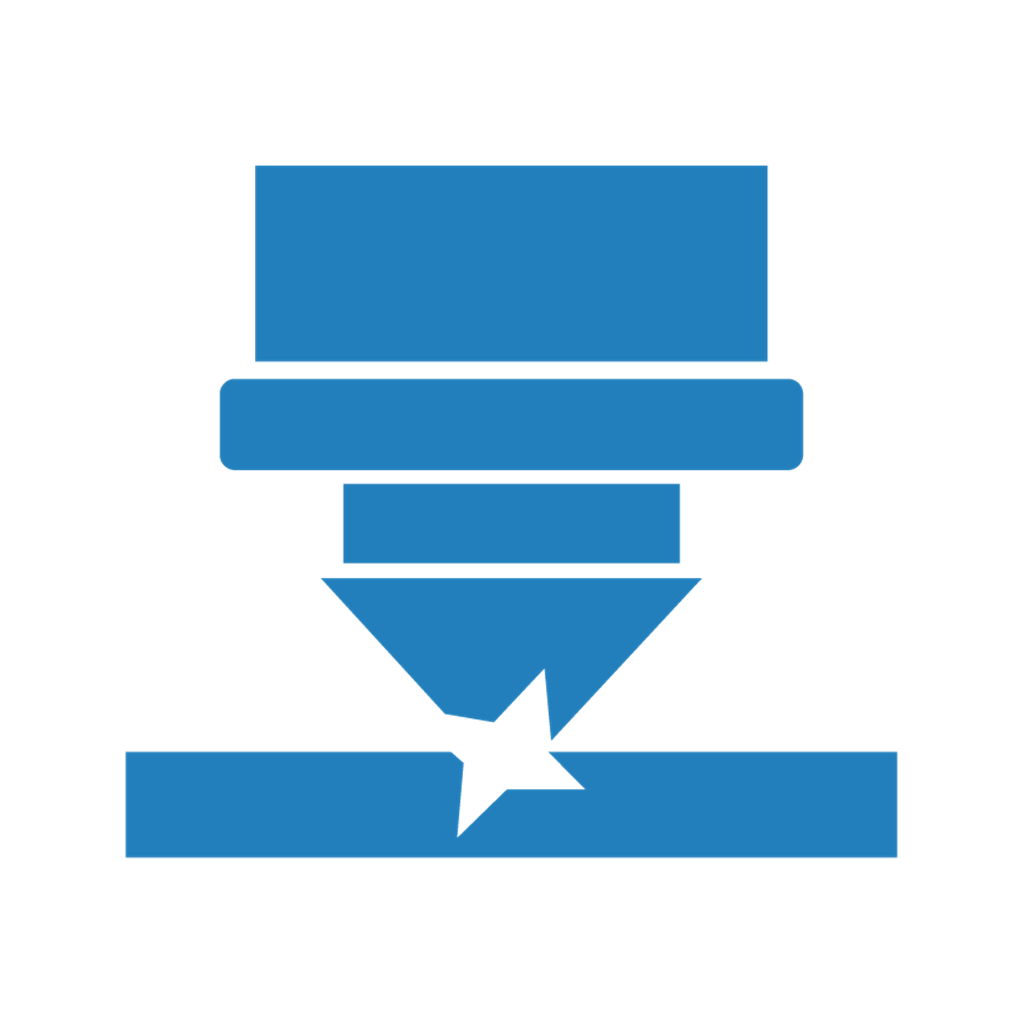 LASER CUT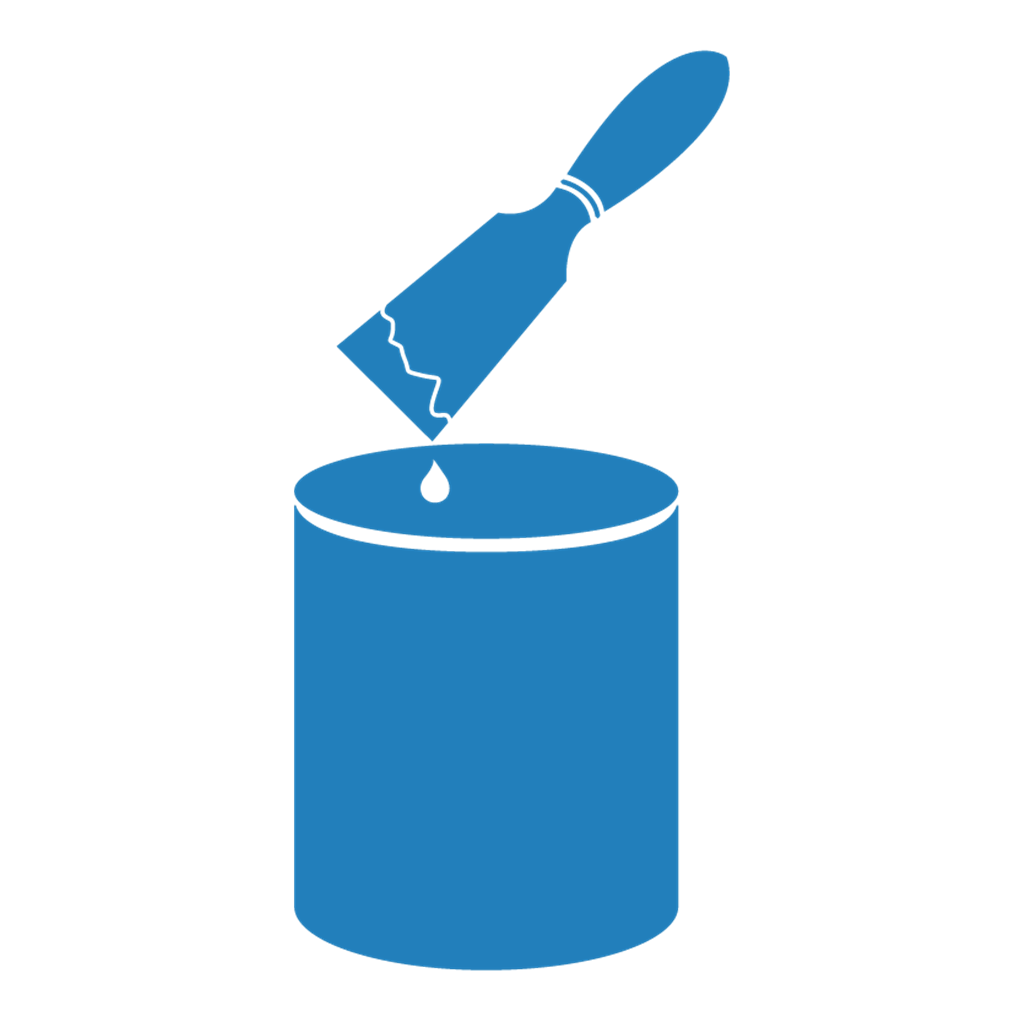 CONSUMABLES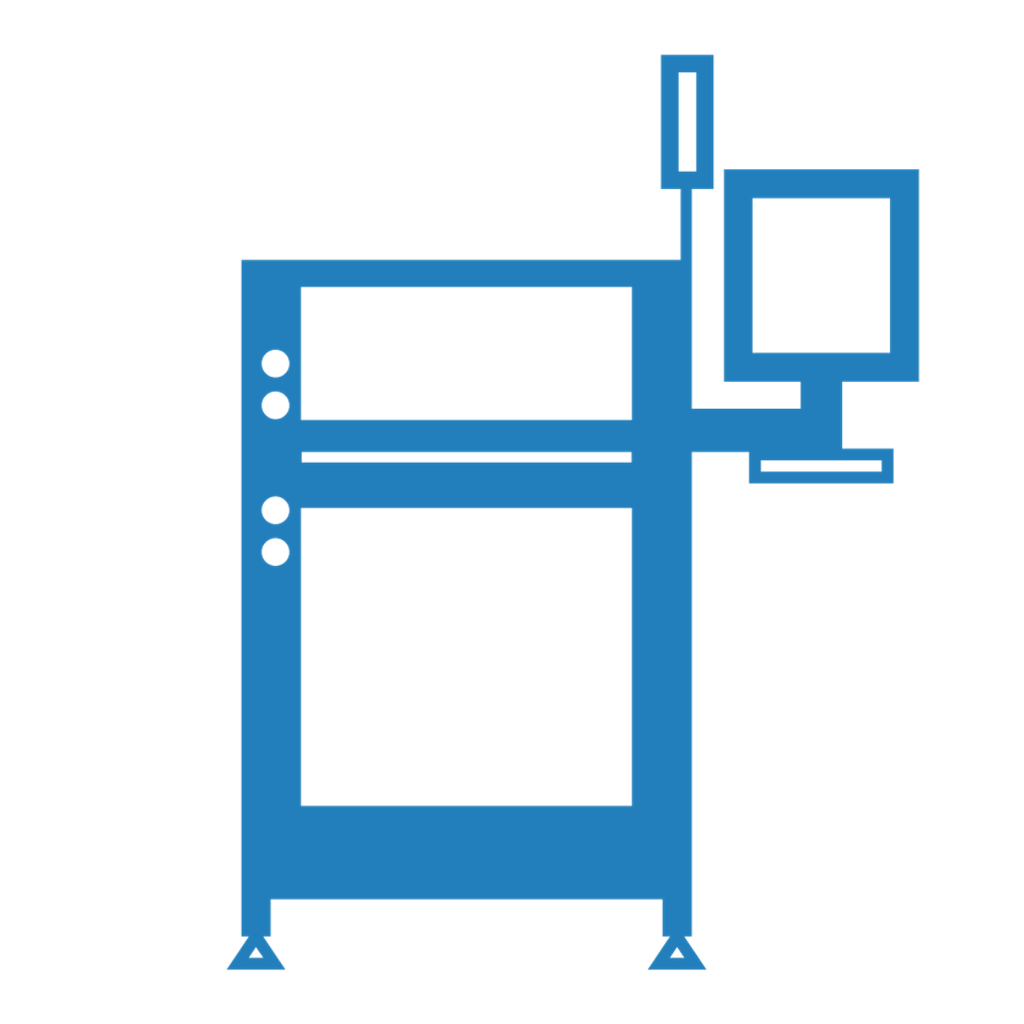 SMT MACHINES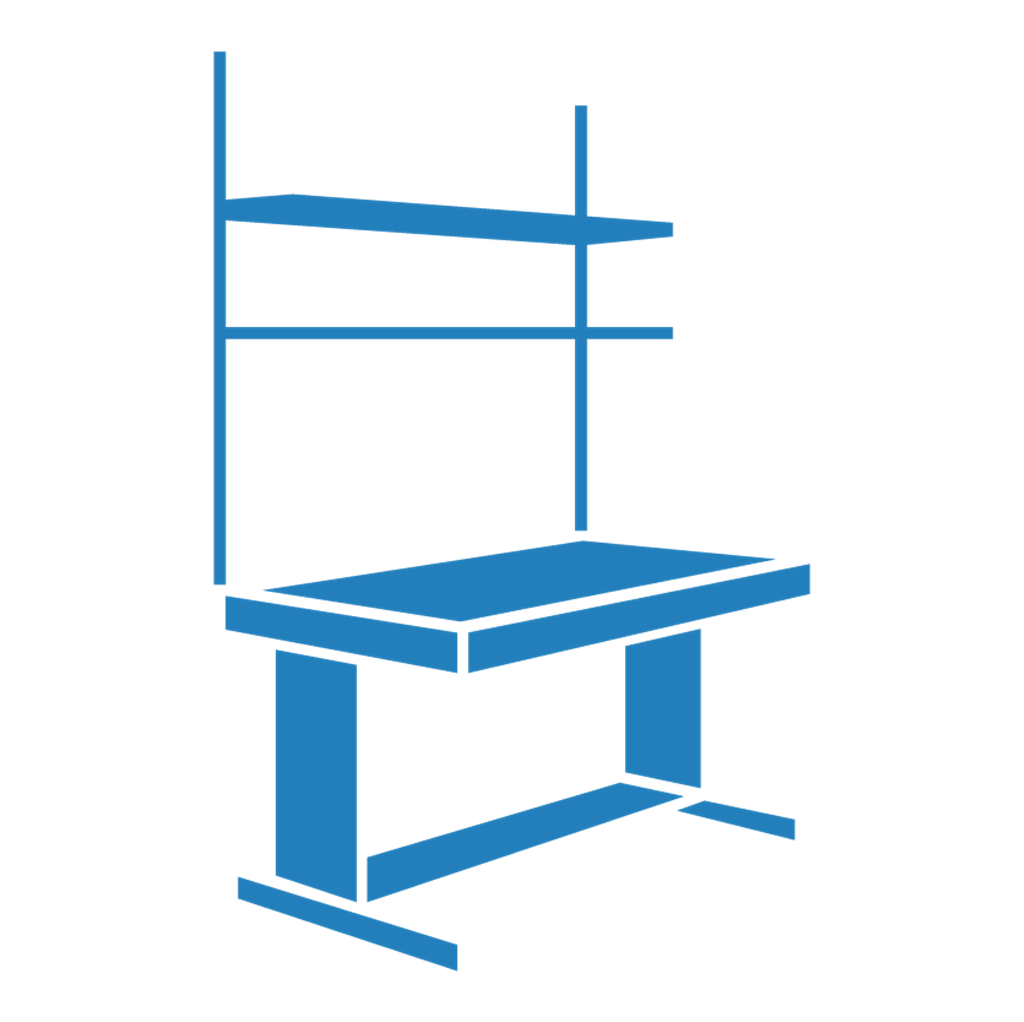 EQUIPMENTS
TECNOLAB - Equipments
TAGARNO – Digital microscope
PDR – Rework system
HOVER DAVIS – Feeder
EMT – Auto Dry Cabinet
KIC – Smart Profiler
PUREX – extraction system
MODI – Incoming relabeling station