Magnus FHD TREND
WHEN QUALITY IS YOUR MOST IMPORTANT TASK YOU NEED A NEW AGILE DIGITAL MICROSCOPE FROM TAGARNO

This is a brand new way of thinking digital microscopy. A way that allows you to continuously update your digital microscopes with new possibilities as they come along. This enables you to customize the system to always serve as your favorite magnification tool for quality control and analysis by having the ability to add new features and uses to the TAGARNO FHD digital microscope you have invested in. Being able to add a variety of accessories such as lighting, lenses and tables, enables you to further customize the digital microscope to fit your exact needs.

Optical zoom, ultra-high frame rates and 1080p image quality provides you with crystal clear magnified images to use as indisputable documentation material and rapidly share with colleagues and collaborators. Capture and share images directly to the microscope or computer. Quick and easy perform onscreen measurements on live images to create valuable and credible documentation.
FEATURES:
Camera resolution FHD 1080p; 1920x1080@60Hz
Otical zoom 30x
60 frames per second
Autofocus
Image capture: USB/PC
Lasre Pointer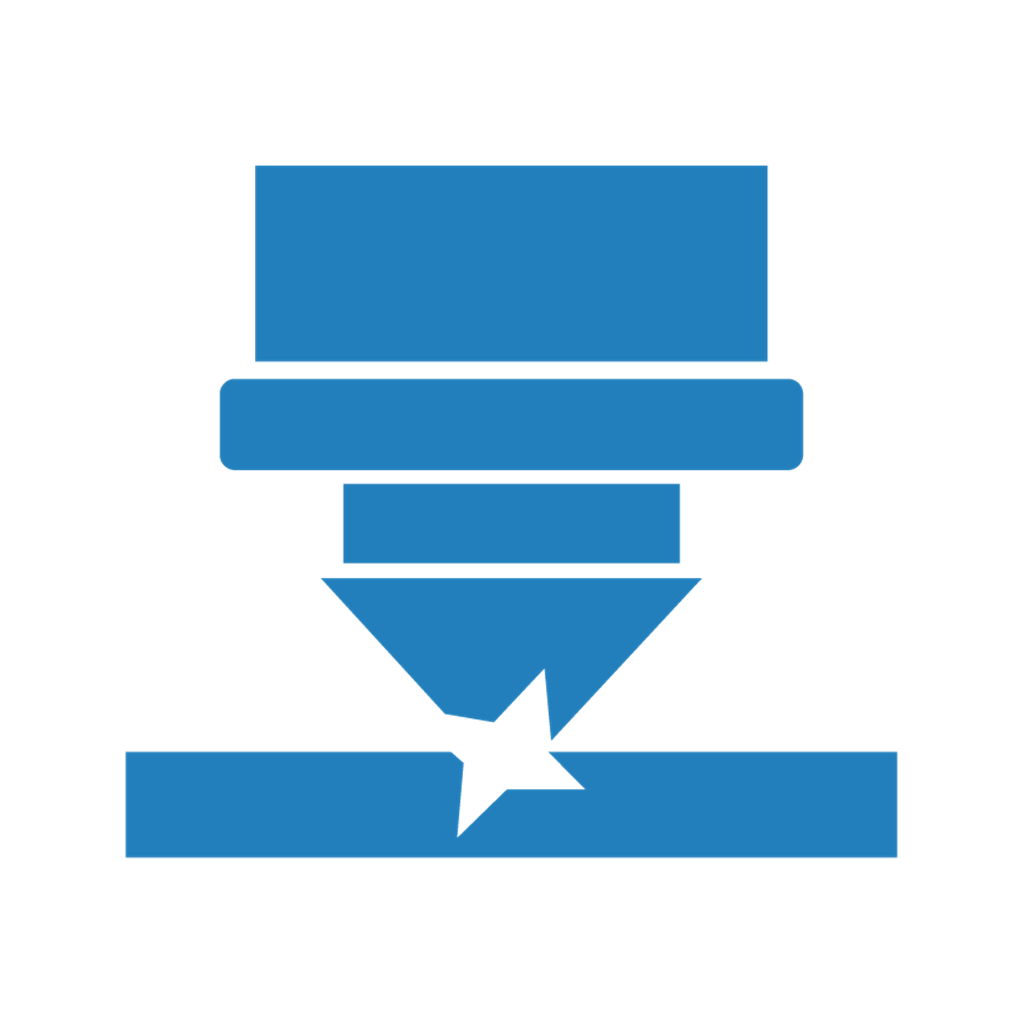 LASER CUT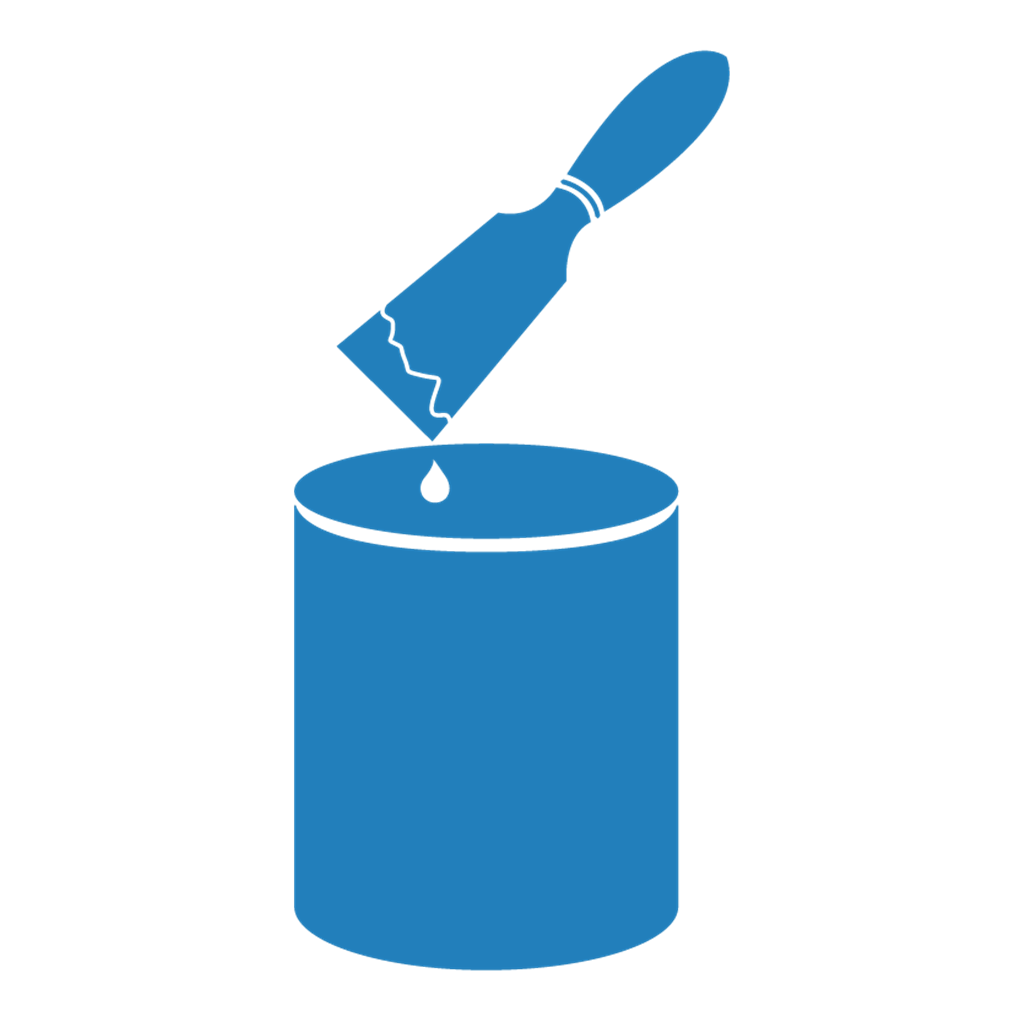 CONSUMABLES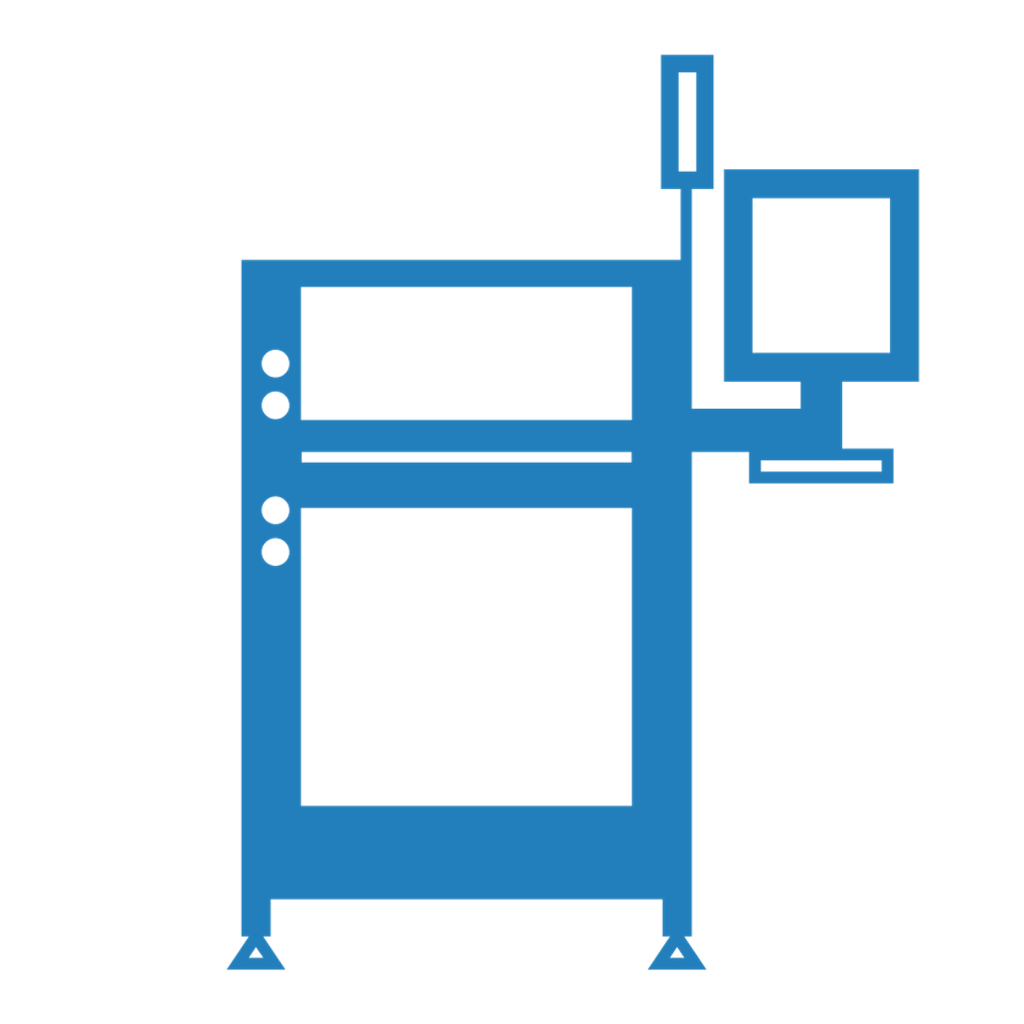 SMT MACHINES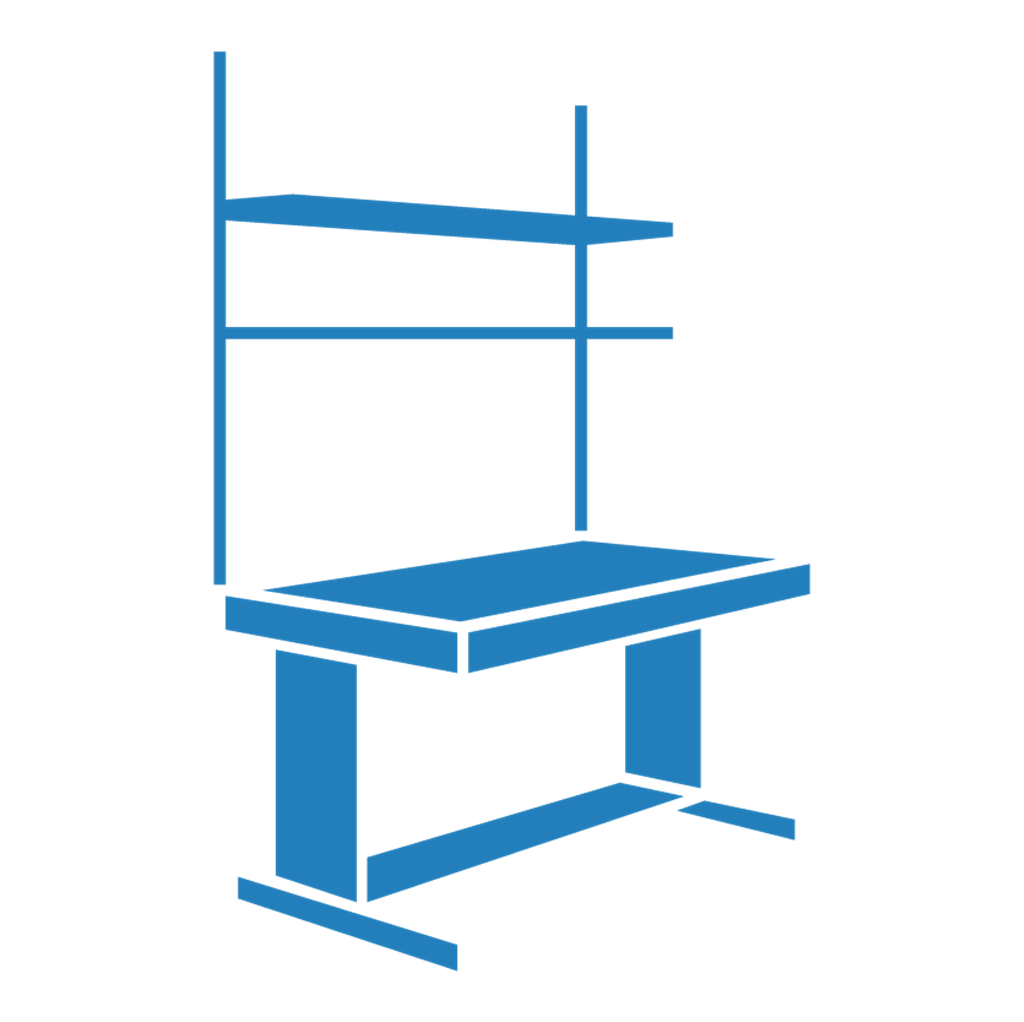 EQUIPMENTS
TECNOLAB - Equipments
TAGARNO – Digital microscope
PDR – Rework system
HOVER DAVIS – Feeder
EMT – Auto Dry Cabinet
KIC – Smart Profiler
PUREX – extraction system
MODI – Incoming relabeling station