Magnus FHD ZAP
www.tagarno.com
A digital microscope for production lines
TAGARNO FHD ZAP digital camera microscope from TAGARNO can be positioned over conveyors or larger inspection areas and be your alternative to a traditional compound microscope. TAGARNO FHD ZAP is born with a laser pointer, which enhances precision and accuracy when using this magnification system from TAGARNO.
Excellent FULL HD image quality in a digital microscope
With FULL HD you get an extremely sharp image with unsurpassed colour rendition in one magnification solution.
What you see on the monitor is exactly what is under the magnifier – without distortion, delay or interference. The sensor in FULL HD is 5 times more sensitive to light than previous versions, which gives you better images and more depth of field in the magnification system. The built-in autofocus ensures a sharp image regardless of magnification size.
48x magnification with 22″ monitor
With FULL HD 30x optical zoom the depth of field is significantly improved and the user has a better overview at minimum zoom compared to other microscopes on the market. 30x optical zoom also enables higher magnification at maximum zoom you get up to 48 times magnification and live imaging at 60fps with +4 lens mounted on the digital microscope.
FEATURES:
Camera resolution FHD 1080p
Optical zoom 30x
Magnification: 1.6 - 48.1x on 22' with +4 lens
+4 lens included
Output: HDMI and USB 3.0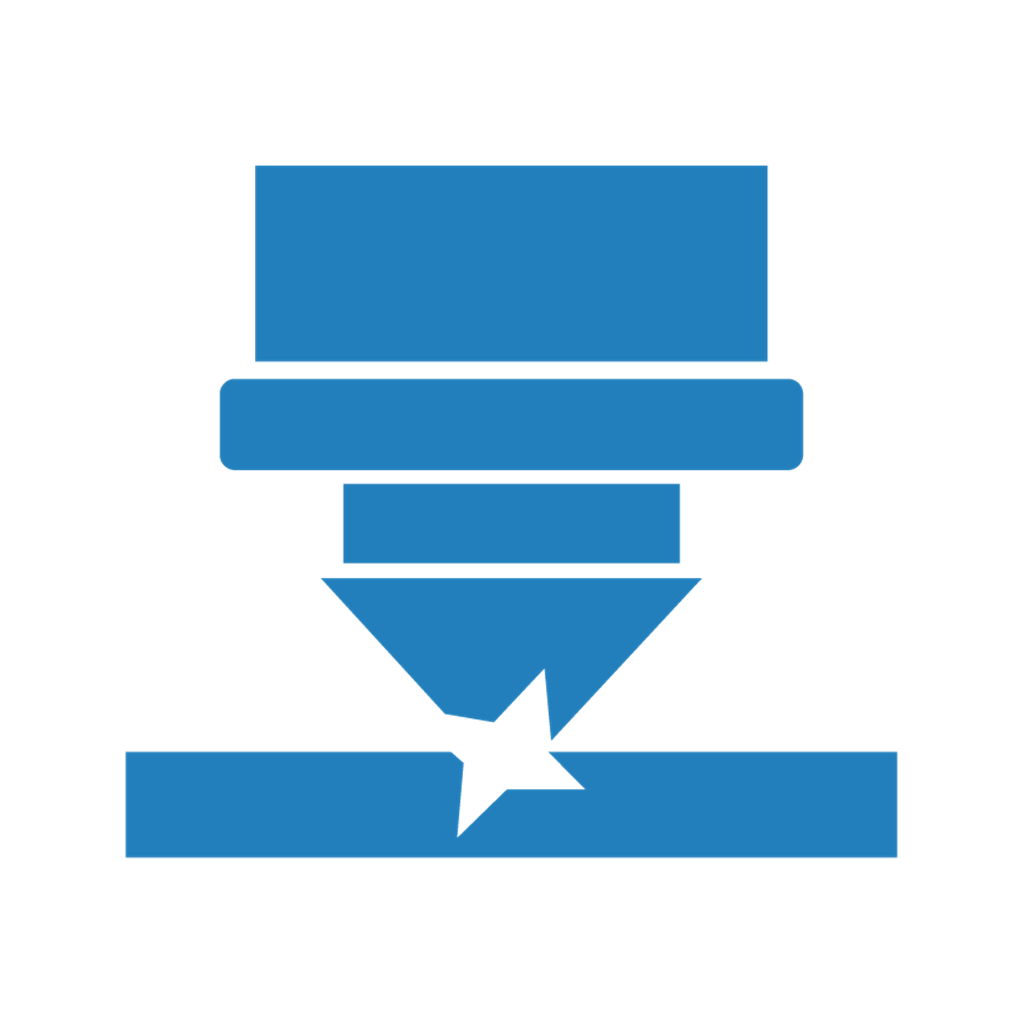 LASER CUT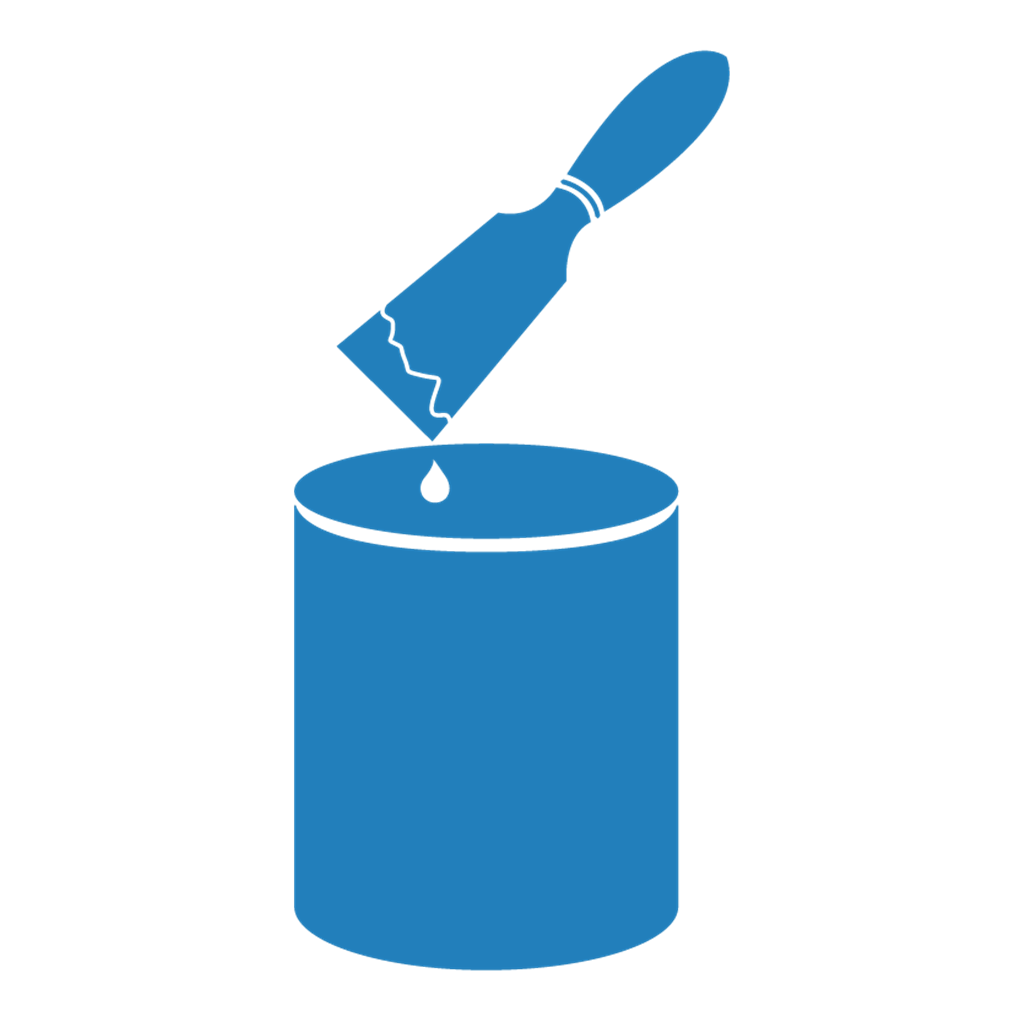 CONSUMABLES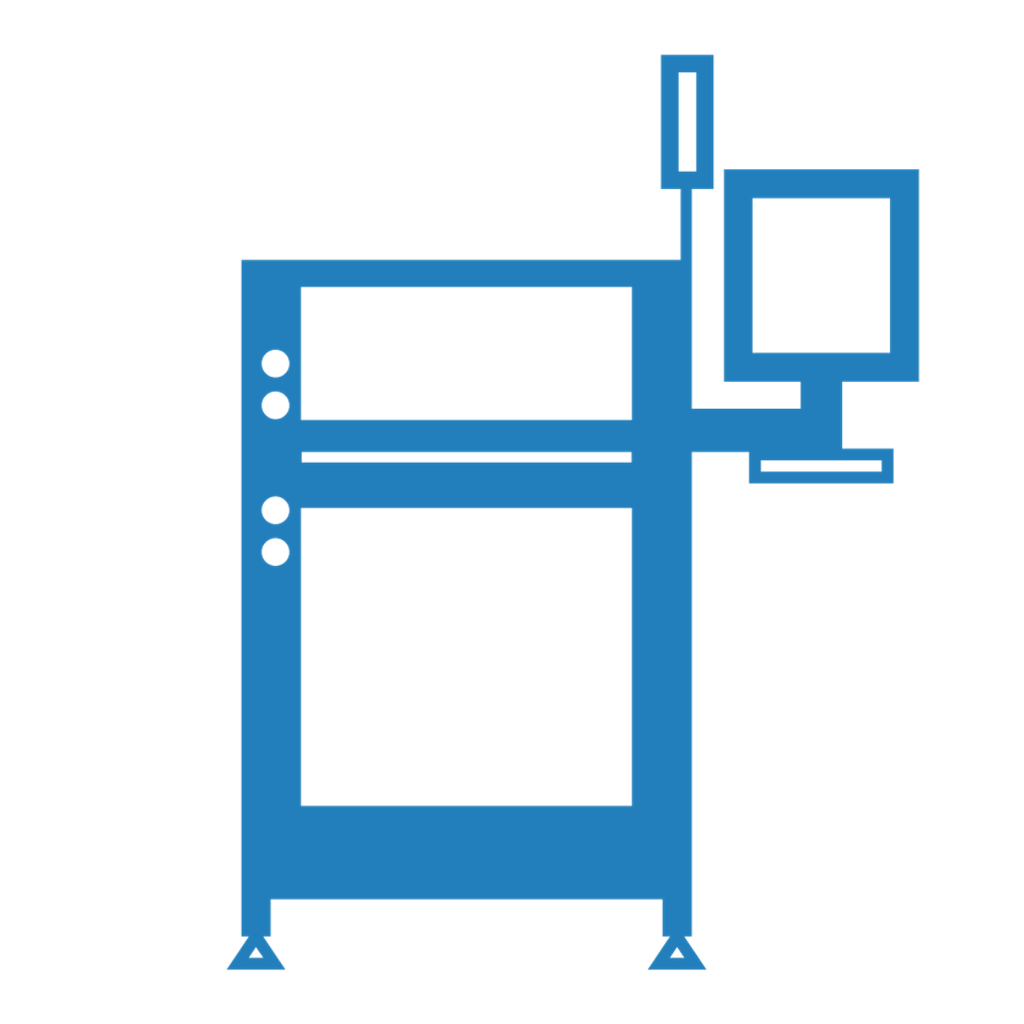 SMT MACHINES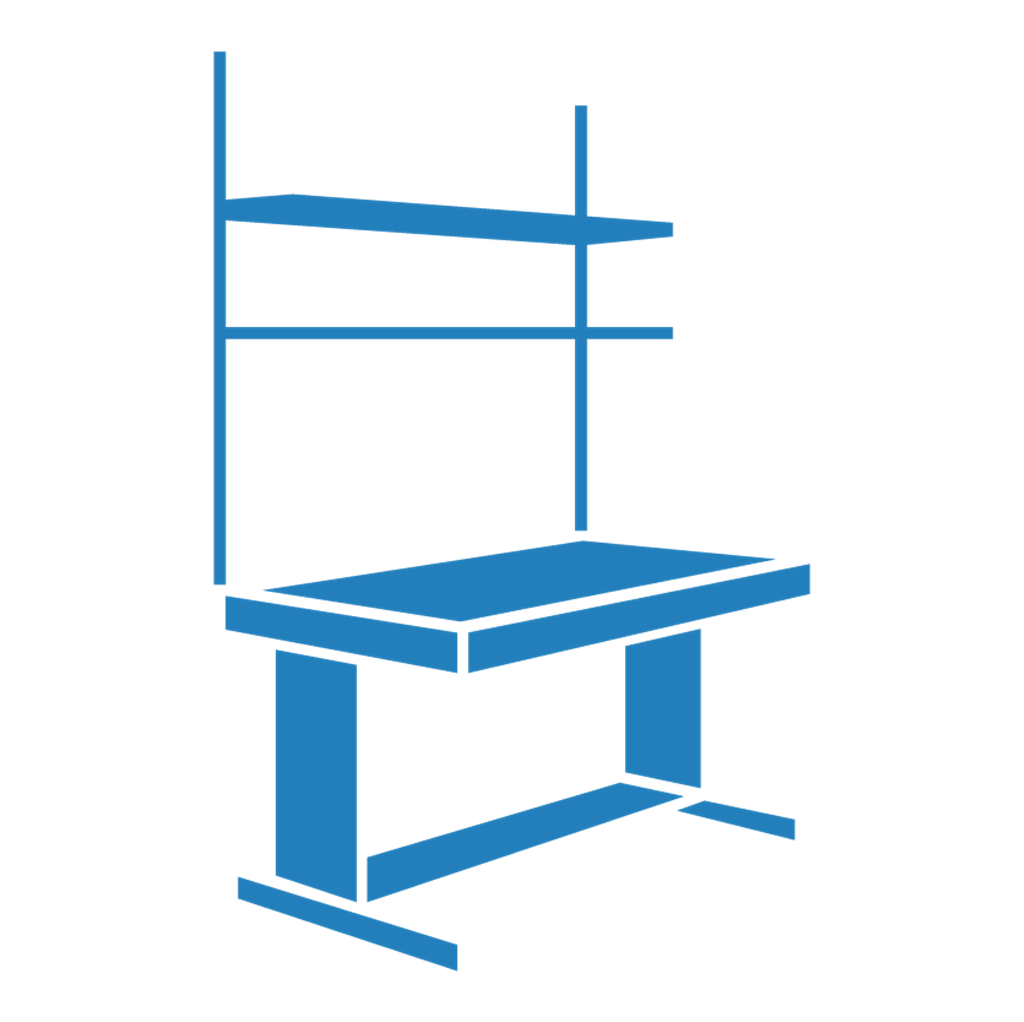 EQUIPMENTS
TECNOLAB - Equipments
TAGARNO – Digital microscope
PDR – Rework system
HOVER DAVIS – Feeder
EMT – Auto Dry Cabinet
KIC – Smart Profiler
PUREX – extraction system
MODI – Incoming relabeling station