PCB Cleaning – Inline, high volume
www.systronic.de
AUTOMATIC CLEANING SYSTEM FOR PCB
The
SYSTRONIC CL600
cleaning system is the optimal system for your DCB or PCB cleaning.
The Inline System CL600 is the right system if you have to clean an enormous number of items.
You have the option of integrating the system into your line and thus generating the highest possible utilization.
The system is customized to your requirements. The system is operated via a user-friendly touch panel.
It is the perfect model for very high throughputs.
INLINE
CL 600 e CL610 – MISPRINTS AND ASSEMBLIES CLEANING SYSTEM
THOUGHT TO CLEAN AN ENORMOUS NUMBER OF ITEMS.
FULLY AUTOMATED PROCESS
PROGRAMMABLE VIA TOUCH PANEL
SHORT CLEANING TIME
EASY TO USE, QUICK AND ECONOMICAL CLEANING SYSTEM
DIFFERENT TRANSPORT SYSTEM:

CL600 – MASH BELT TRANSPORT CHAIN
CL610 – PIN CHAIN TRANSPORT SYSTEM (80-250mm)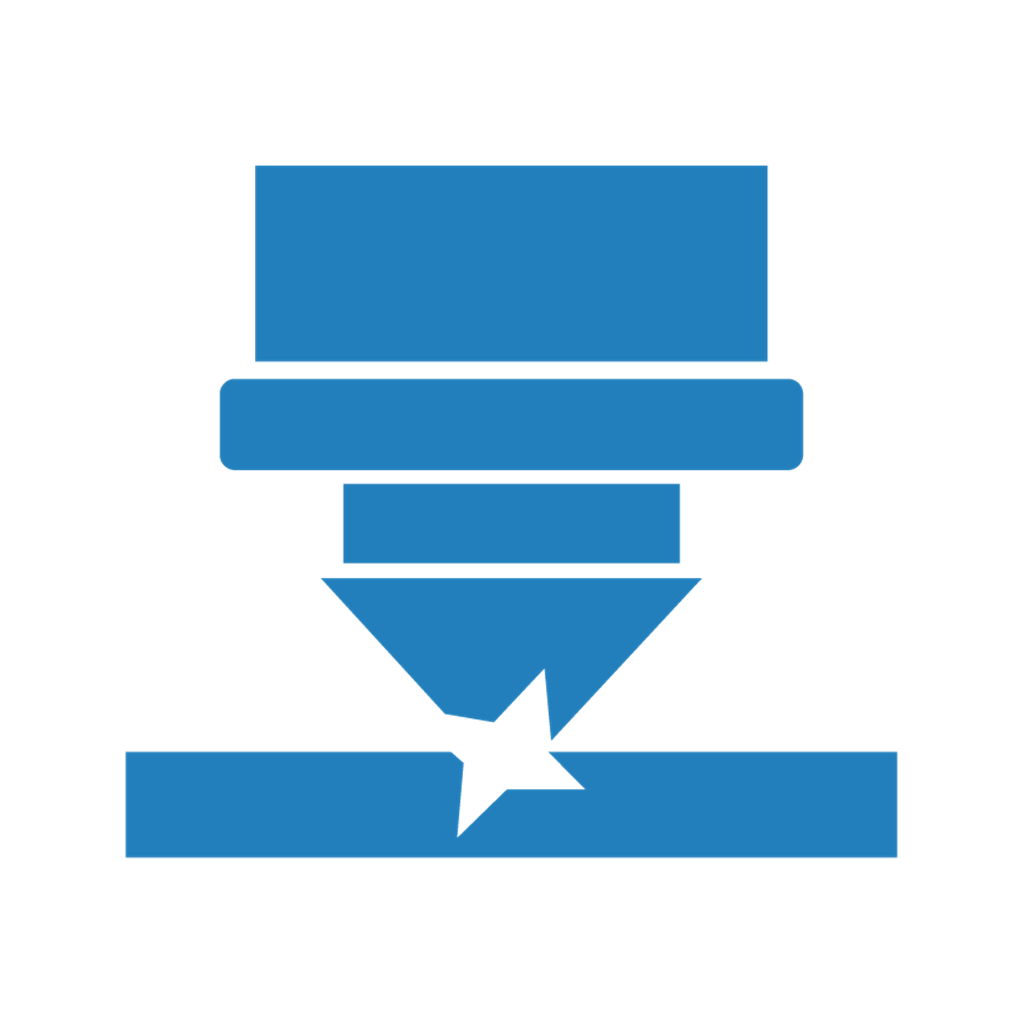 LASER CUT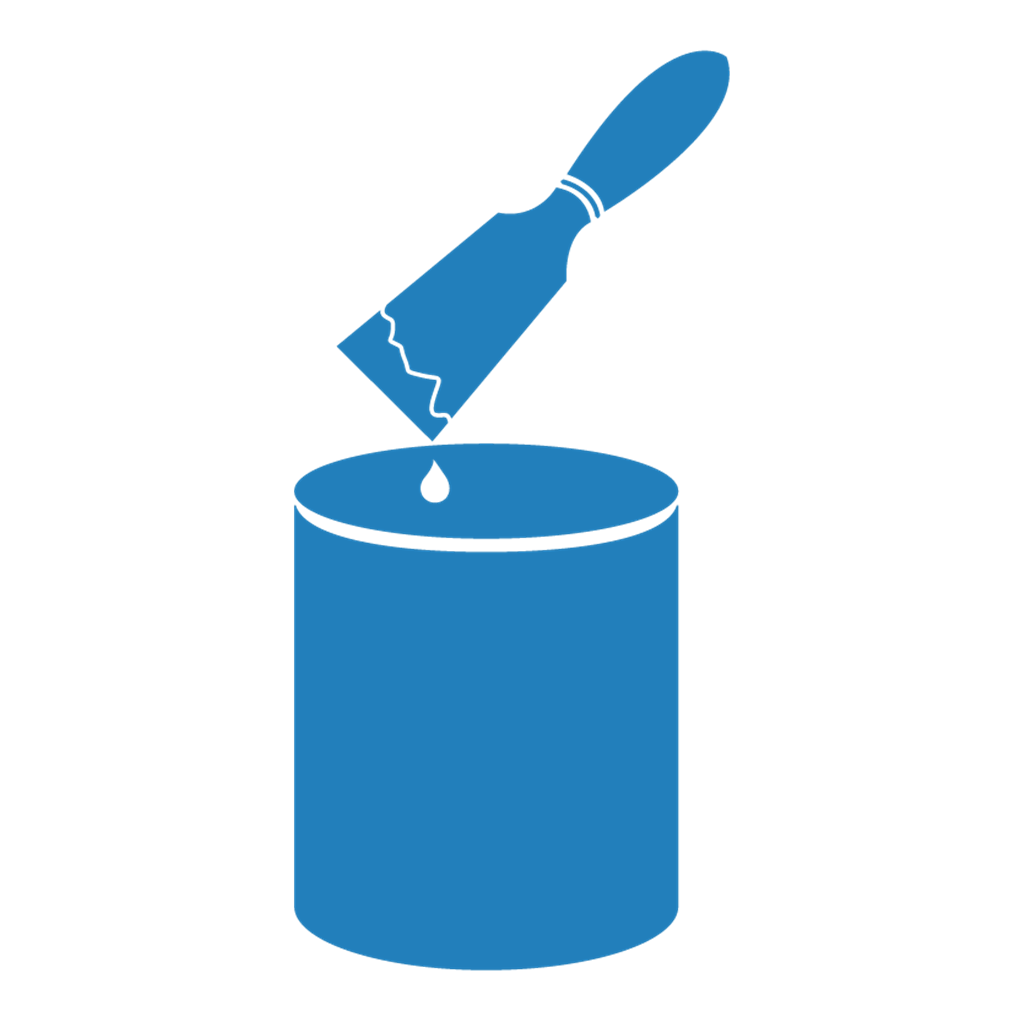 CONSUMABLES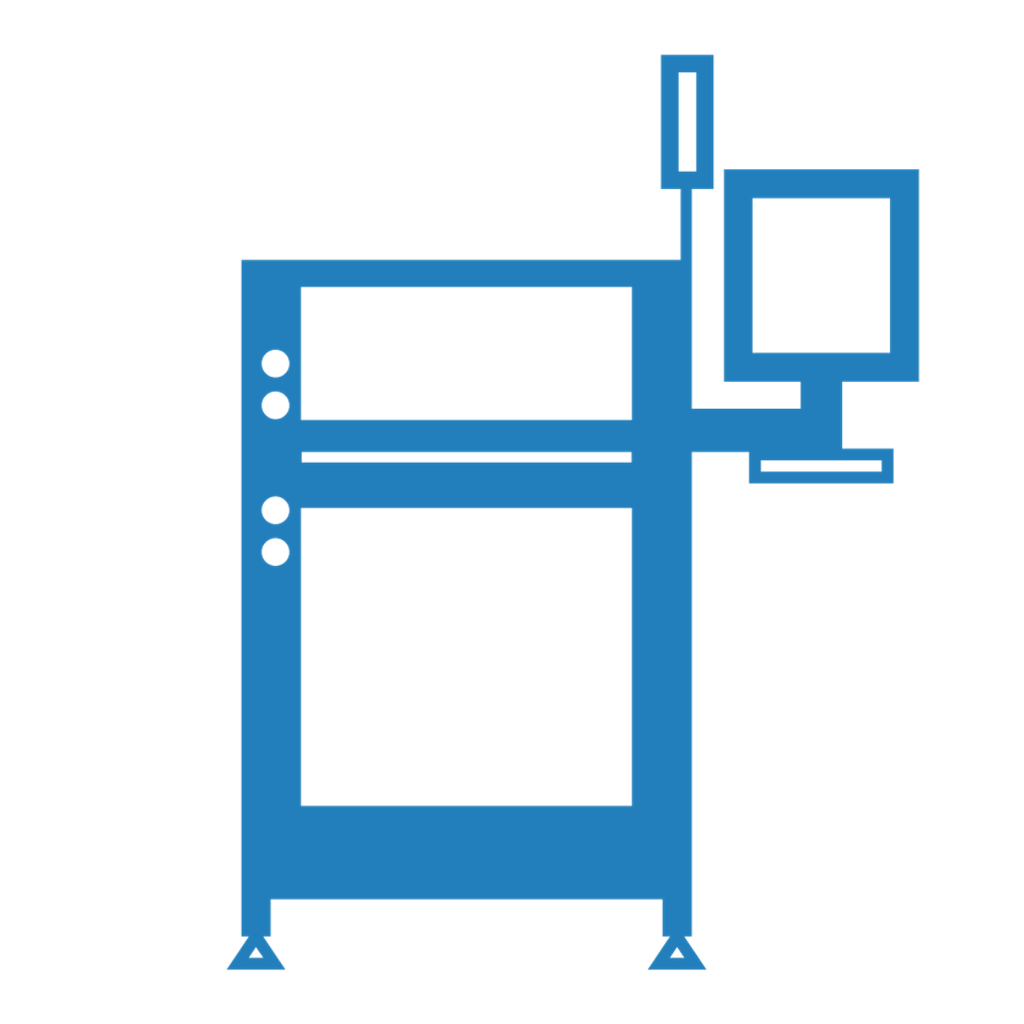 SMT MACHINES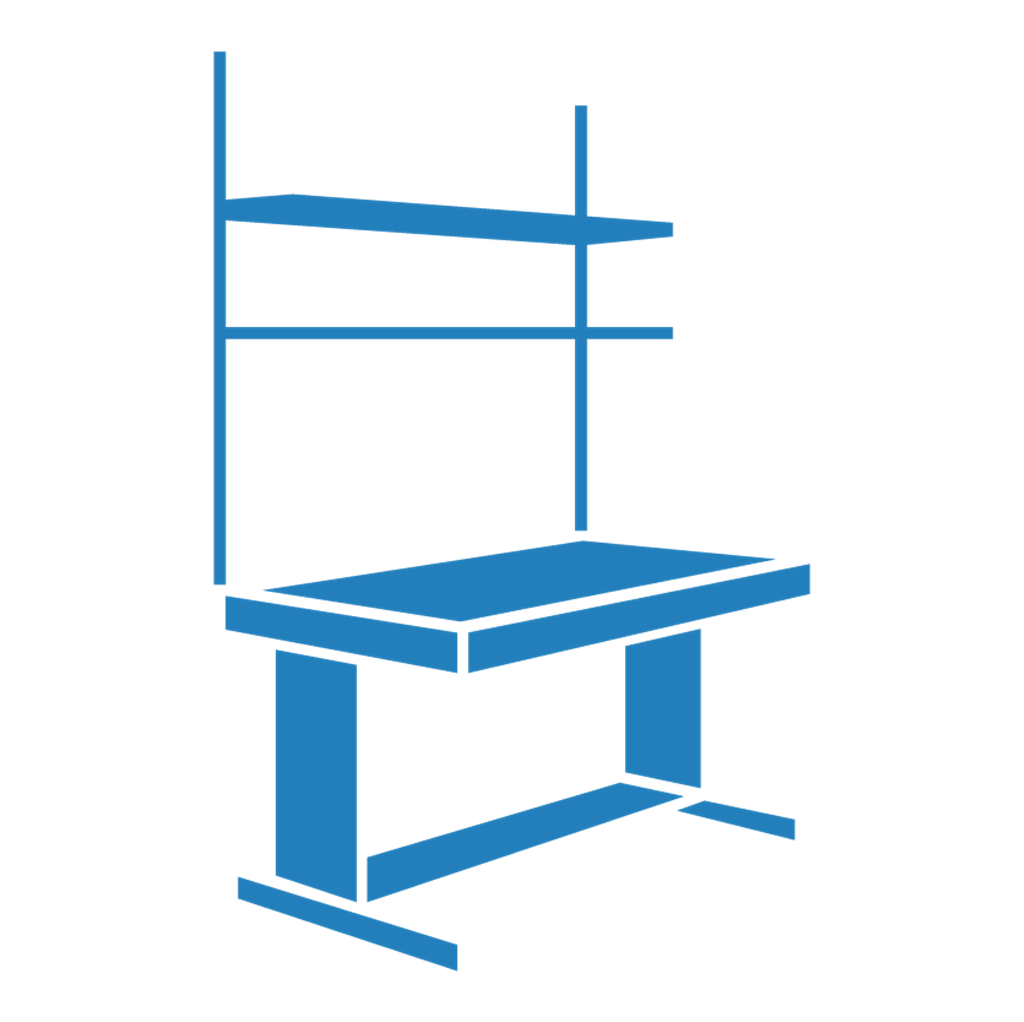 EQUIPMENTS
EKRA - Screen printer
KOH YOUNG – SPI and AOI 3D
PANASONIC – Pick & Place
SMT - reflow soldering system
YXLON – X-ray system
YJLINK – Handling and Laser marking
SYSTRONIC – cleaning machine
INERTEC – soldering system
VISICONSULT – Incoming X-ray