Magnus FHD ZIP
www.tagarno.com
Excellent FULL HD 1080p/60fps image quality
With FULL HD in a digital microscope system you get an extremely sharp image with unsurpassed colour rendition.
What you see on the monitor is exactly what is under the camera – no distortion, delay or interference.The built-in autofocus ensures a sharp image regardless of magnification size on the digital microscope system. The sensor in FULL HD microscope systems is 5 times more sensitive to light than previous versions. This provide you with ultra sharp images and excellent depth of field in a FULL HD digital microscope.
The digital microscope solution TAGARNO FHD ZIP is space-saving and easy to fold together and put away when it is not used.
To use the full potential of TAGARNO FHD ZIP, TAGARNO recommend using 3rd party software Windows 8 Camera App for saving and sharing imaging and live video recording when using respectively Windows 7 and 8 Operating Systems combined with the digital microscope system.
FEATURES:
Camera resolution FHD 1080p
Autofocus
Optical zoom 30x
60 frames per second
Magnification levels: 1.6 - 48.1x
+4 lens (58mm) included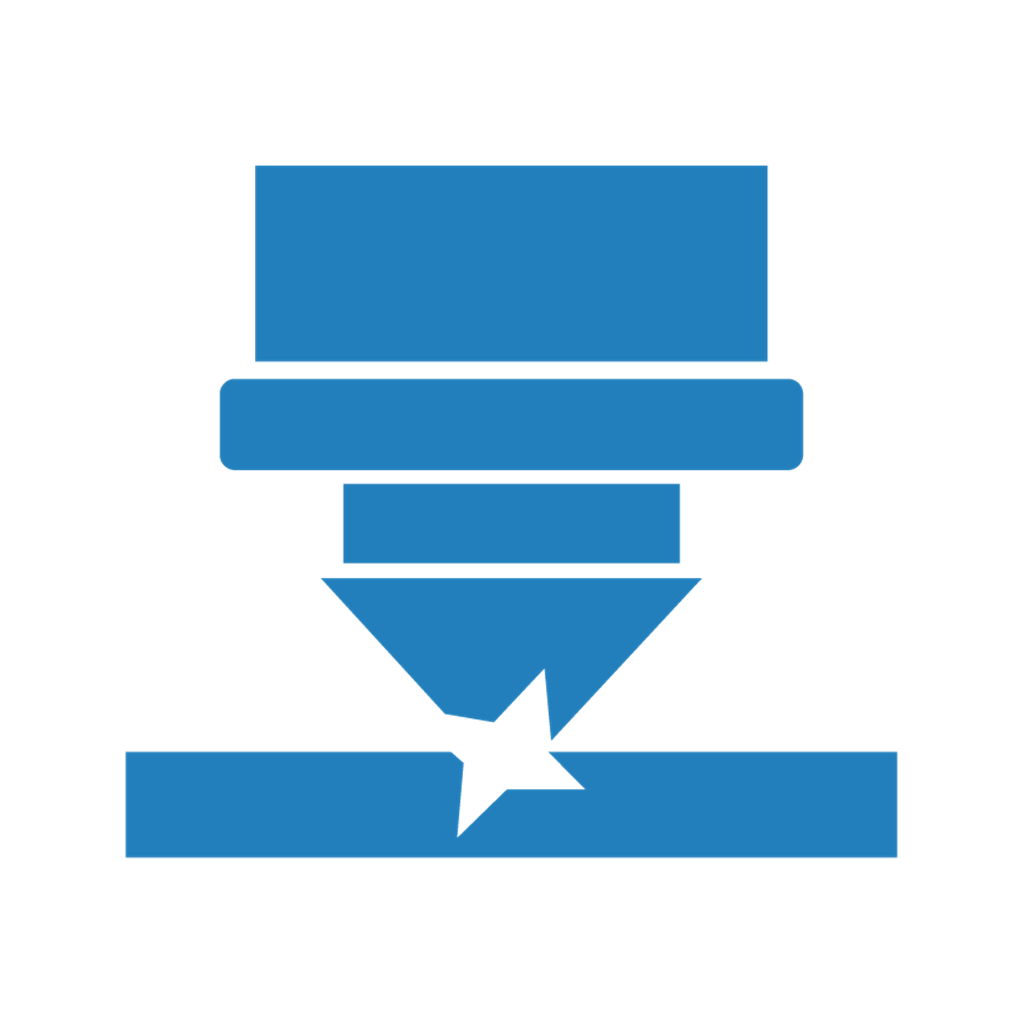 LASER CUT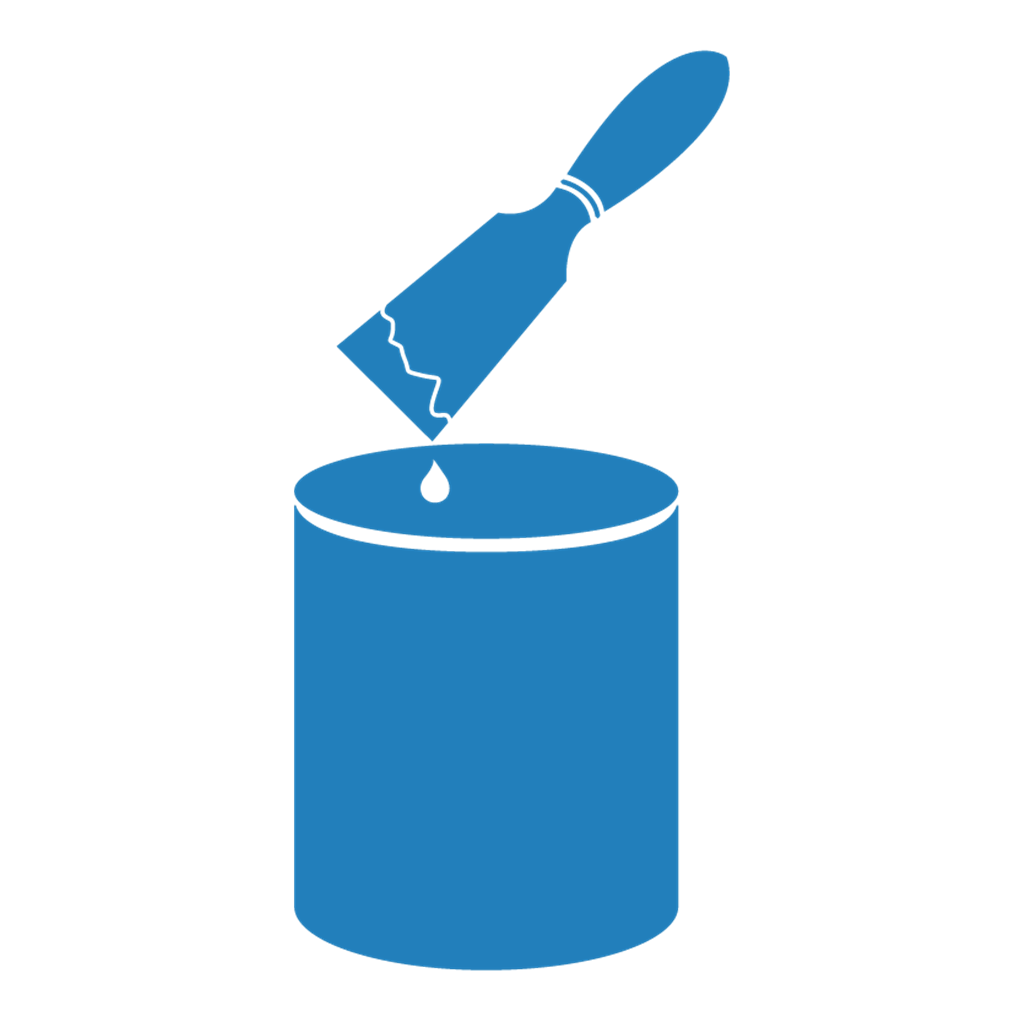 CONSUMABLES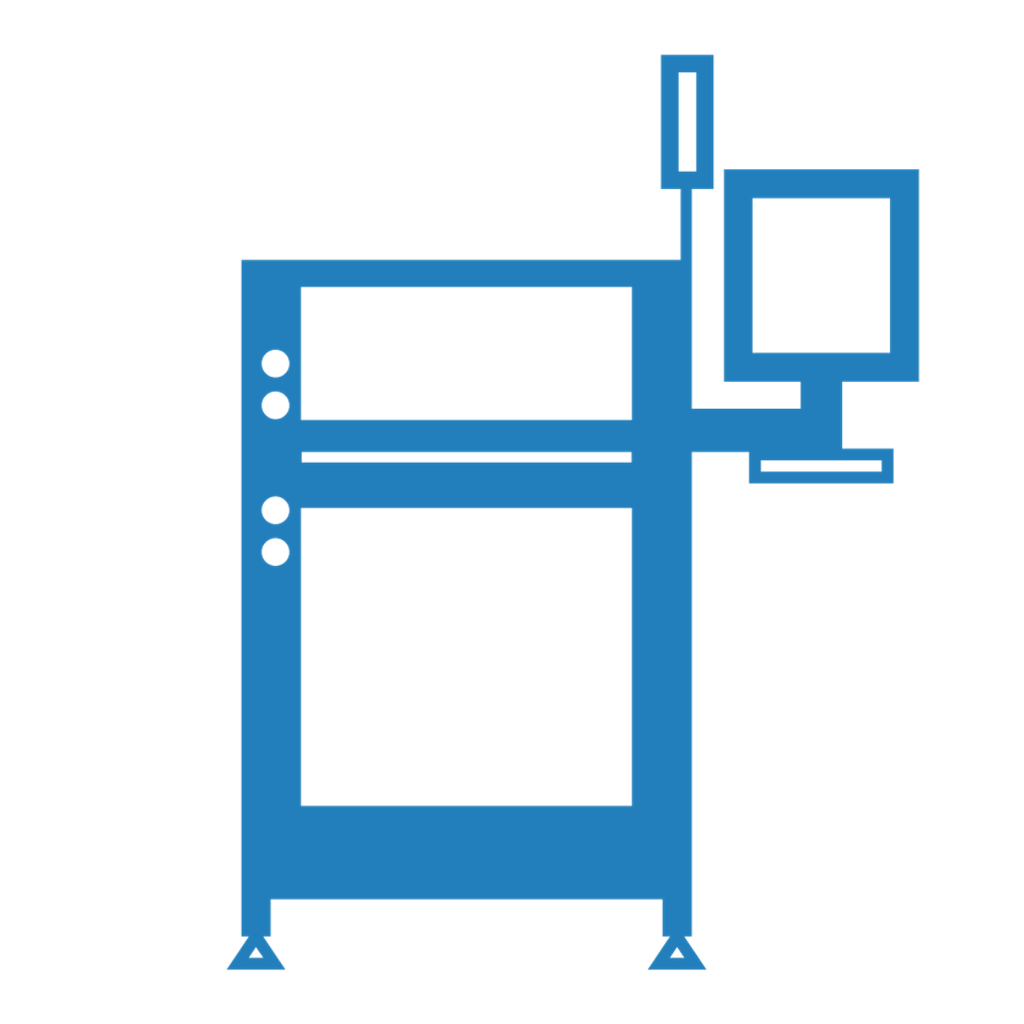 SMT MACHINES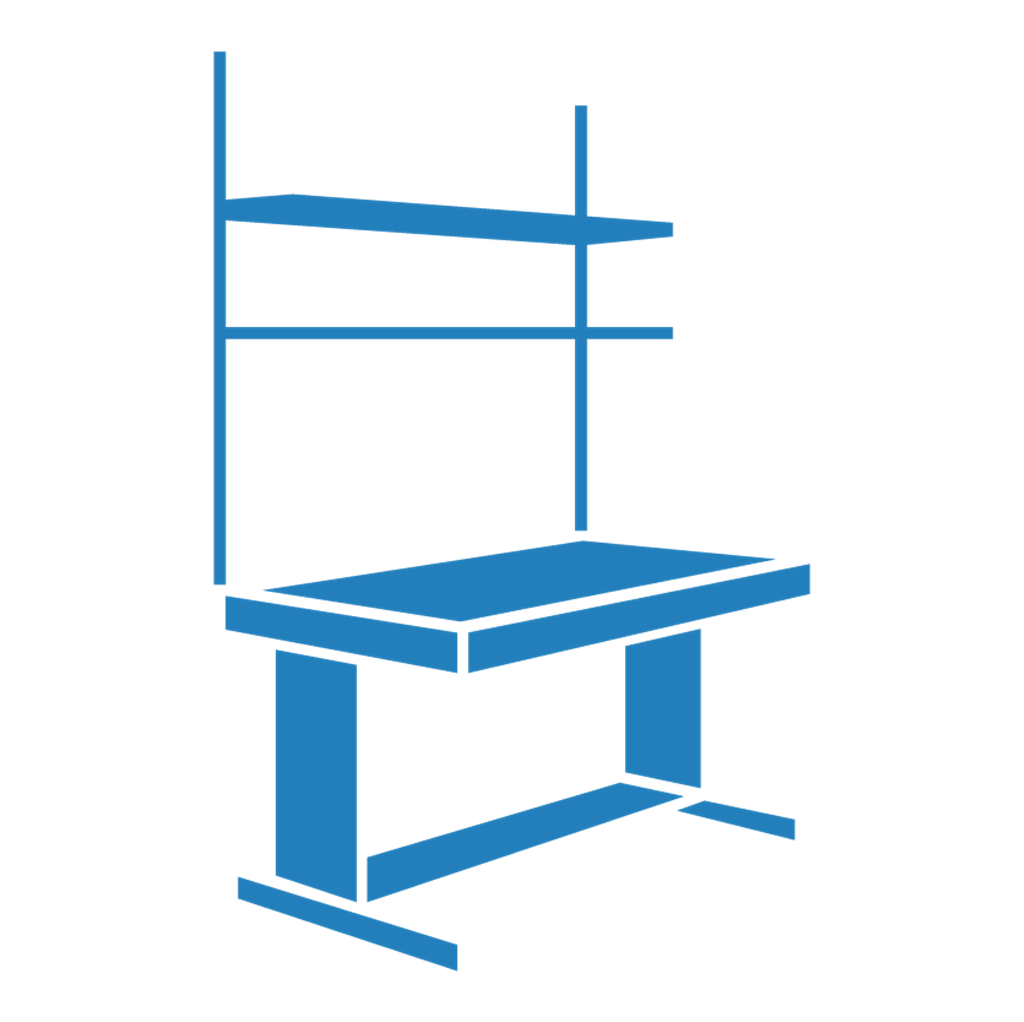 EQUIPMENTS
TECNOLAB - Equipments
TAGARNO – Digital microscope
PDR – Rework system
HOVER DAVIS – Feeder
EMT – Auto Dry Cabinet
KIC – Smart Profiler
PUREX – extraction system
MODI – Incoming relabeling station