MICROSCOPE ACCESSORIES
www.tagarno.com
CUSTOMIZE IT TO YOUR NEEDS
TAGARNO
provides a wide range of accessories to customize your TAGARNO microscope to every task.
FOOT SWITCH - Control the magnification level on your digital microscope without using your hands.
CIRCULAR TILTING TABLE - See your sample from different angles with a stable and flexible tilting table.
HEIGHT ADJUSTABLE TABLE - Adjust focus height easily and accurately with a height adjustable table.
RING LIGHT WHITE KIT - Get a perfectly clear view of the sample.
RING LIGHT UV KIT - To perform the critical manual inspection in the coating process, here´s the TAGARNO Ring light UV version.
POLARIZER SET - To minimize disturbing direct reflection from e.g. solderings when inspecting items.
BACKLIGHT KIT – The back light is the ideal choice, when seeing object contours clearly through high intensity sub illumination.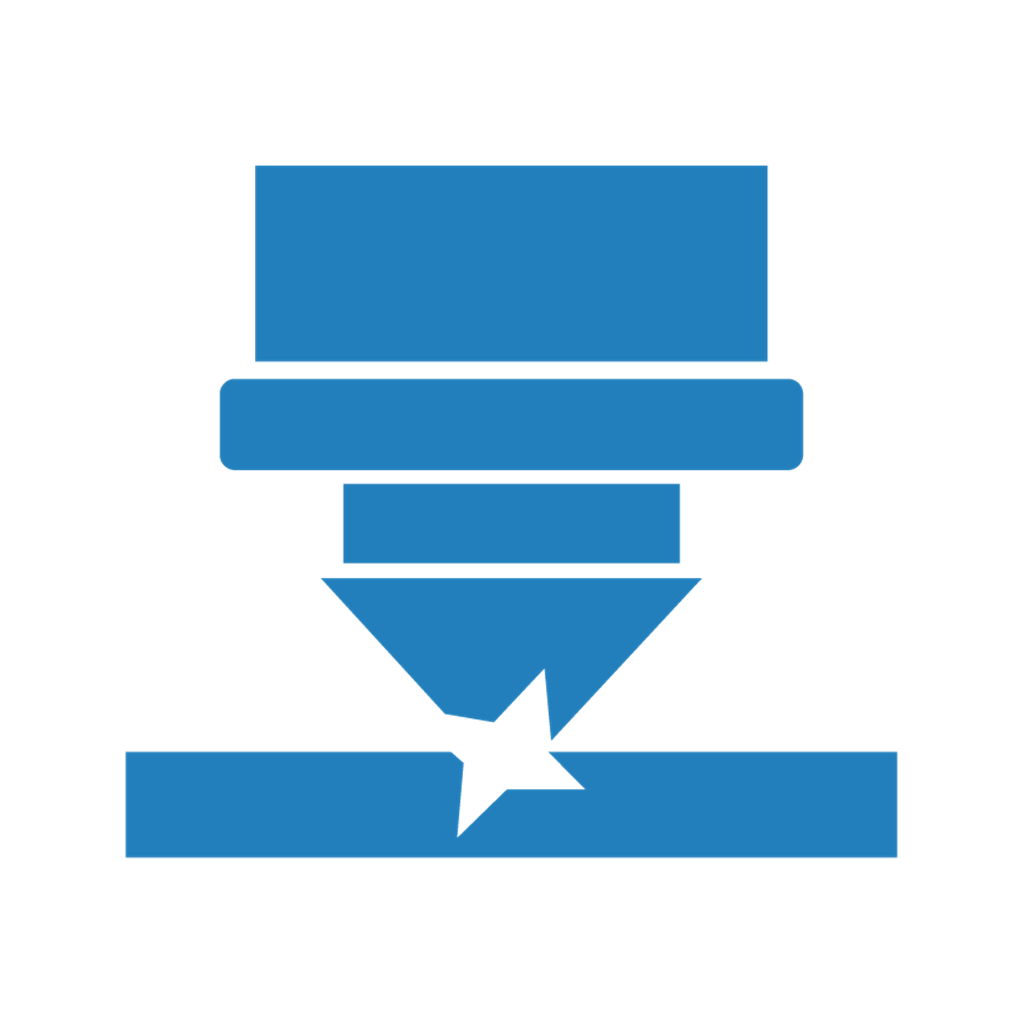 LASER CUT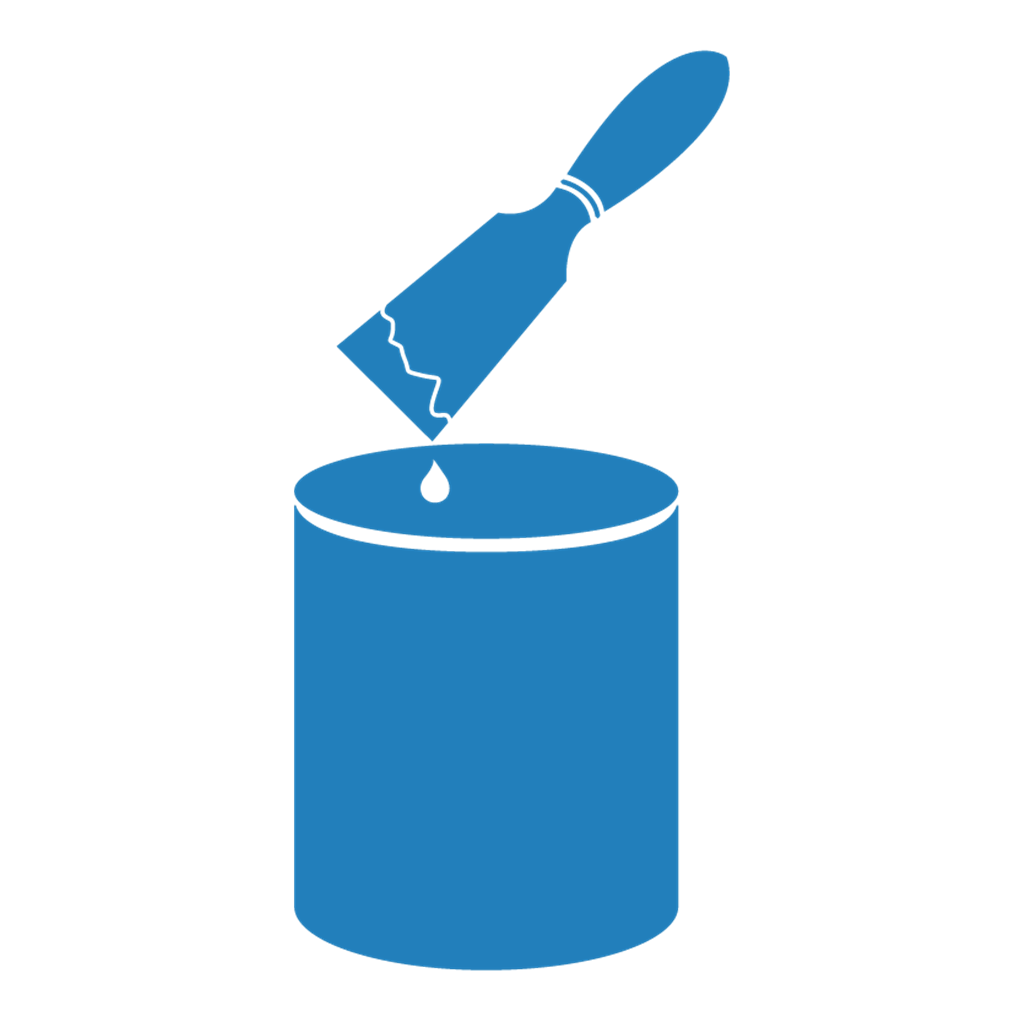 CONSUMABLES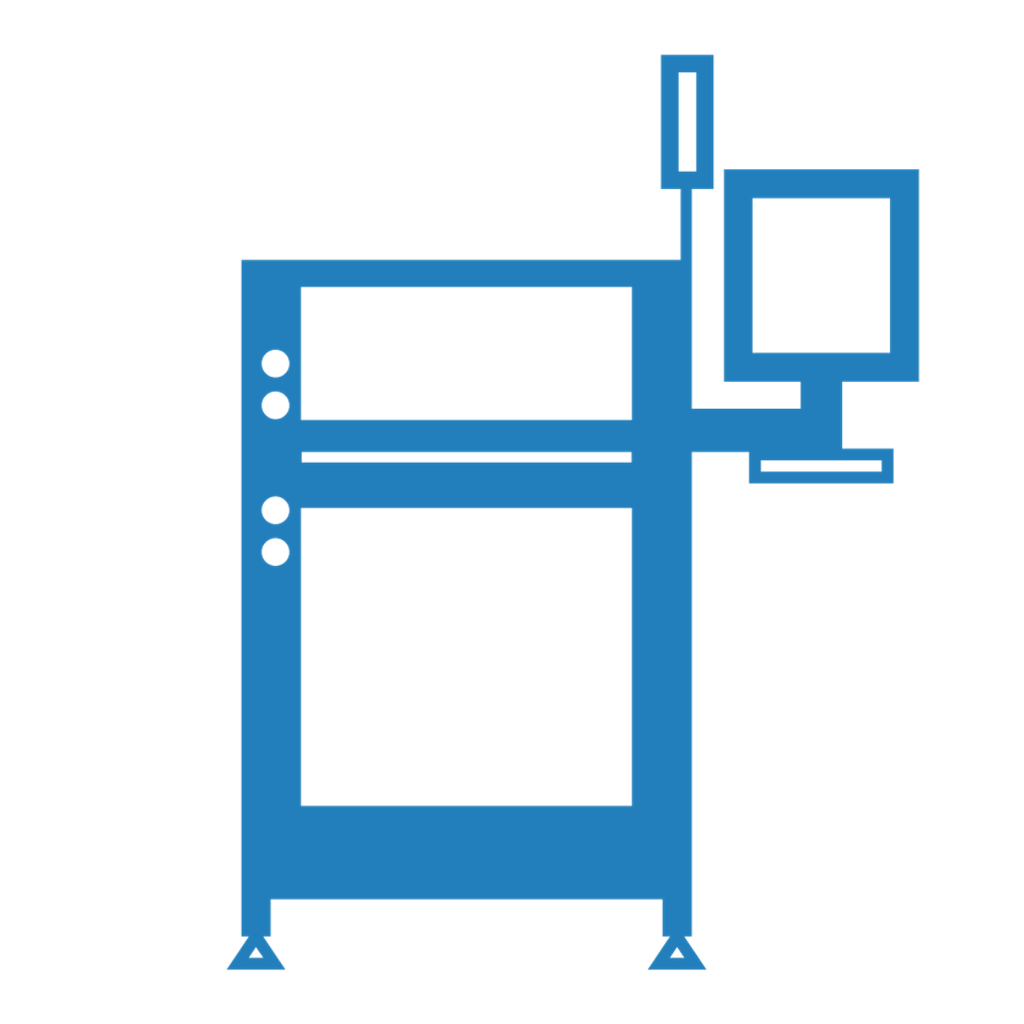 SMT MACHINES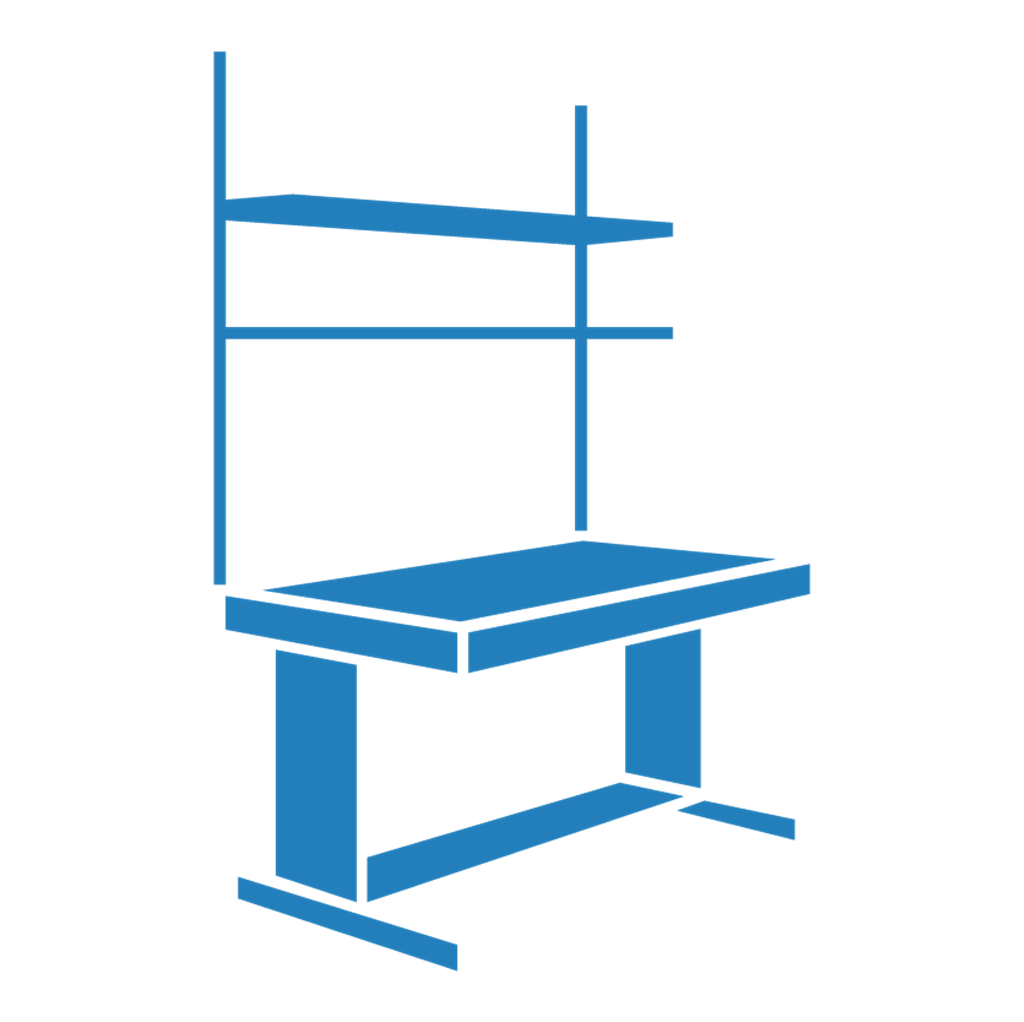 EQUIPMENTS
TECNOLAB - Equipments
TAGARNO – Digital microscope
PDR – Rework system
HOVER DAVIS – Feeder
EMT – Auto Dry Cabinet
KIC – Smart Profiler
PUREX – extraction system
MODI – Incoming relabeling station