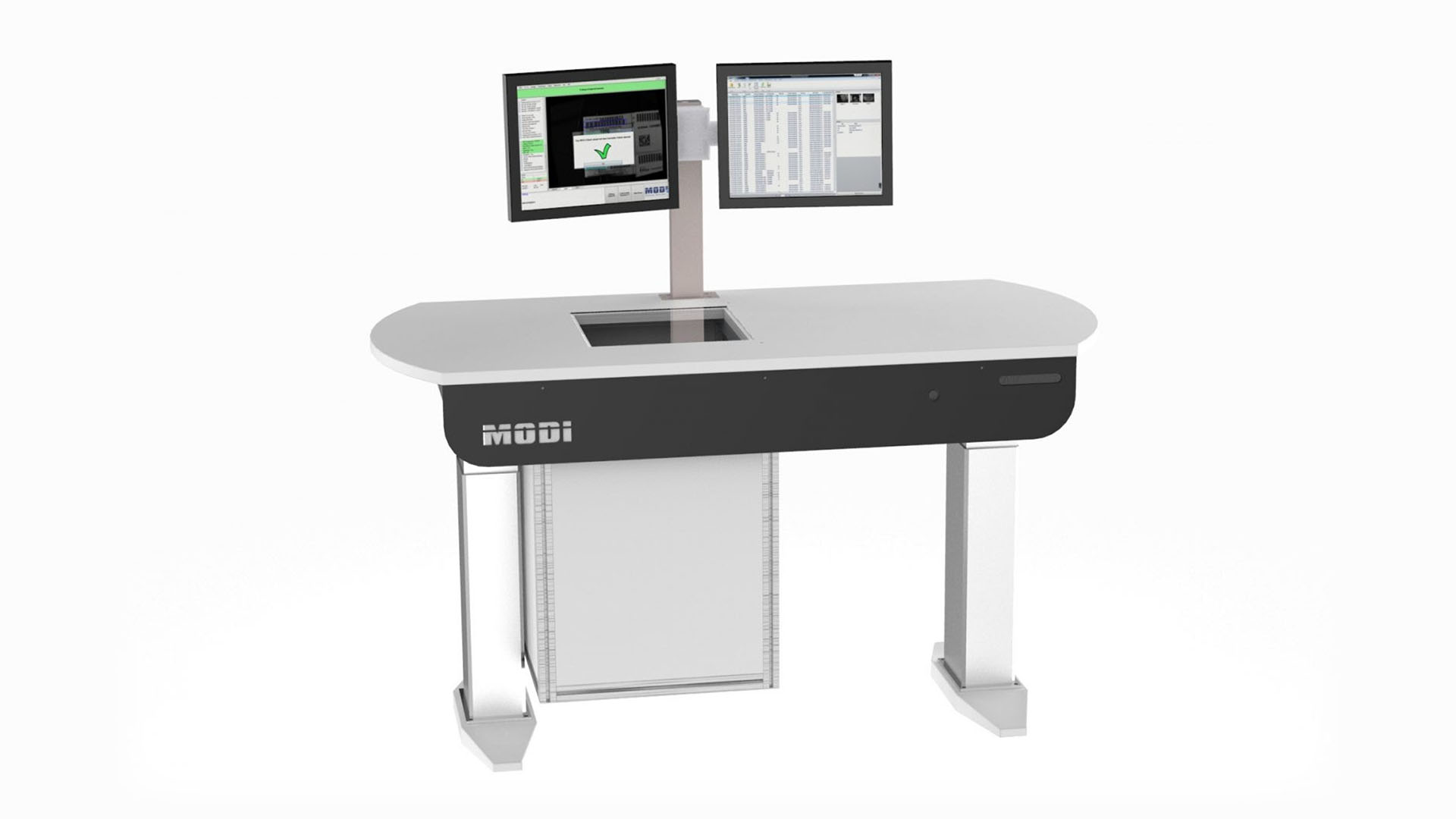 MODI – RELABELING STATION
www.modi-gmbh.de
100% TRACEABILITY – FOR ALL TYPES OF BARCODES ON REELS, DRYPACKS AND CARDBOARD PACKAGING
Traceability up to component level is a must-have in todays electronic production.
But as there is no uniform labeling standard concerning manufacturer information on component rolls, many companies in the electronic production need a flexible system to relabel barcodes on component rolls, drypacks and cardboard boxes.
SmartRep offers such a system for complete traceability: the goods receipt scanner by Modi.
FEATURES:
Two camera system for speed and highest accuracy in reading
Cycle time per role: 1-2 secs.
Detailled picture of the manufacturer information is saved in a central database in small memory size for traceability reasons
Complete traceability with a unique ID: You can generate the unique ID yourself or integrate one from your ERP-System
Eliminates all relabeling faults, because data is automaticly recorded by pattern matching
Readback function to check if the right label is on the right role
A touchscreen und a table that is steplessly variable in height take care of ergonomic operating
Robust and high-quality system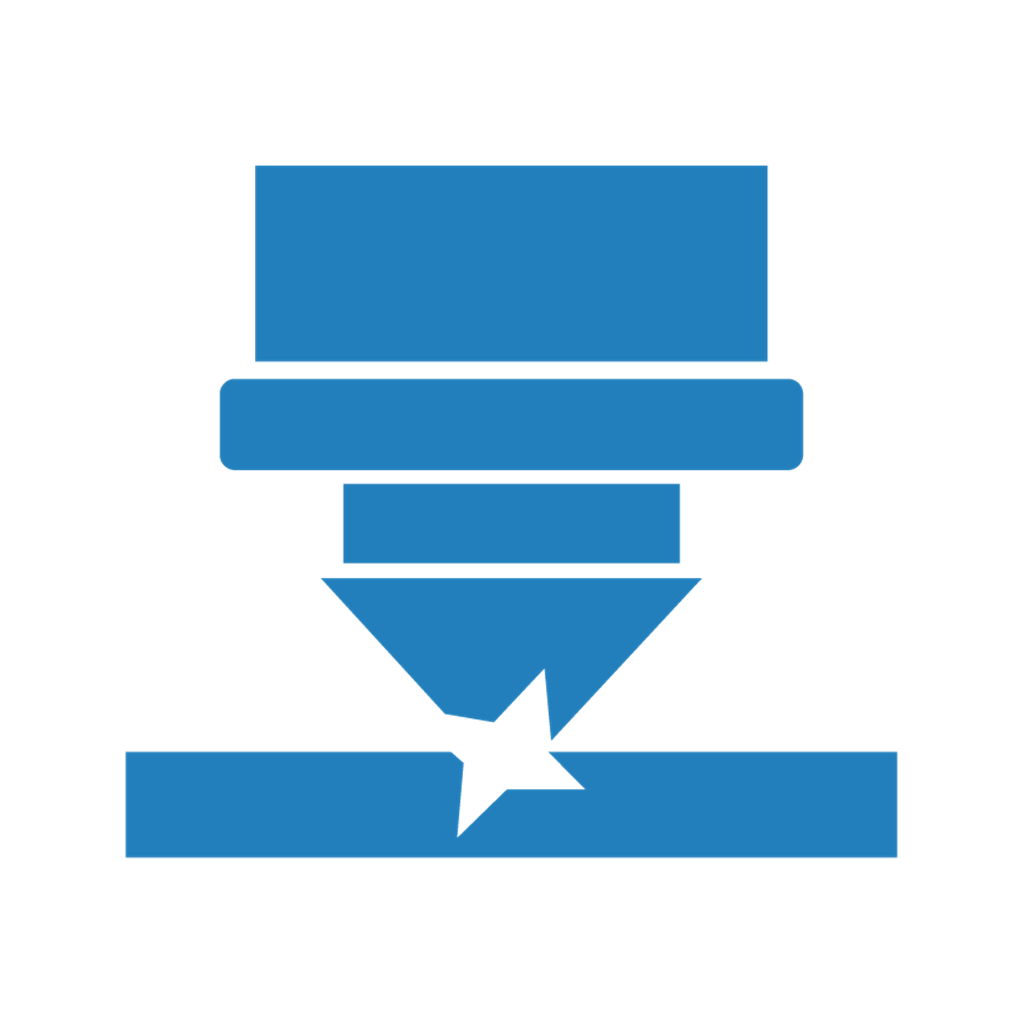 LASER CUT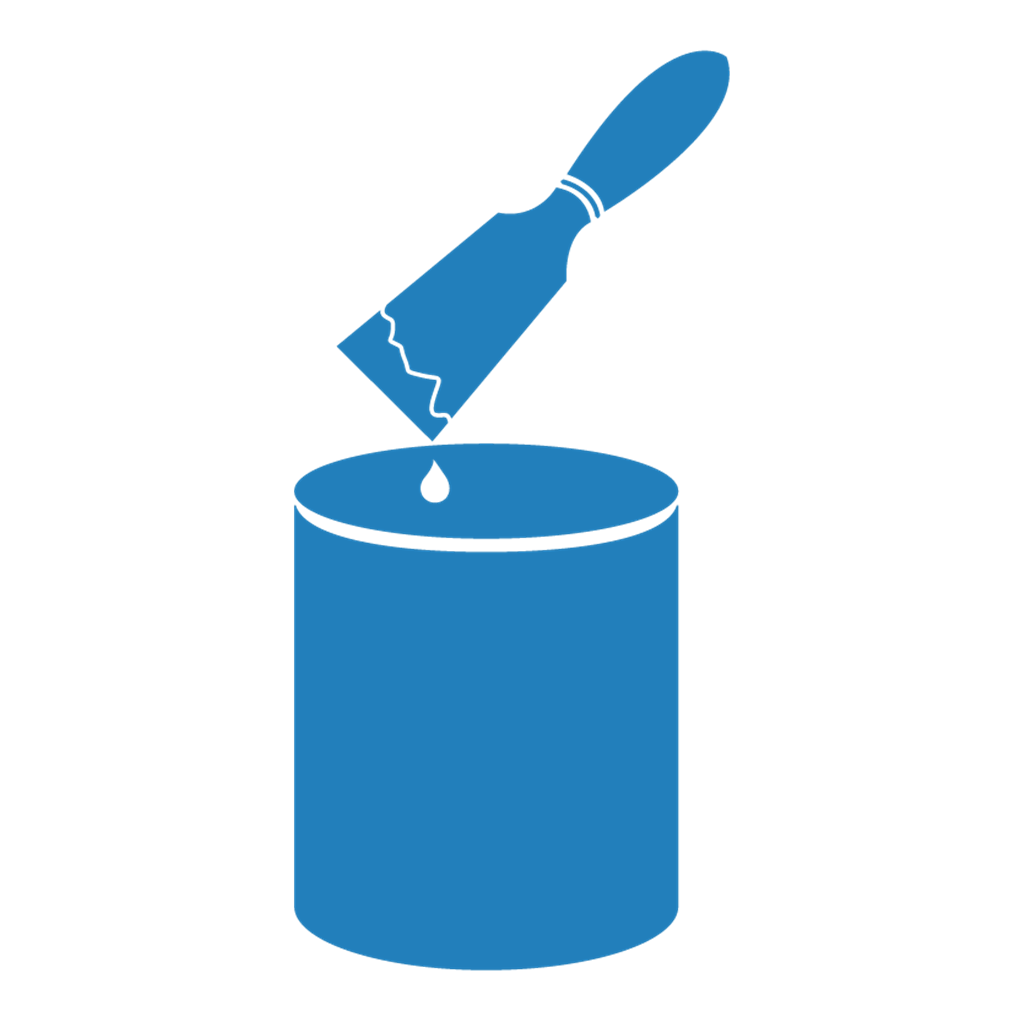 CONSUMABLES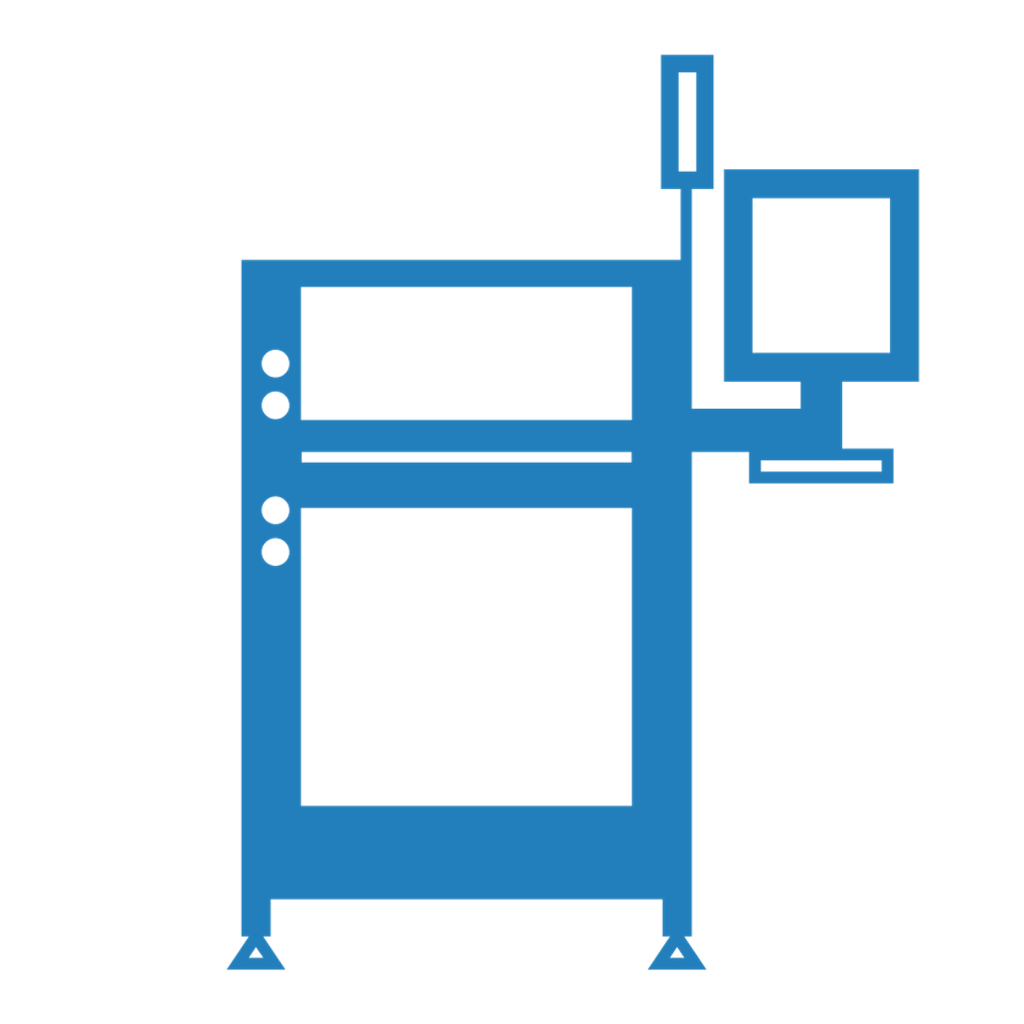 SMT MACHINES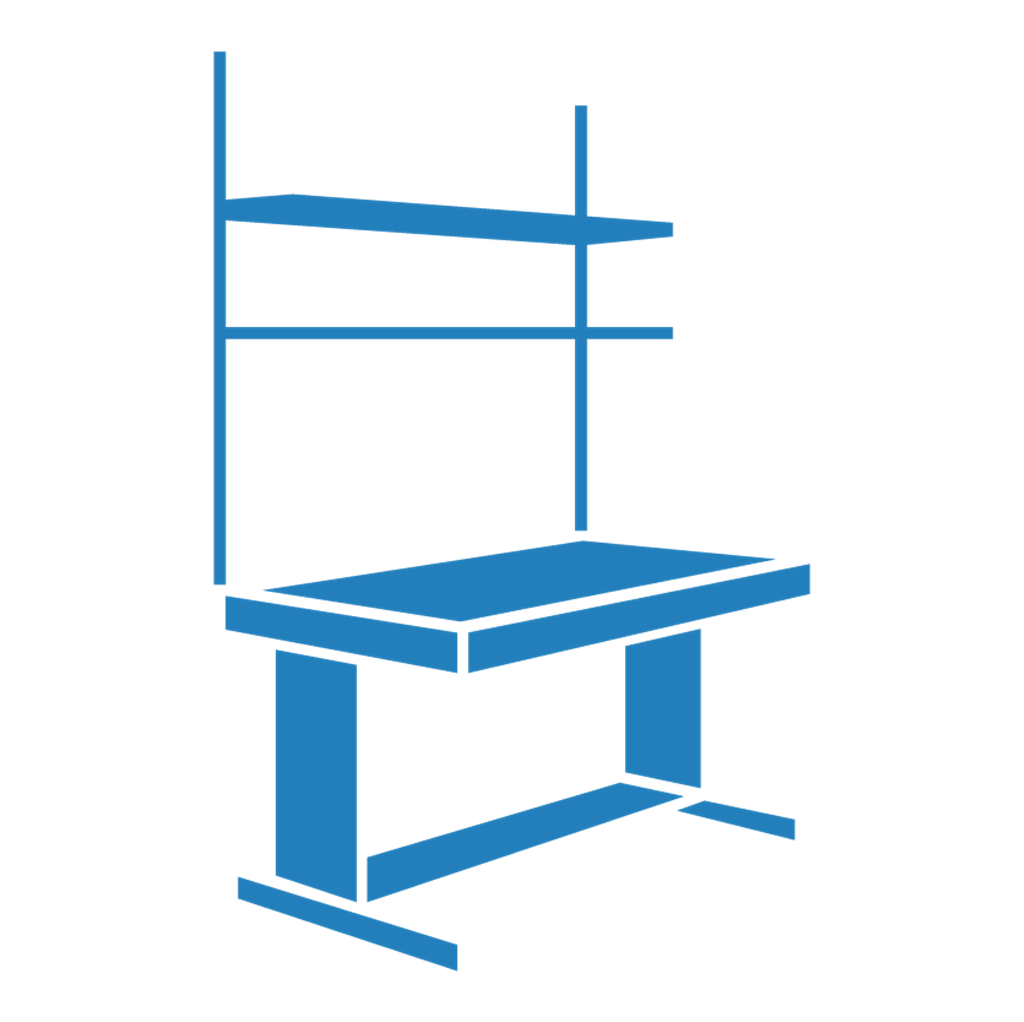 EQUIPMENTS
TECNOLAB - Equipments
TAGARNO – Digital microscope
PDR – Rework system
HOVER DAVIS – Feeder
EMT – Auto Dry Cabinet
KIC – Smart Profiler
PUREX – extraction system
MODI – Incoming relabeling station