Stepped Stencils
STEP-DOWN
The STEP-DOWN stencils are required when we want to print a "fine pitch" component that requires a thinner thickness that the thickness required by the remaining components.
To realize this type of stencils there are several system. Our choice, after years of experimentation, has turned to LASER technology.
This technology allows us to offer a final produc tat the best production standards. Fiber laser, a new concept of laser, removes steel from the stencil only in specific areas and at the required thickness. In this way we can obtain differentiated deposits of solder paste taking into consideration the different components.

STEP-UP
Otherwise STEP-UP stencils are required when a greater quantity of solder paste is needed.
We obtain this result by localized ELECTROFORMING process (NICKEL increase). Thanks to this process we can create on the stencil, some areas where thickness is increased as requested. The maximum delta is 100 micron.

FEATURES:
LESS STRESS OF MATERIAL
POSSIBLE ON BOTH SIDE WITH DIFFERENT THICKNESS
CHANCE TO BE MADE IN 24 HOURS
LONGER LIFETIME OF THE STENCIL
GUARANTEED THICKNESS TOLERANCE FOIL
SMOOTH EDGE IN ORDER TO PREVENT POTENTIAL PROBLEMS WITH SQUEEGEE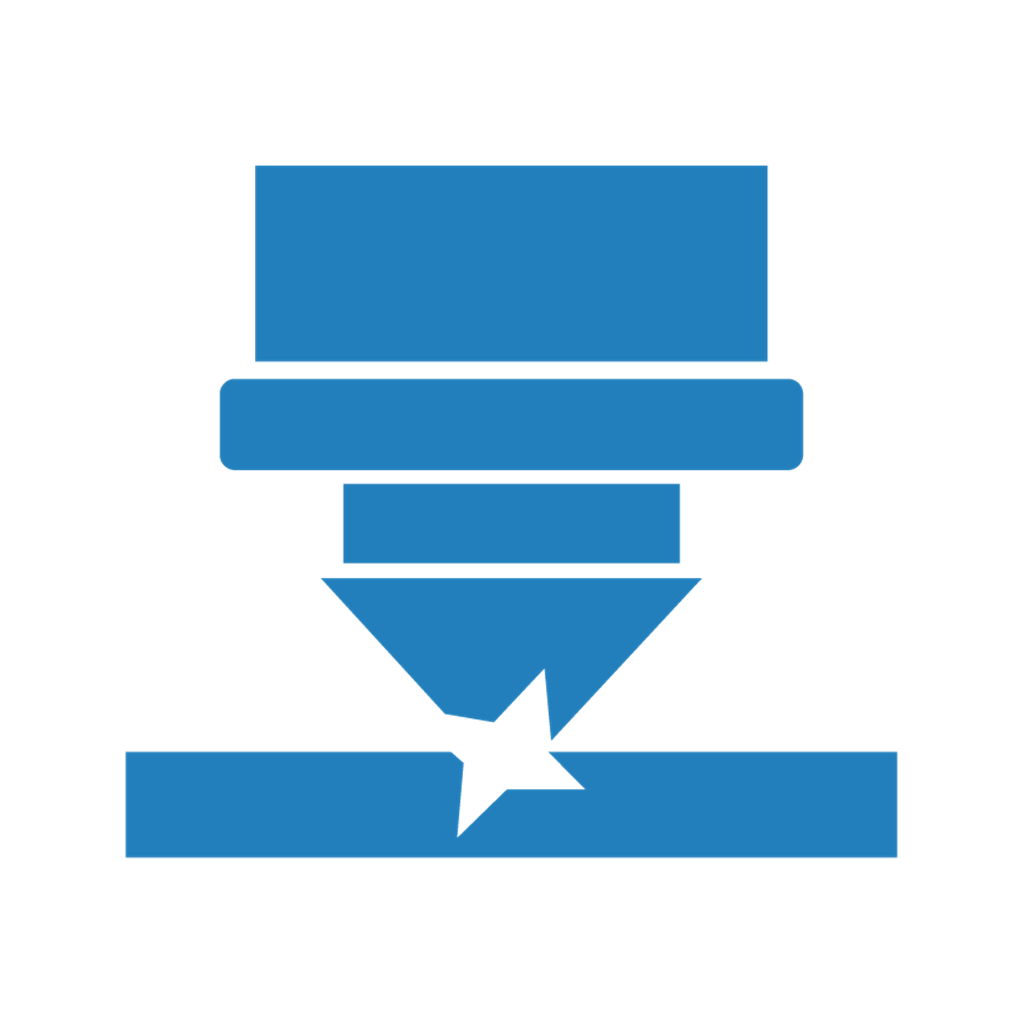 LASER CUT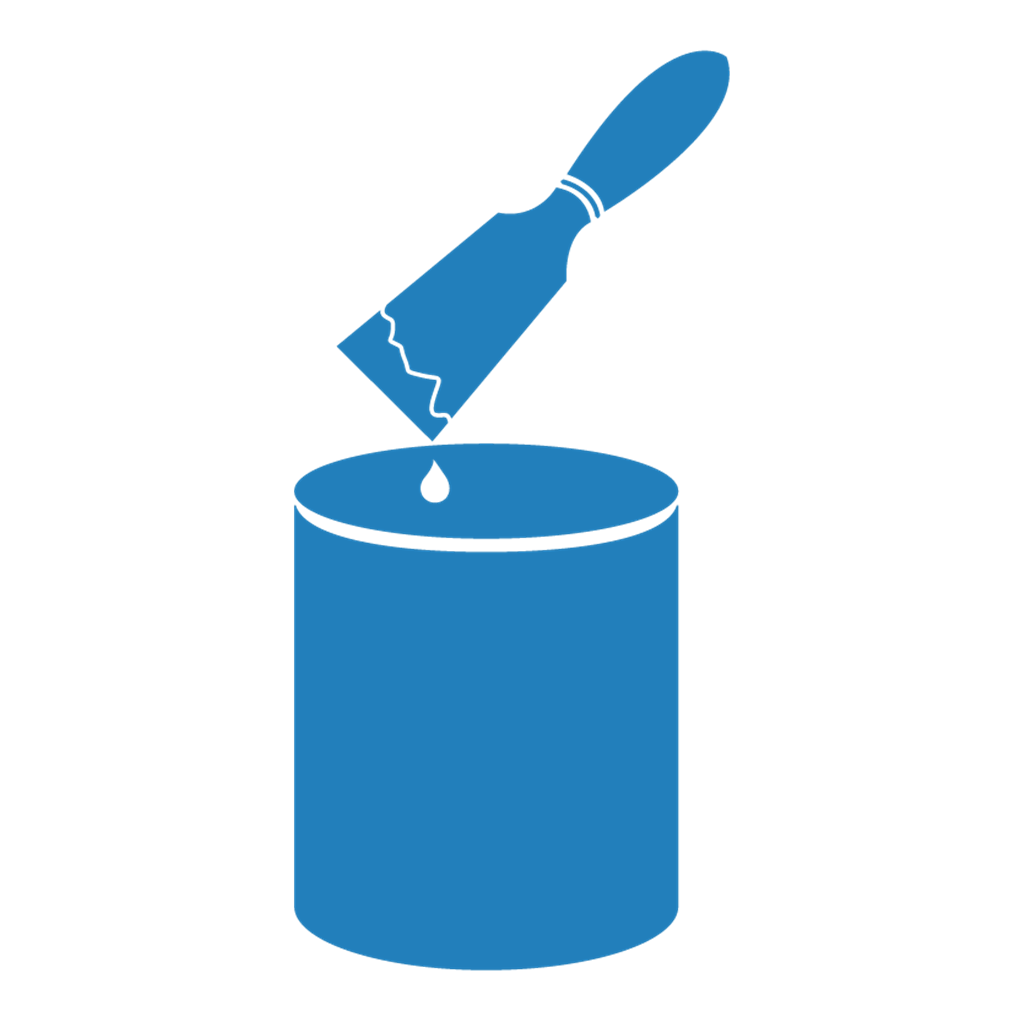 CONSUMABLES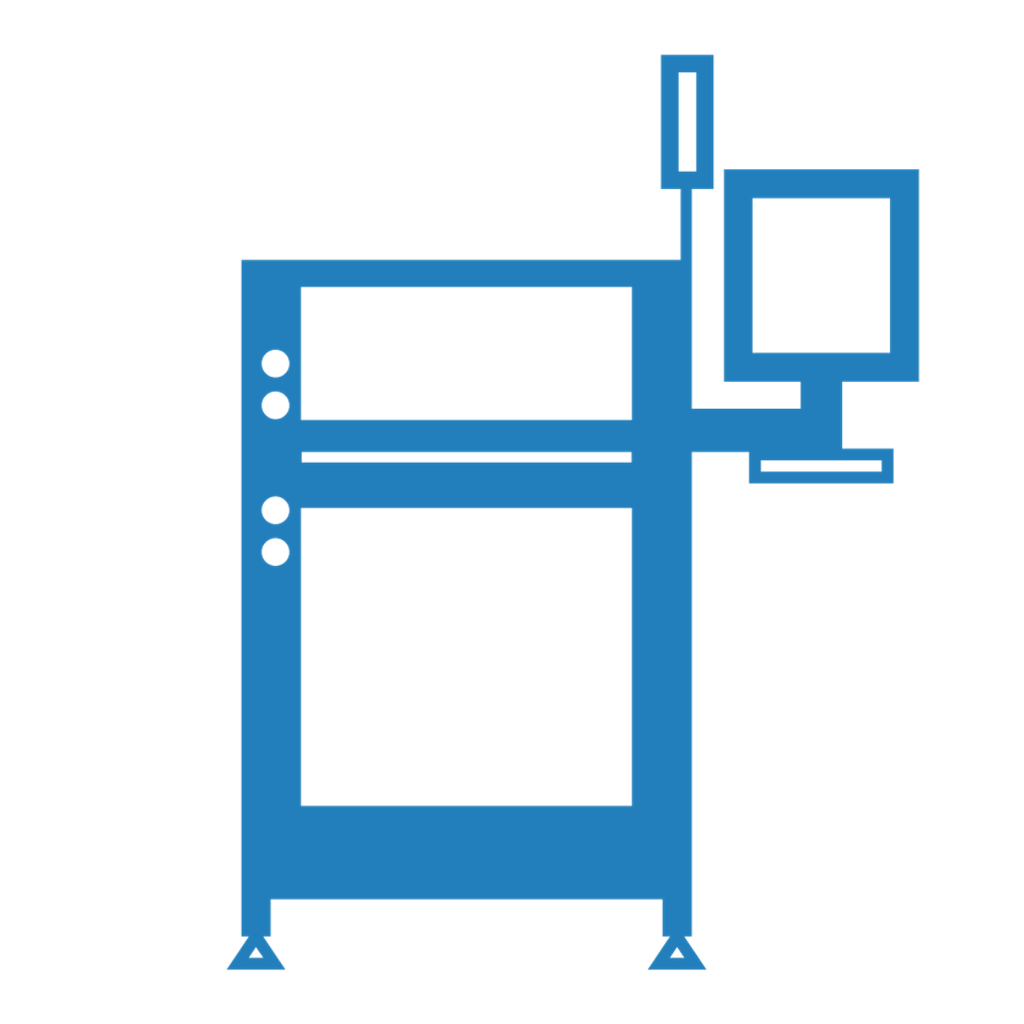 SMT MACHINES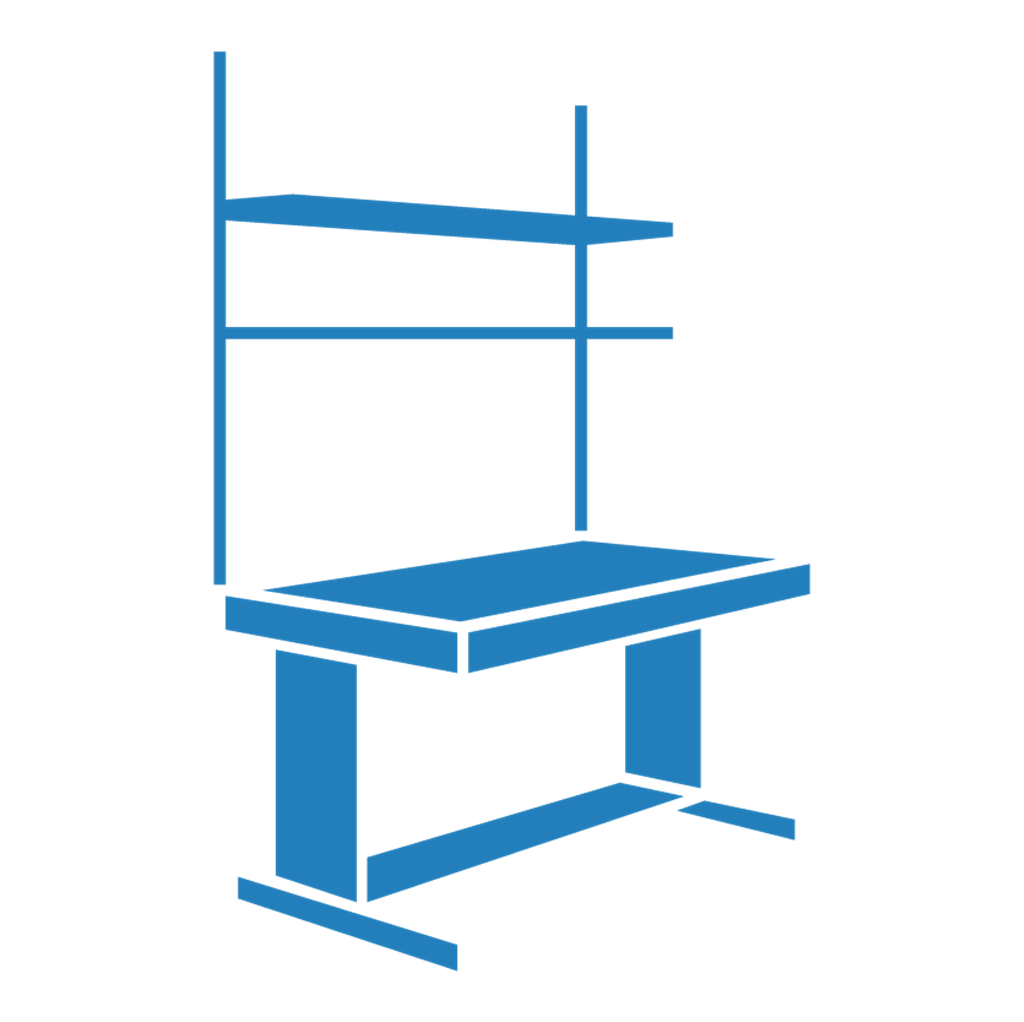 EQUIPMENTS
Laser cut stencils
Vector Guard by DEK
Stencils storage
Micromechanics