CUBE Inline
www.inertec.de
With over 1300 installed soldering systems, INERTEC is one of the leading companies in this market sector. Right from the start, the main focus was on the development and production of INNOVATIVE SOLDERING TECHNOLOGIES.
The corporate guiding principle was and still is today the company's ability to react flexibly to the wishes and requirements of the user, and to continue to develop innovative products.
The modular soldering system for highest efficiency, the intelligent modular system, flexible for every kind of customer requirements.
The best possible construction of all components of the system ensures a CUBE INLINE maintenance-friendly accessibility.
FEATURES:
Clearly structured control
Precise flux control
High efficiency preheating
Robust conveyor
Process controll & monitoring
Quick solder exchange
Mini wave soldering module
Changeable solder nozzles
ActiveFlow soldering module
Simple tool change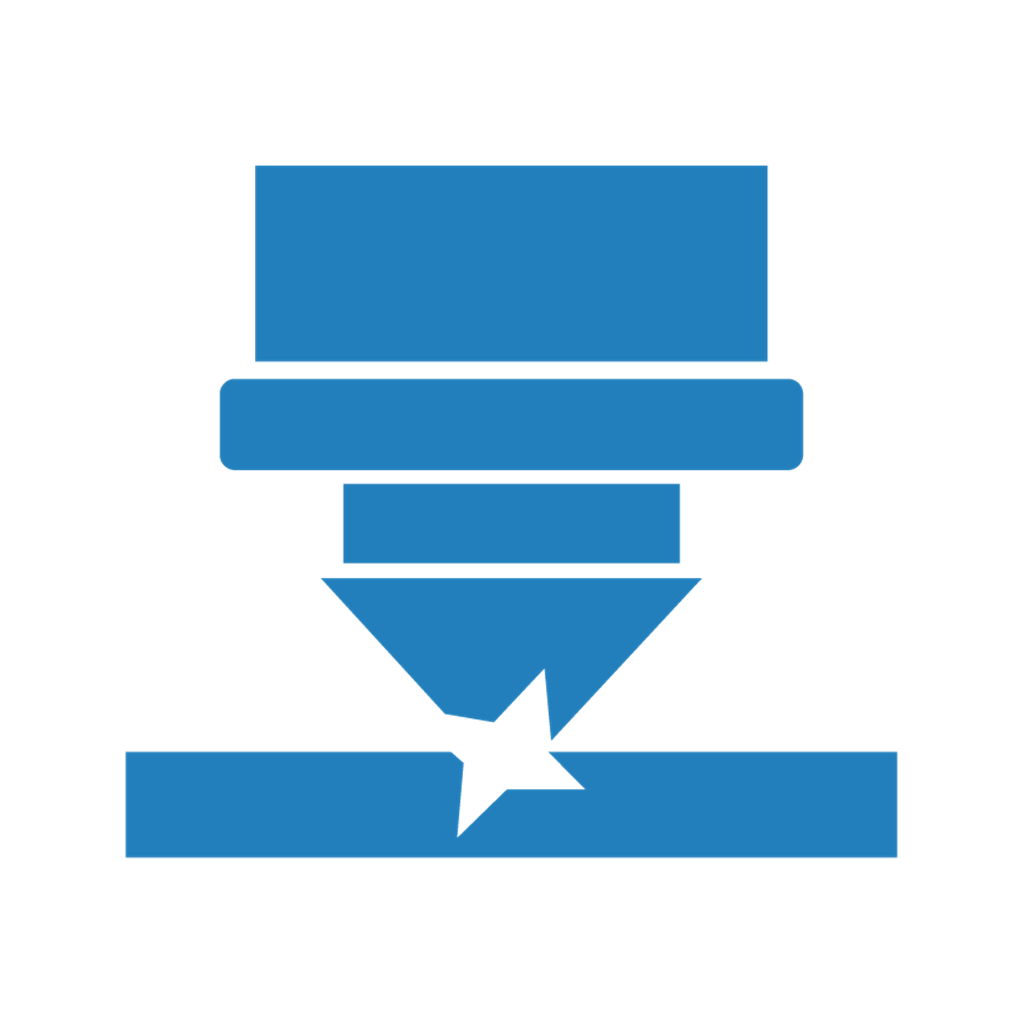 LASER CUT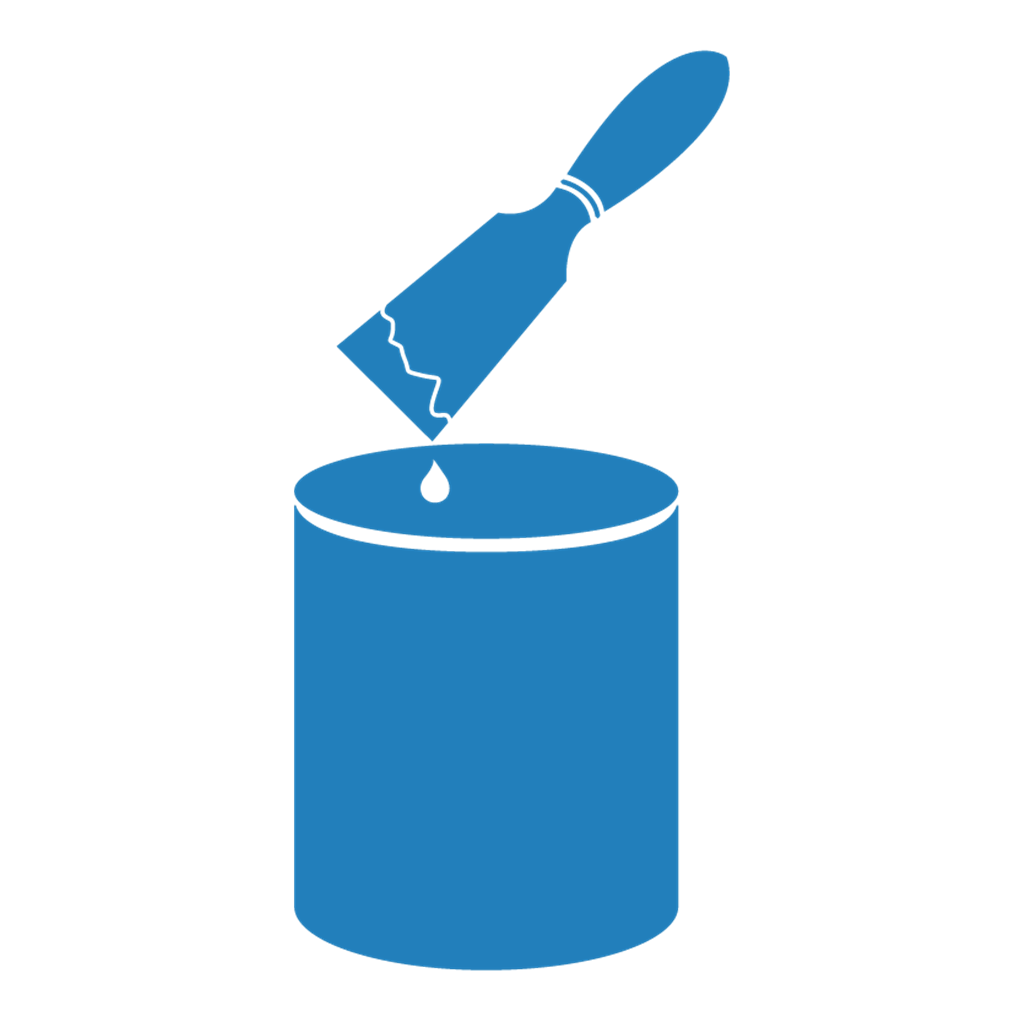 CONSUMABLES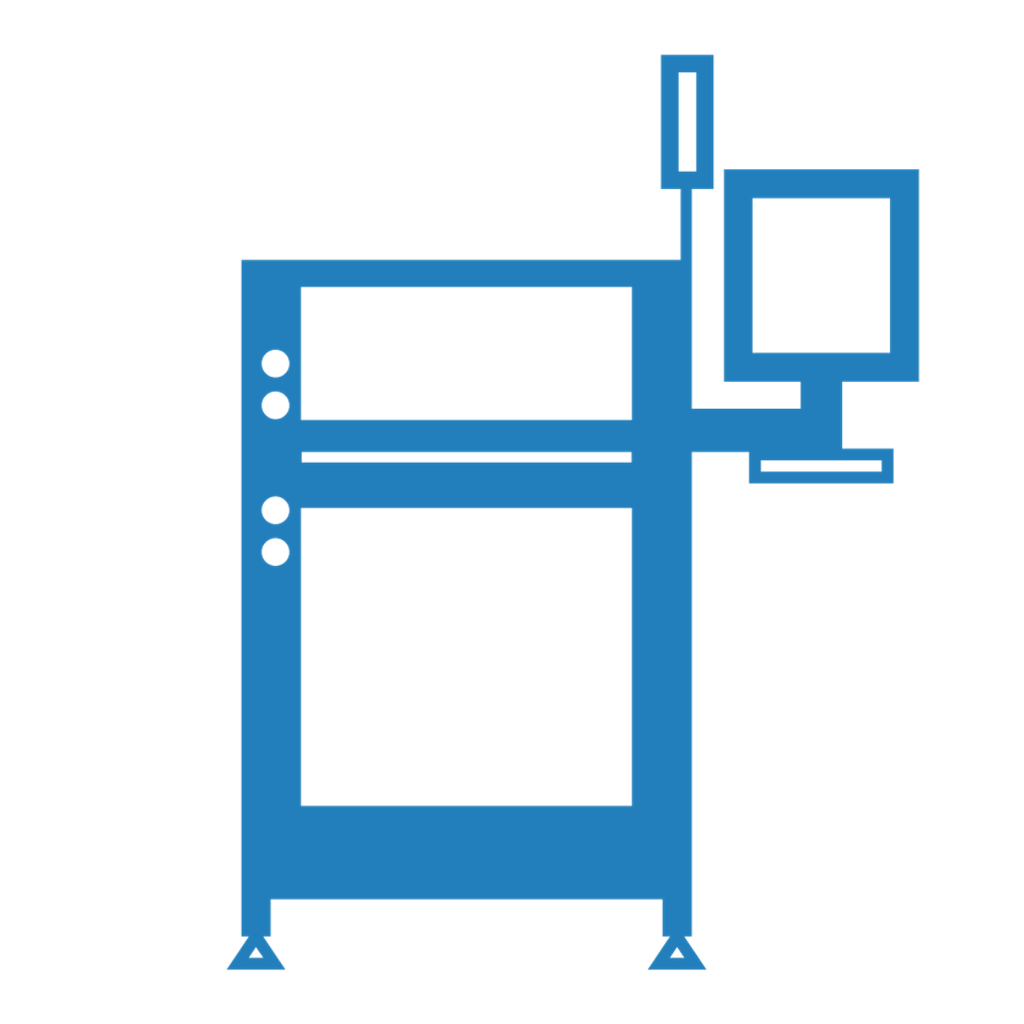 SMT MACHINES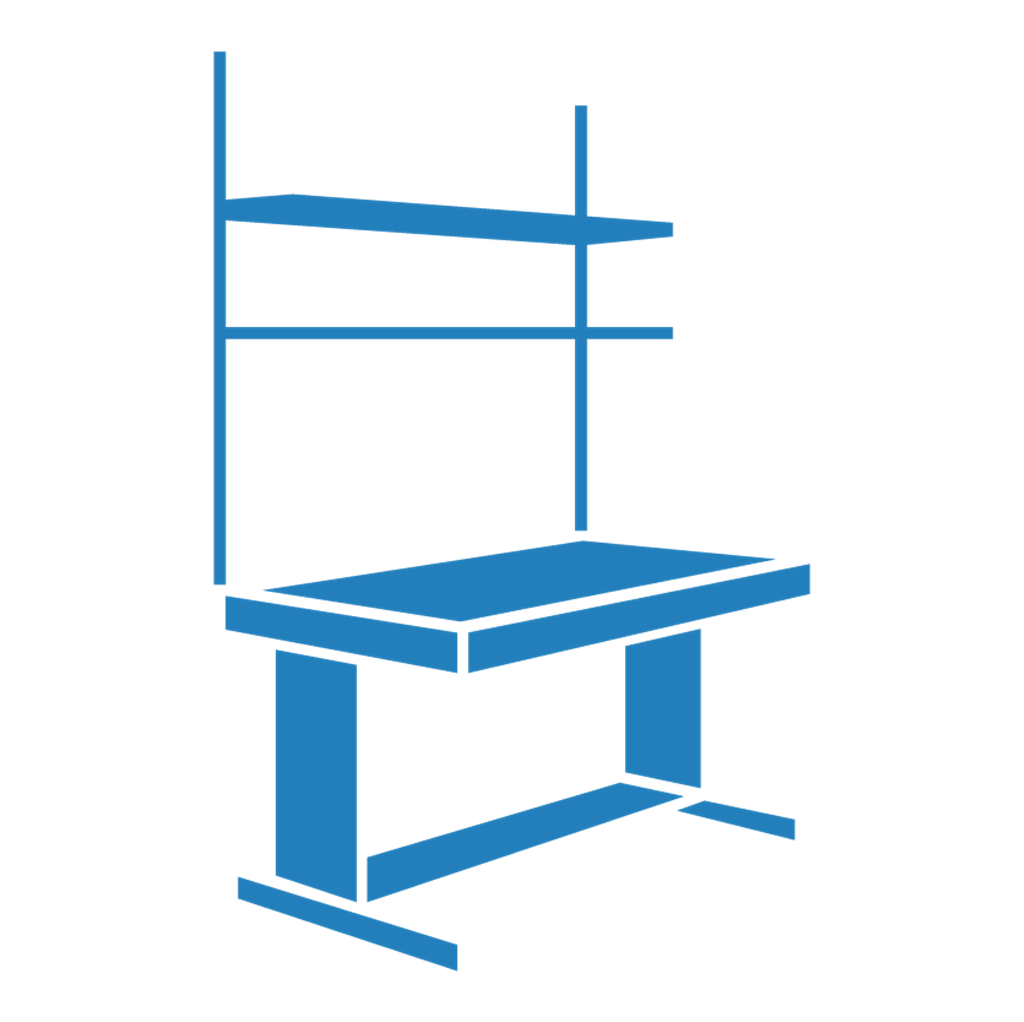 EQUIPMENTS
EKRA - Screen printer
KOH YOUNG – SPI and AOI 3D
PANASONIC – Pick & Place
SMT - reflow soldering system
YXLON – X-ray system
YJLINK – Handling and Laser marking
SYSTRONIC – cleaning machine
INERTEC – soldering system
VISICONSULT – Incoming X-ray