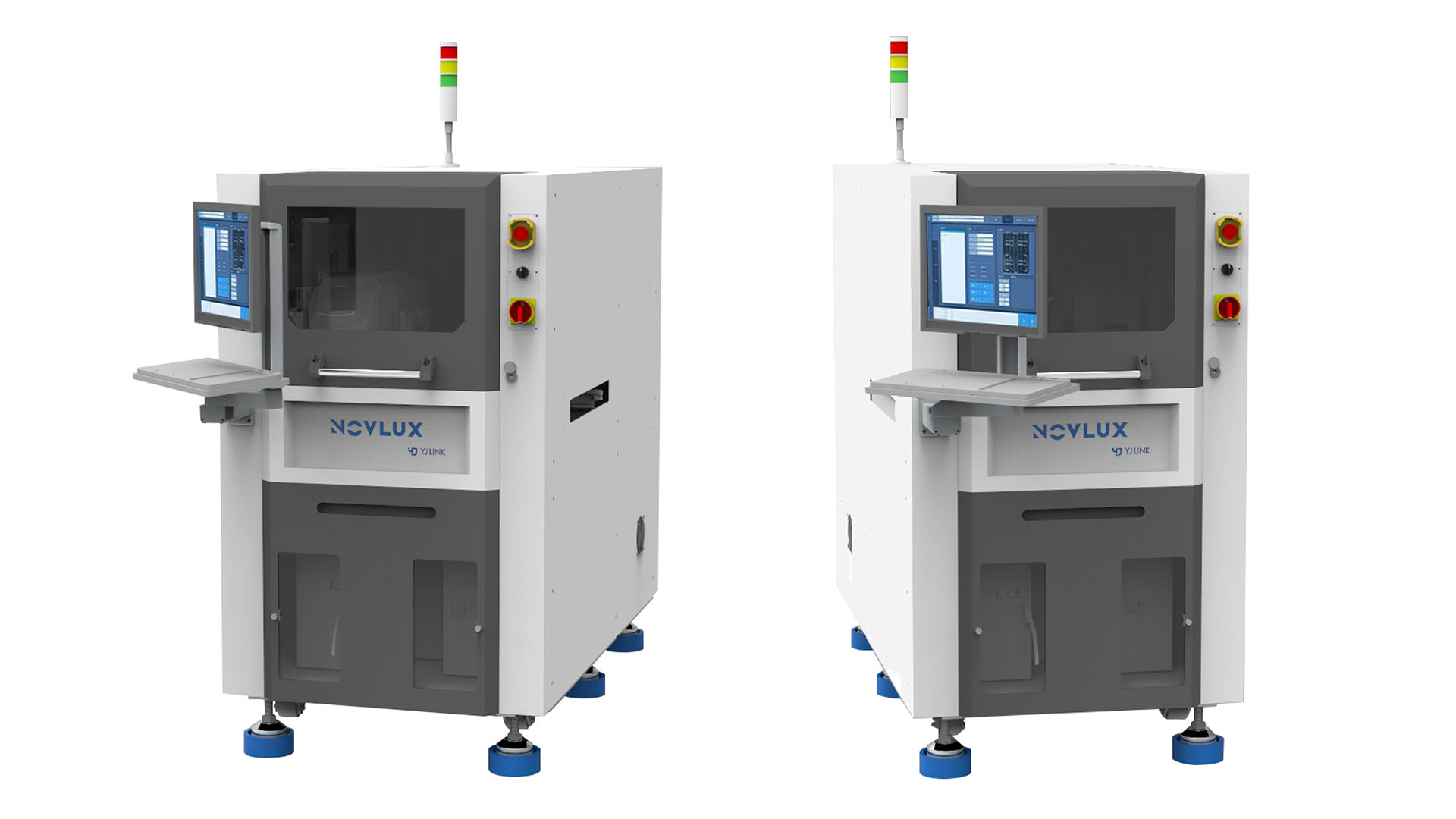 Laser marking
www.yjlink.com
YJLINK offers a complete line of cutting-edge solutions for laser marking of 1D / 2D barcodes, logos and characters.
Thanks to its CO2 or fiber lasers that are suitable for any type of application or material: PCB, metal, plastic, ceramic and solder resist.
Thanks to the height adjustment on the Z axis, the laser head is able to mark even on materials placed at different heights.
The integrated tilting system allows PCB to be used both on the top and bottom side without having to insert additional machines in line, this allows to reduce the cycle time and optimize industrial spaces.
The models proposed by YJLINK are:
YLM-00 (CO2 10W) – Head moving
YLM-10 (FAYb 12W) – Stage moving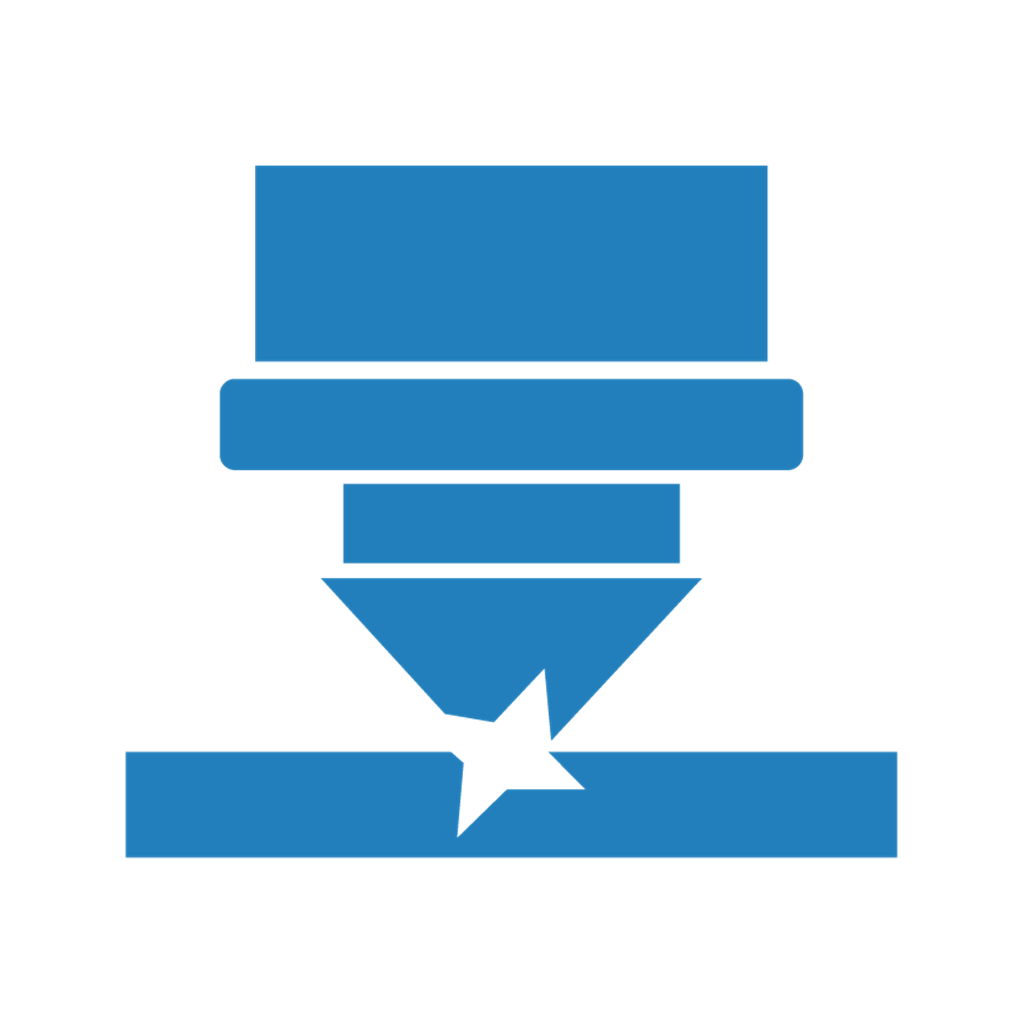 LASER CUT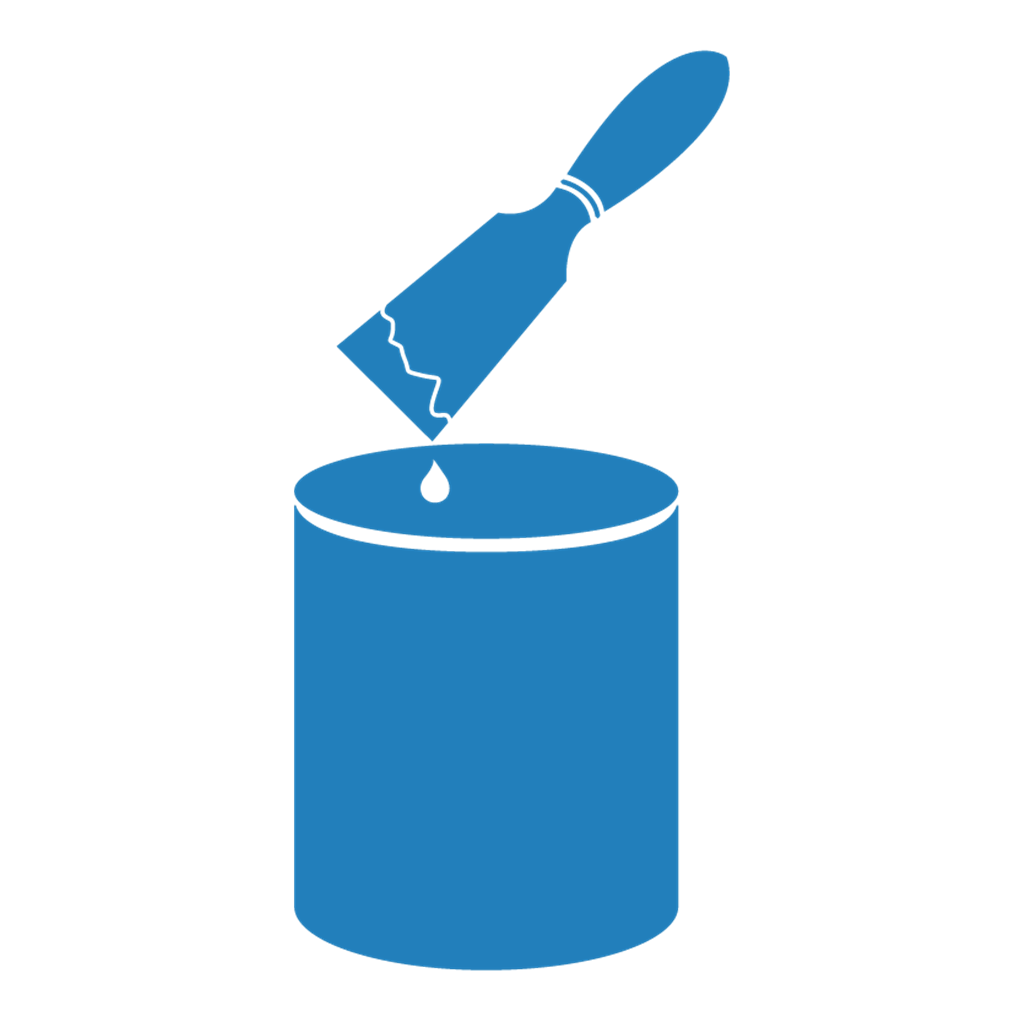 CONSUMABLES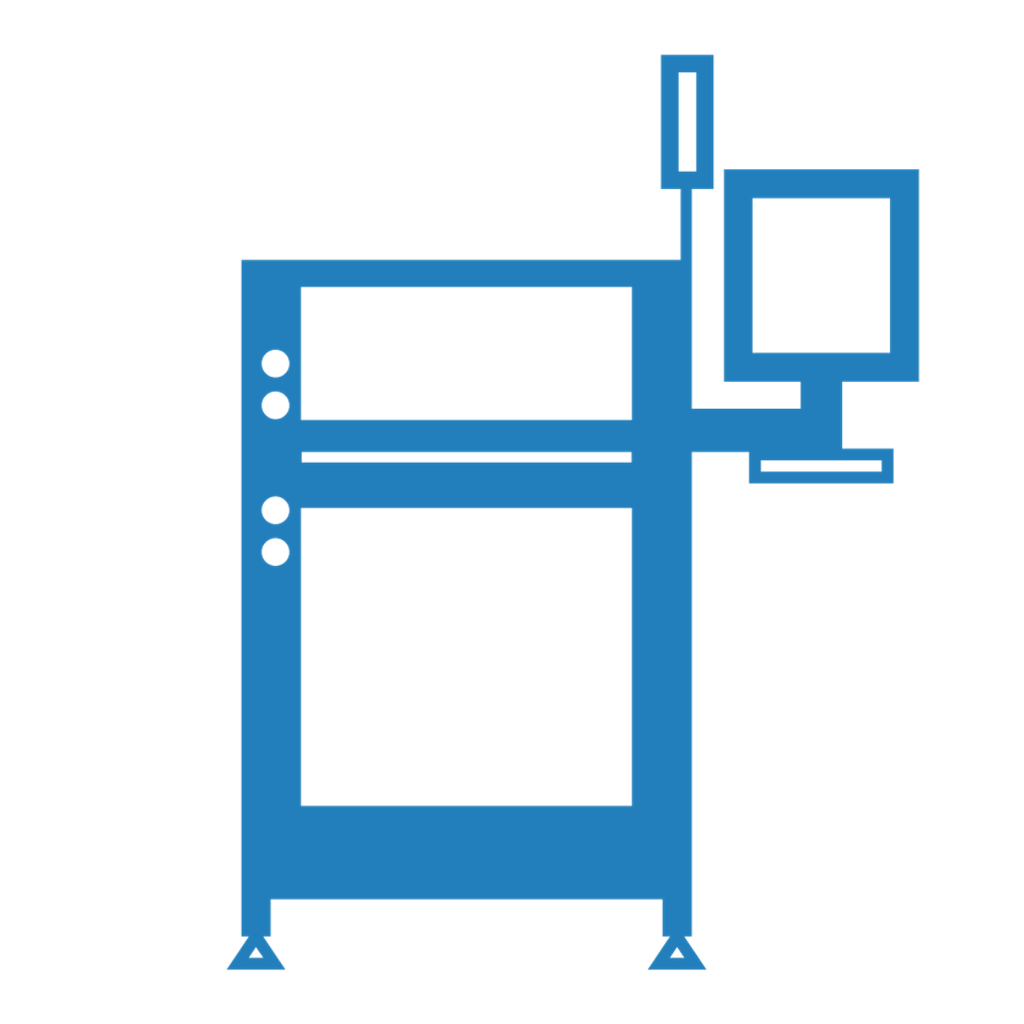 SMT MACHINES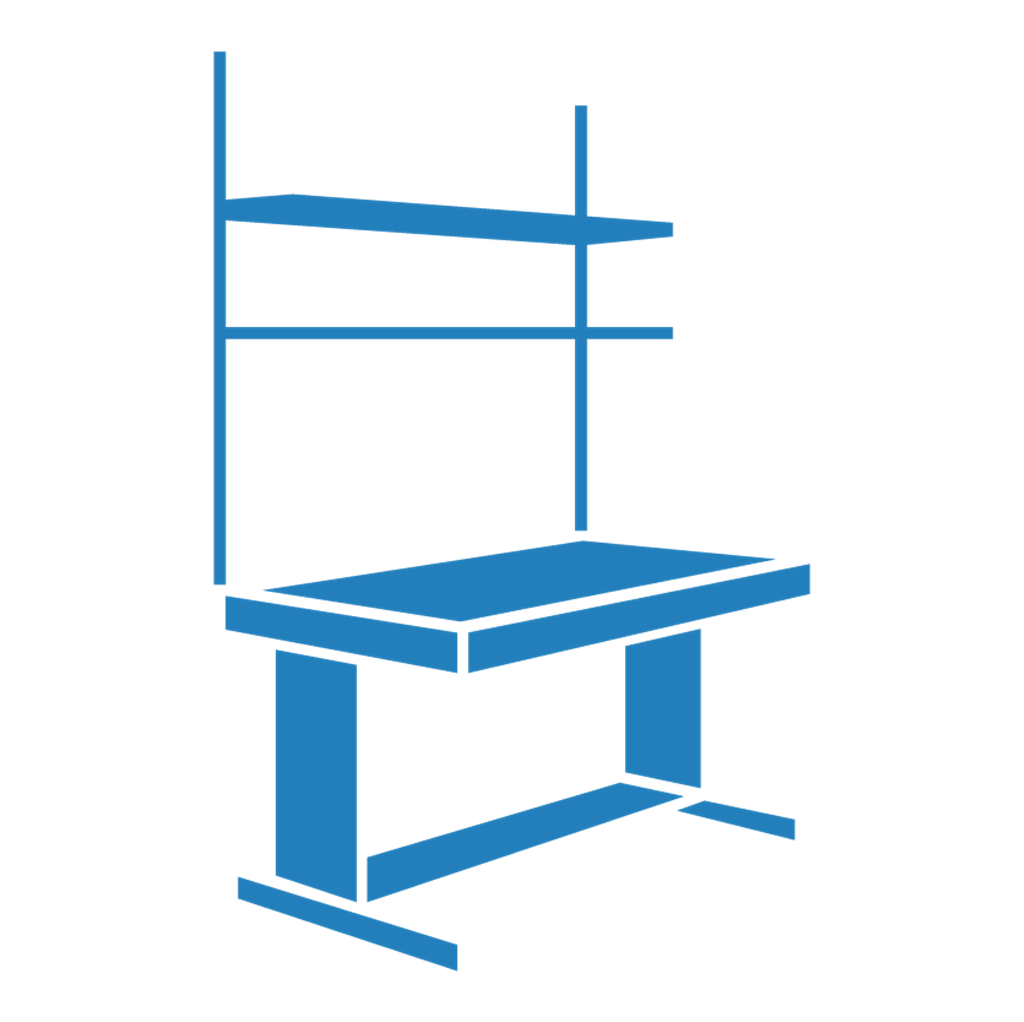 EQUIPMENTS
EKRA - Screen printer
KOH YOUNG – SPI and AOI 3D
PANASONIC – Pick & Place
SMT - reflow soldering system
YXLON – X-ray system
YJLINK – Handling and Laser marking
SYSTRONIC – cleaning machine
INERTEC – soldering system
VISICONSULT – Incoming X-ray