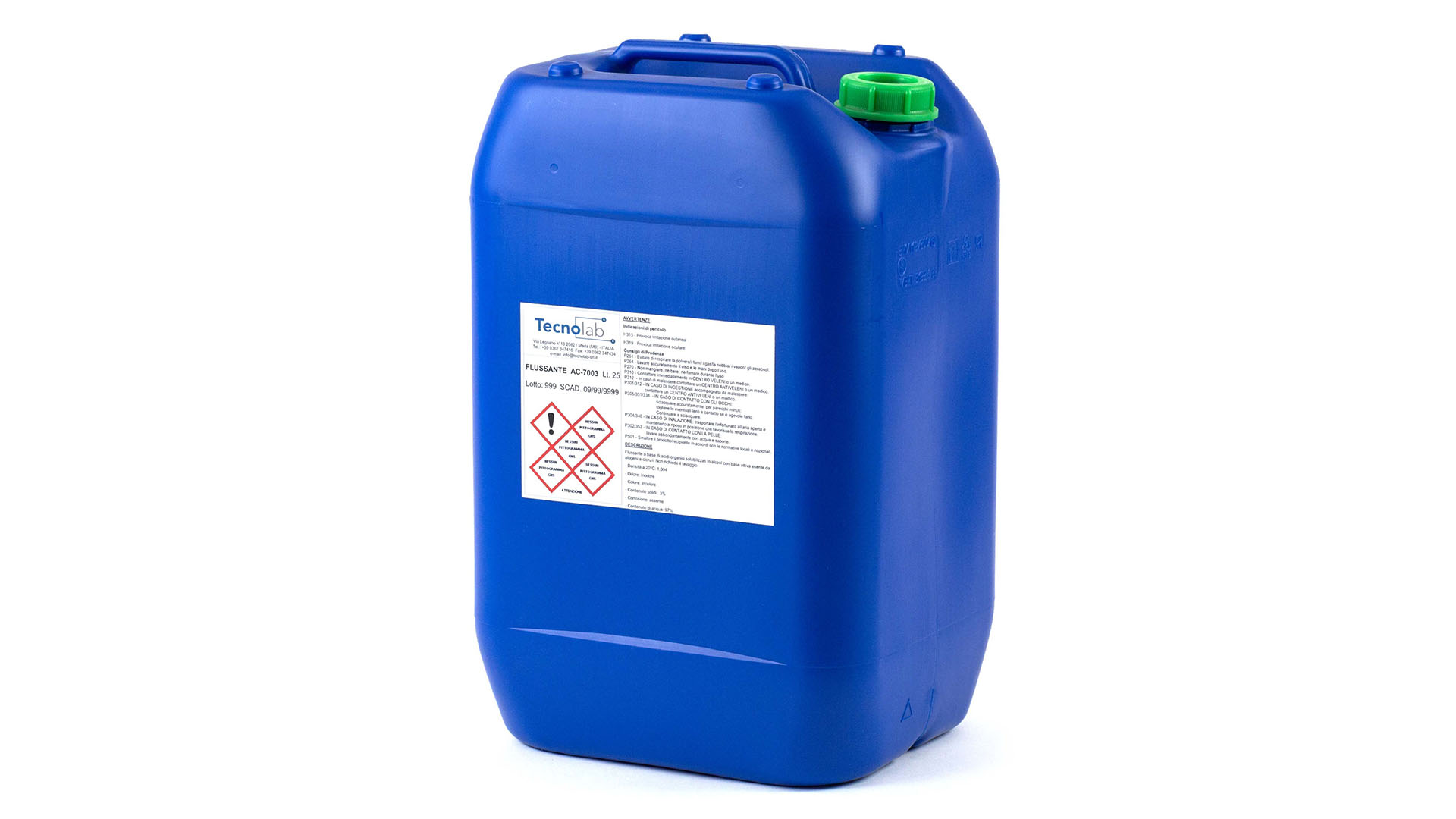 Fluxes
Flux holds a key role in automatic soldering of printed circuit boards and electronic assemblies.
Thanks to Tecnolab experience of the last fifteen years, we can offer a wide range of NO-CLEAN fluxes:
SOLVENT Fluxes
LOW-VOC Fluxes
VOC-FREE Fluxes
The complete range of fluxes is manufactured in our plant. This guarantees immediate availability of these products and a total process control.
All this allows the realization of "CUSTOMIZED" fluxes in order to meet all our customers needs.
Our technical team is available to the customer for the development of his production process helping him in setting the wave soldering system.
Availability also to provide welding courses.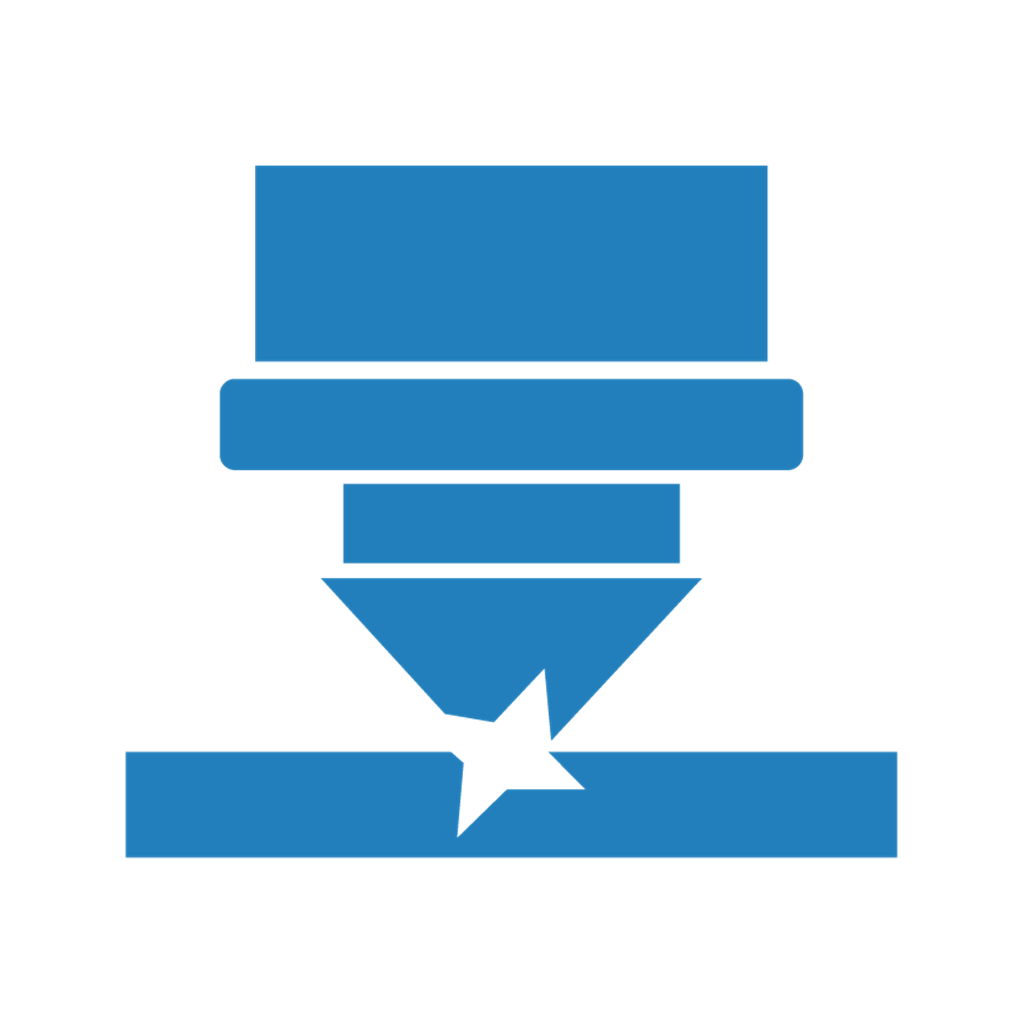 LASER CUT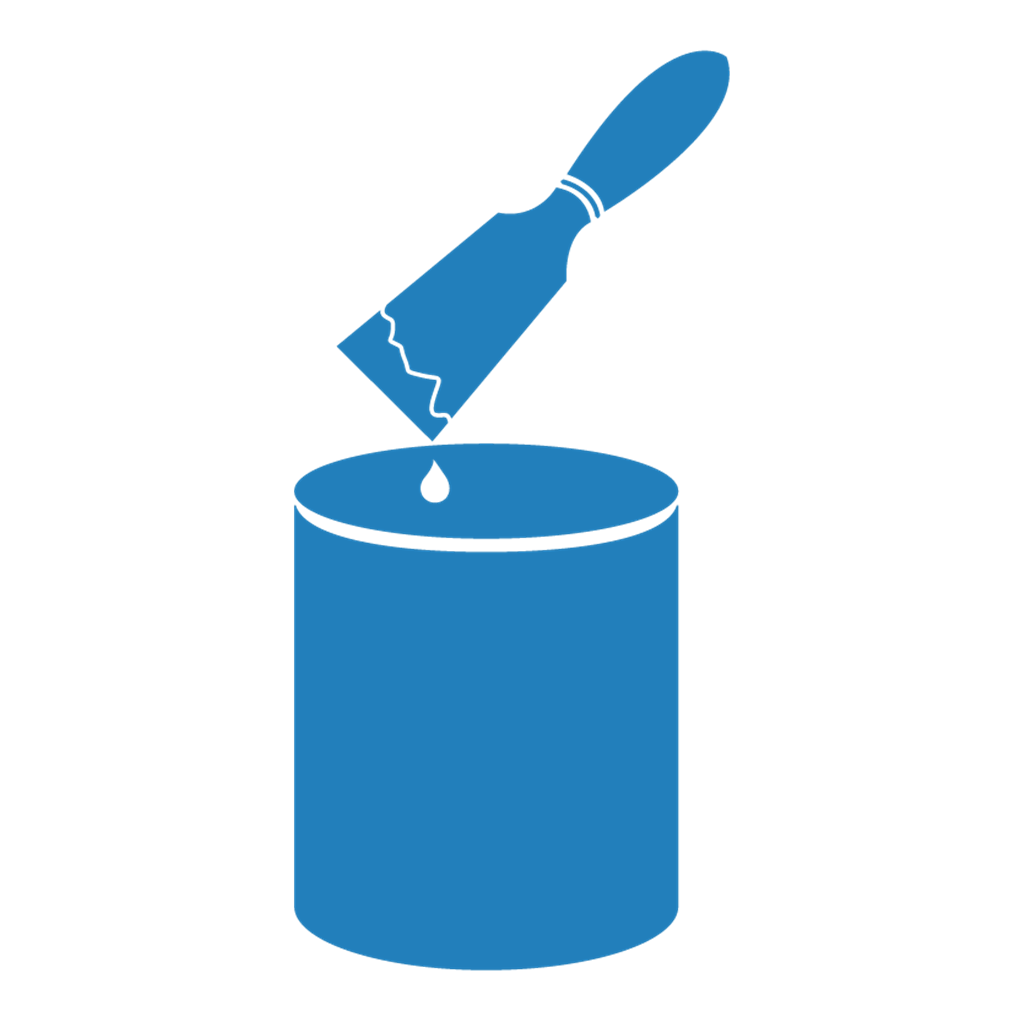 CONSUMABLES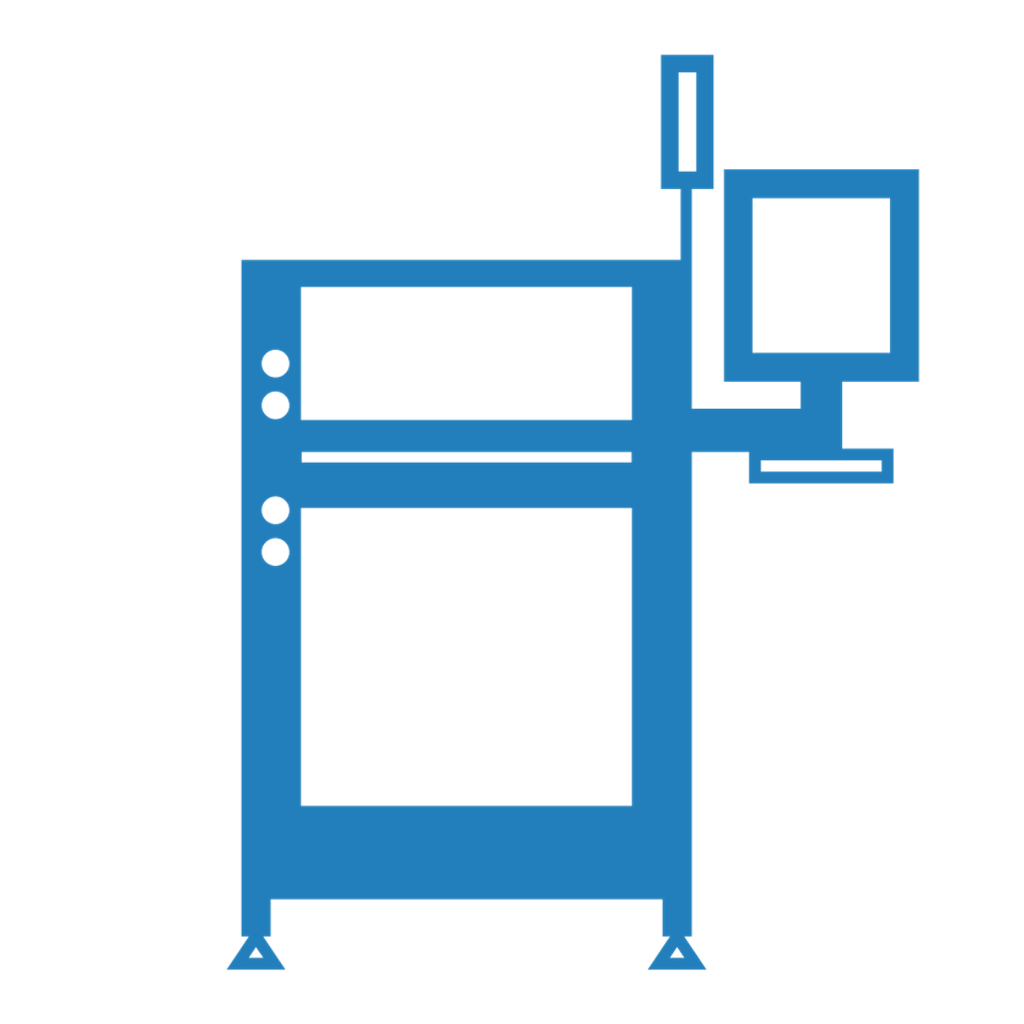 SMT MACHINES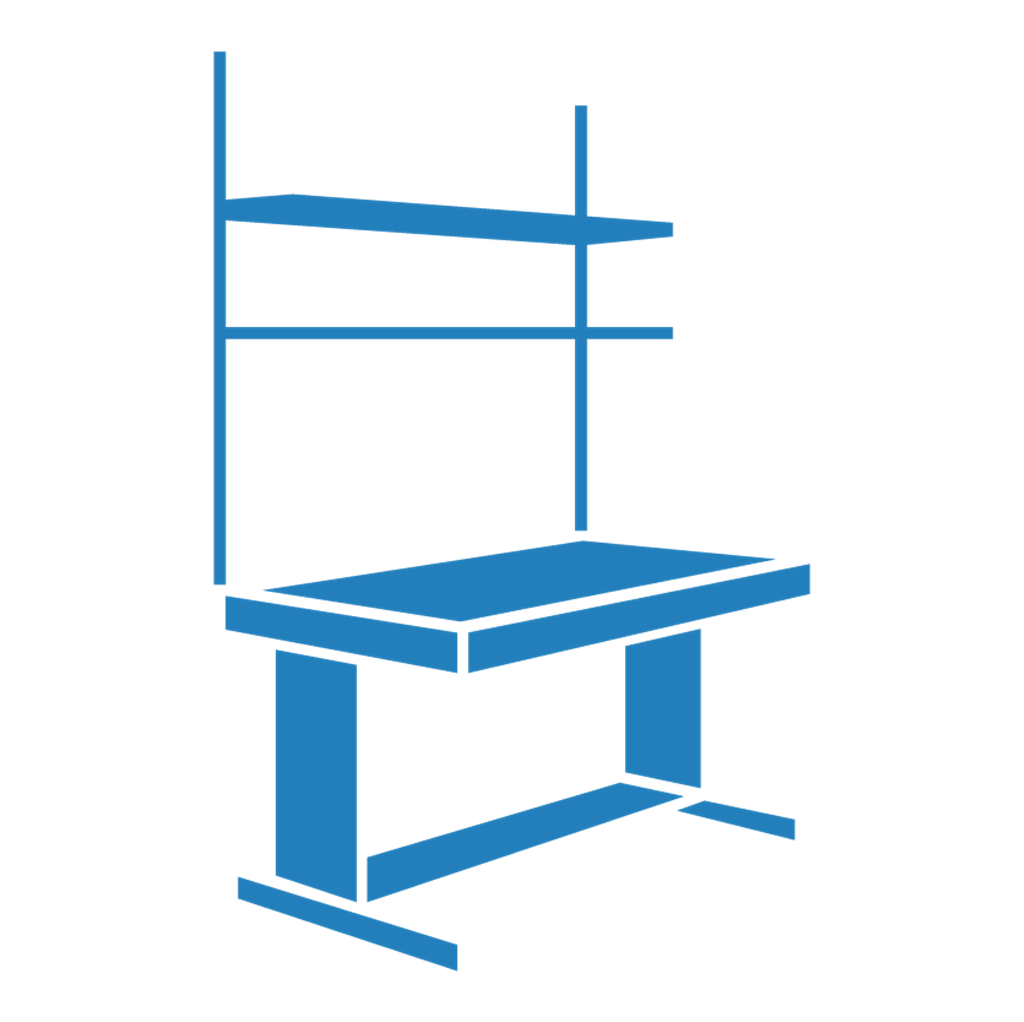 EQUIPMENTS
Cleaners
Solder products
EKRA consumables
Electronic Adhesive ROARTIS
Marking products