FUME EXTRACTION SYSTEMS
www.purex.co.uk
Many types of dust and fume are hazardous to health if inhaled.
Purex has the experience to offer an extensive range of fume extraction solutions.
These range from machines to protect a single person to powerful centralised systems to cater for multiple users or high volume continuous automated processes (e.g. a PCB production line).
FIELDS OF APPLICATIONS:
Laser Coding and Marking
Continuous Ink Jet Coding and Marking
Laser Engraving
Wide Format Printing
Dye Sublimation
Reflow & Wave Soldering
Manual Soldering
Laser & Robotic Soldering
Underfill & Conformal Coating
Cleanrooms & Laboratories
Education & Engineering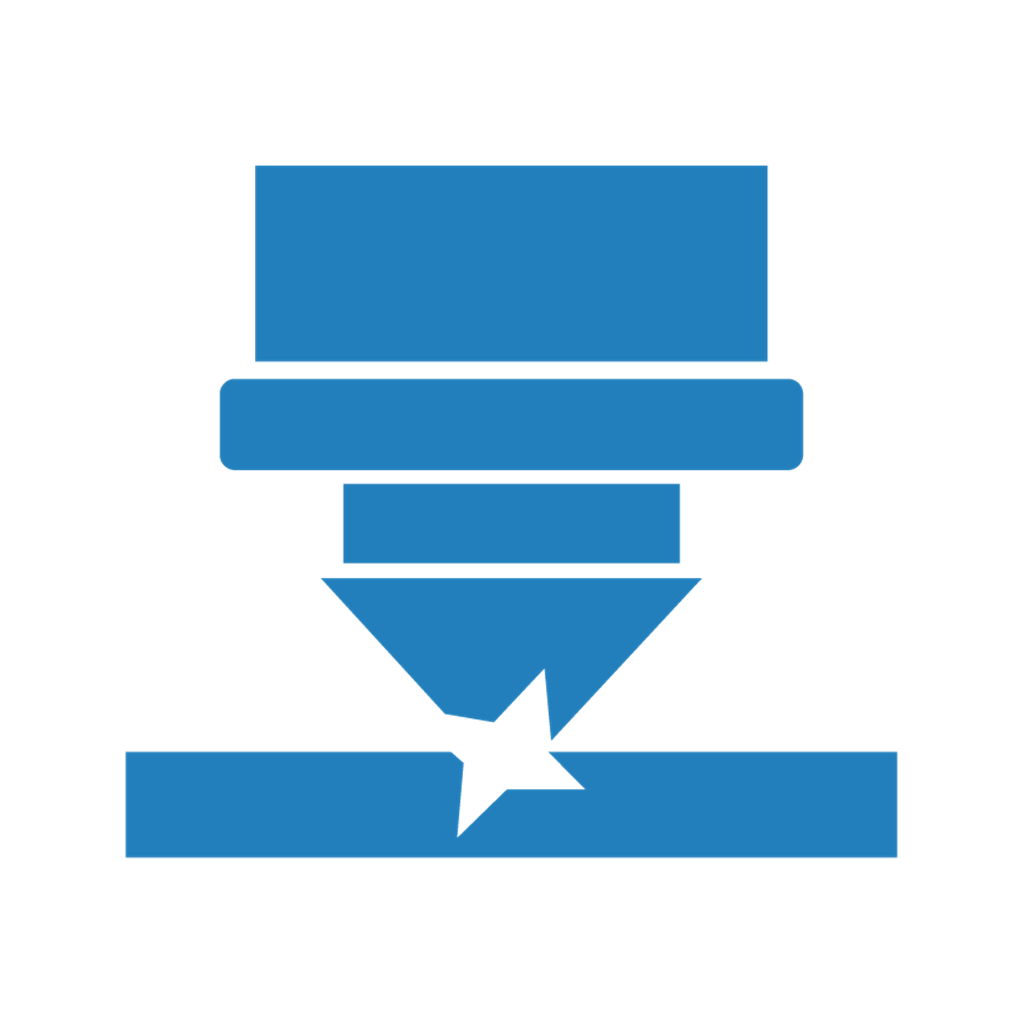 LASER CUT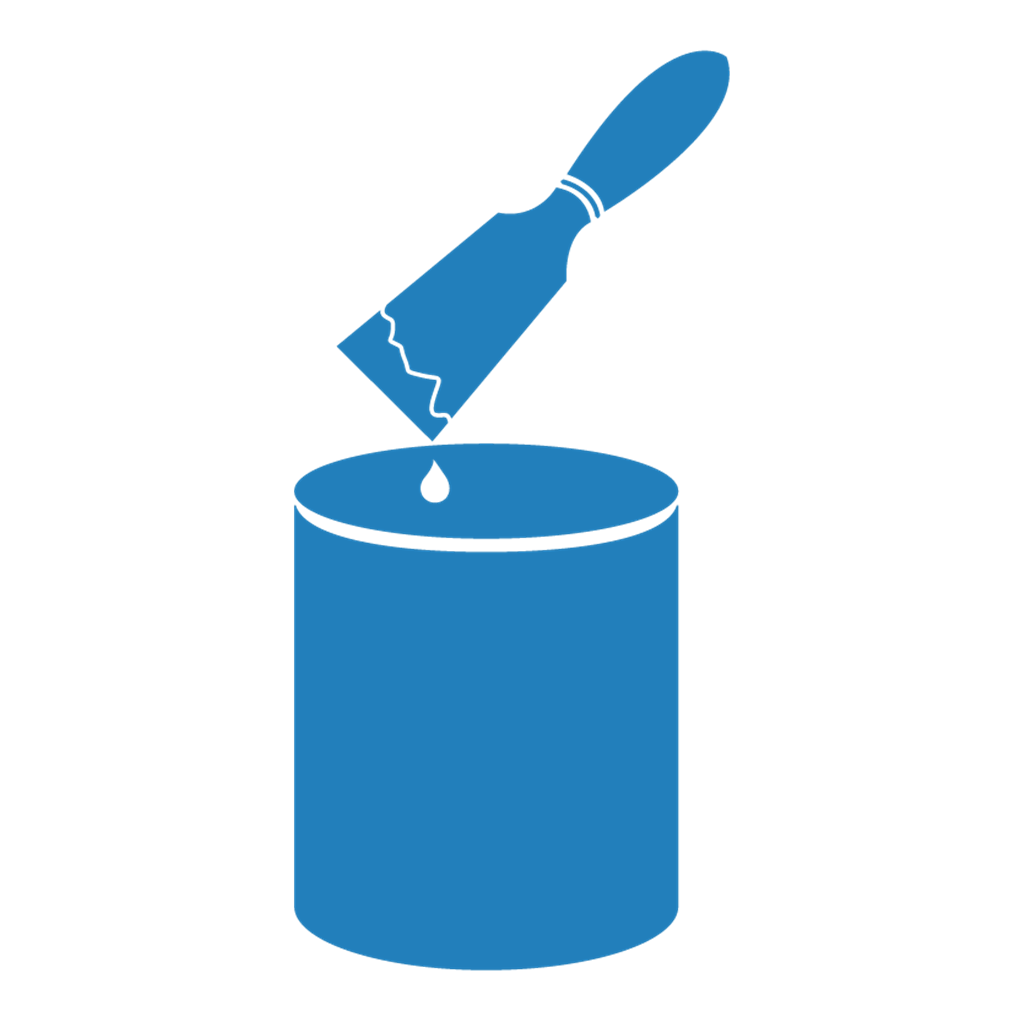 CONSUMABLES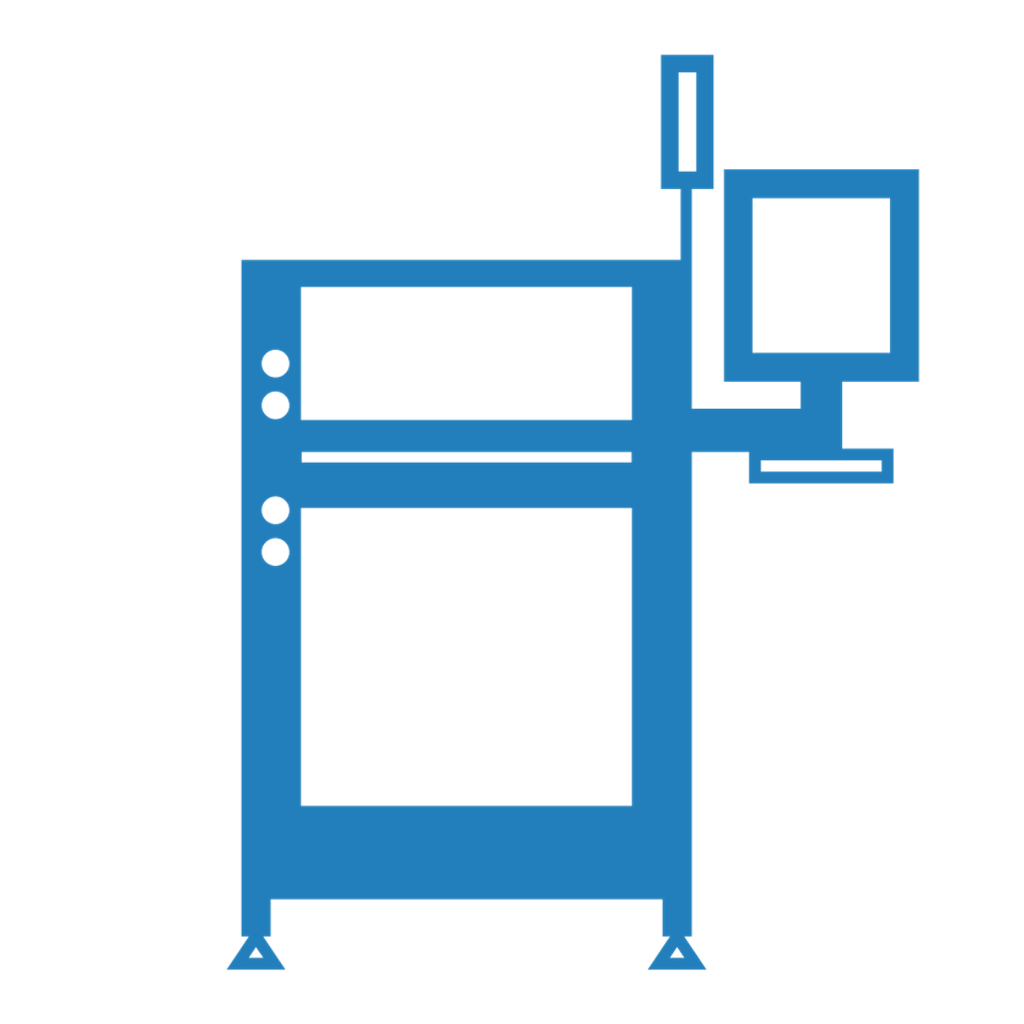 SMT MACHINES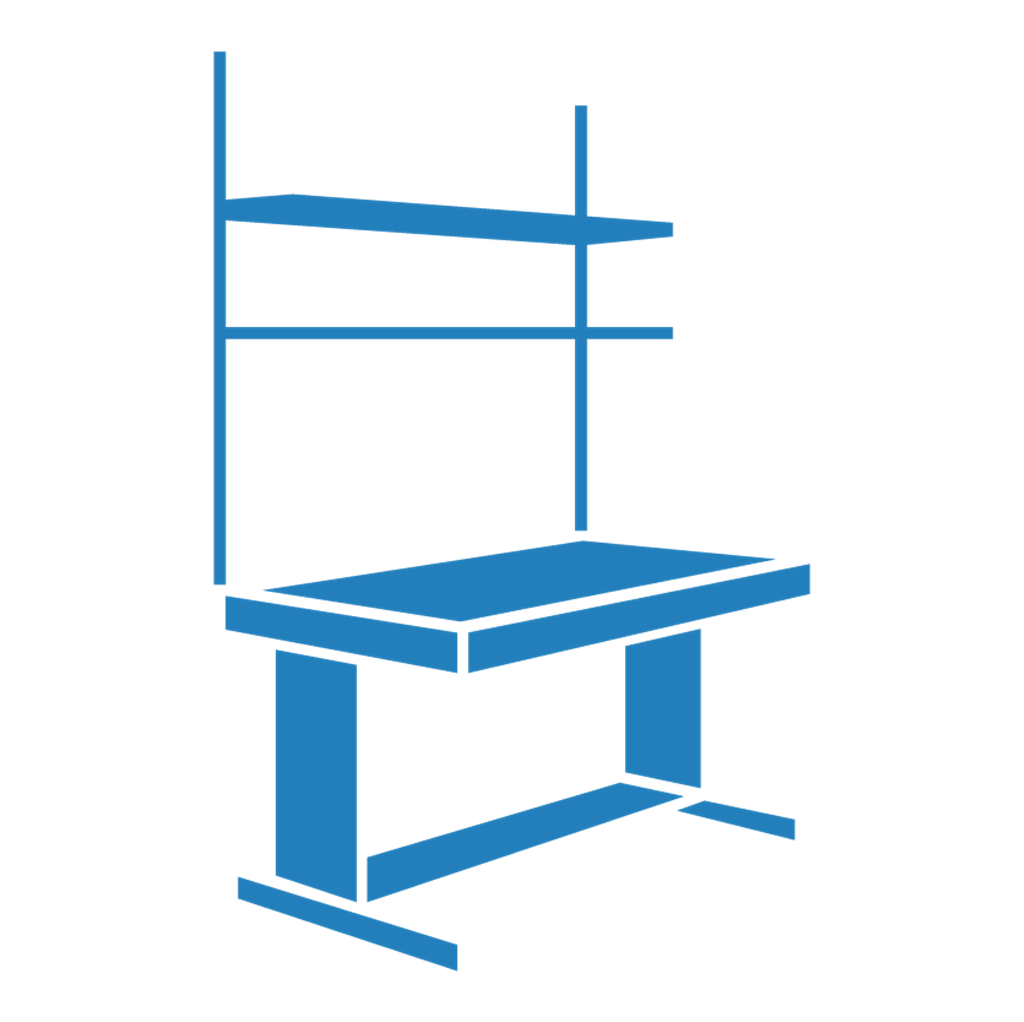 EQUIPMENTS
TECNOLAB - Equipments
TAGARNO – Digital microscope
PDR – Rework system
HOVER DAVIS – Feeder
EMT – Auto Dry Cabinet
KIC – Smart Profiler
PUREX – extraction system
MODI – Incoming relabeling station