T-SMOOTH & T-SMOOTH plus Technology
The continuos technological progress involves the systematic space and components reduction on the PCB.
This is the reason why thinner stencils are required with smaller and smaller apertures.
T-SMOOTH and T-SMOOTH plus technology ensure a stable production process and a much more repetitive solder paste deposits.

The special composition of this material guarantees, during the laser cutting, a lower surface roughness of the walls compared to other materials.
Furthermore, a special permanent coating dramatically decreases cleaning cylces frequency inside screen printing machine.
FEATURES:
Better solder paste deposit
Longer stencil life
Better geometric accuracy than E-Formed stencil
Cleaning cycles reduction
Available in 24 hours
Better quality/price relation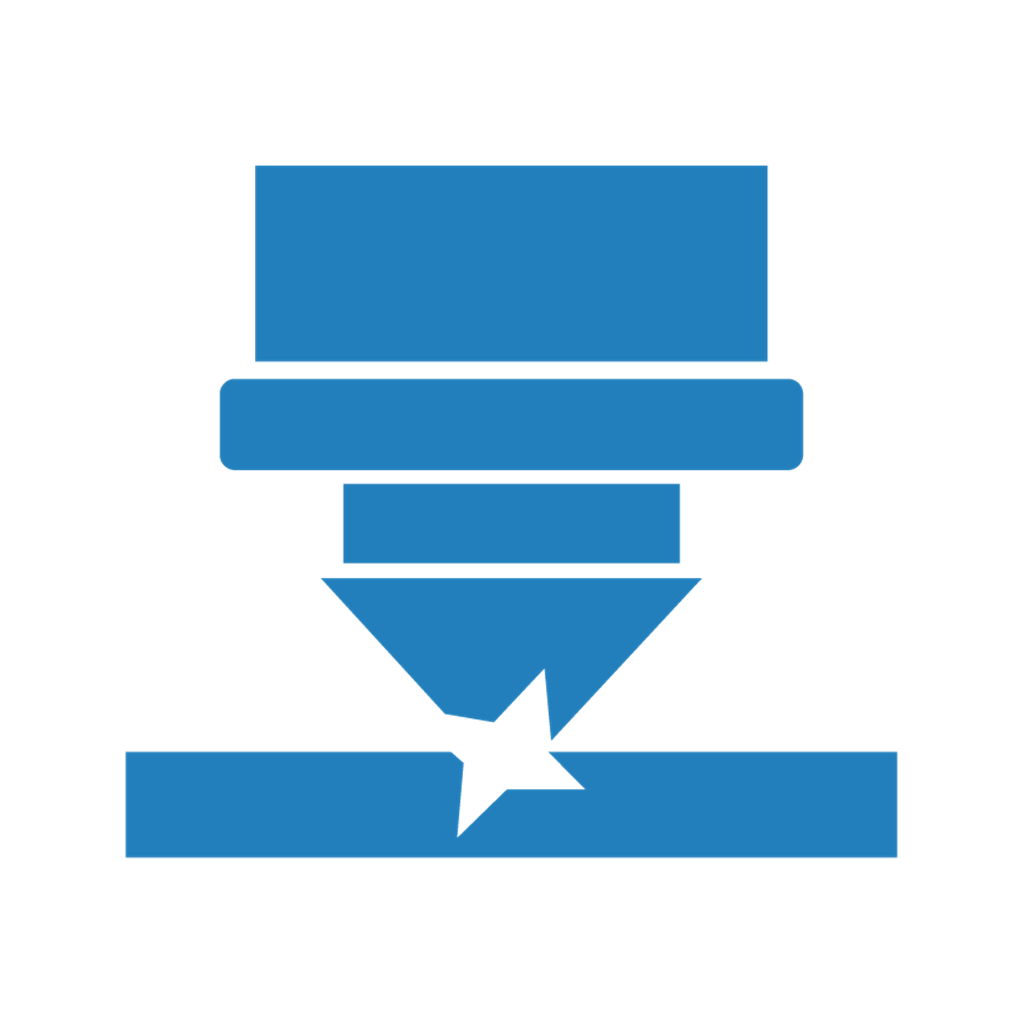 LASER CUT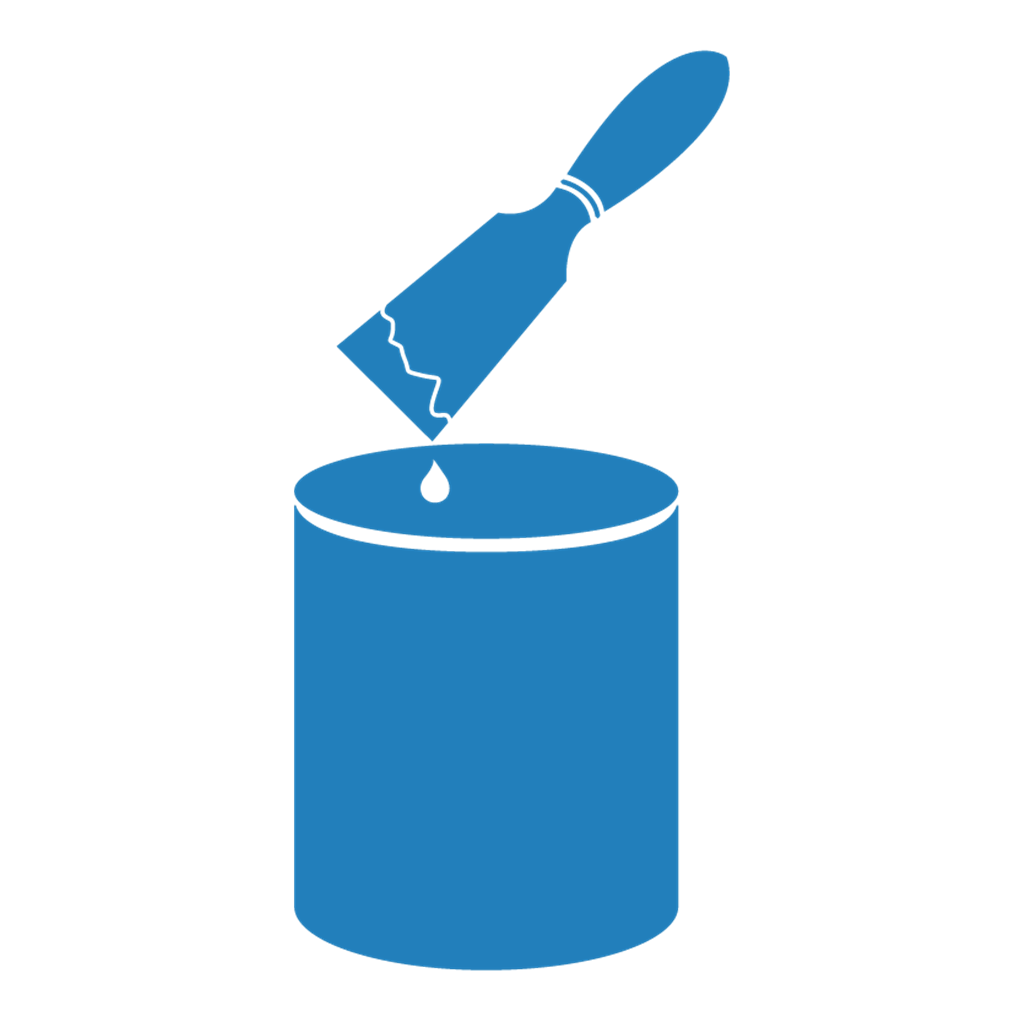 CONSUMABLES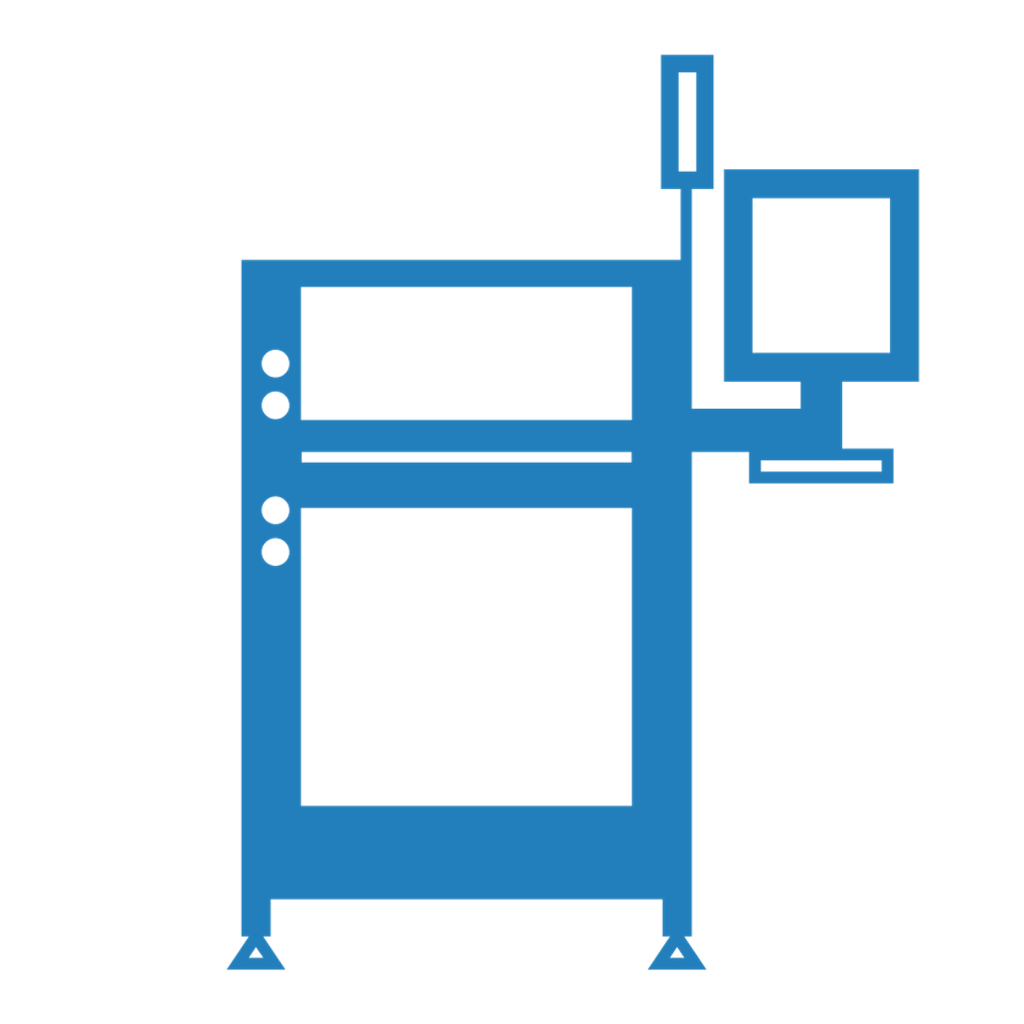 SMT MACHINES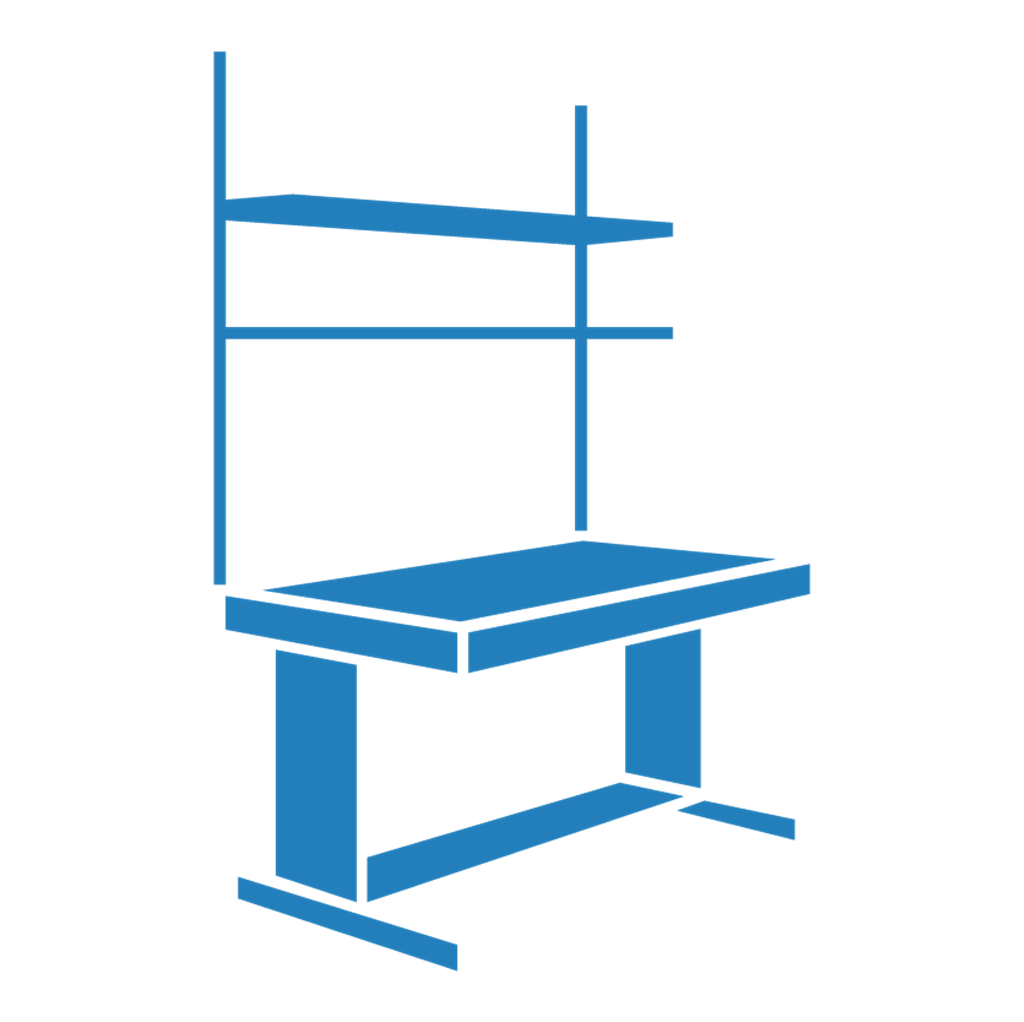 EQUIPMENTS
Laser cut stencils
Vector Guard by DEK
Stencils storage
Micromechanics