Cheetah EVO
www.yxlon.com
The microfocus X-ray system Cheetah has been developed to meet a variety of inspection requirements.
The performance and efficiency delivered by this system remains unparalleled in manual and automatic X-ray inspection.
The Cheetah X-ray inspection solution has been developed to meet the widest variety of inspection requirements in the electronics and automotive industries, for military projects, in aircraft construction, telecommunications and medical technology.
It can be adapted quickly and easily to comply with new inspection specifications.
Sophisticated technological functions can be activated simply and rapidly via 1-Click operation.
Zoom+ technology: the intensity of X-ray radiation remains constant and thus retains an optimum gray-scale resolution – independent of the magnification involved. Time-consuming tube or detector settings and calibrations are not necessary.
PowerDrive technology: in the PowerDrive mode, the tube and detector axis travels synchronously in opposite directions at a constant geometric magnification.
Due to a reduction of the focus-to-detector distance (FDD), high-quality X-ray images are available within the shortest period of time.
By using established FeinFocus microfocus X-ray tubes Cheetah creates brilliant images in a short time. Ultrafast QuickScan® for computed tomography QuickScan® is also available as an option.
FEATURES:
Quick and easy inspection
1-Click operation
Zoom+
PowerDrive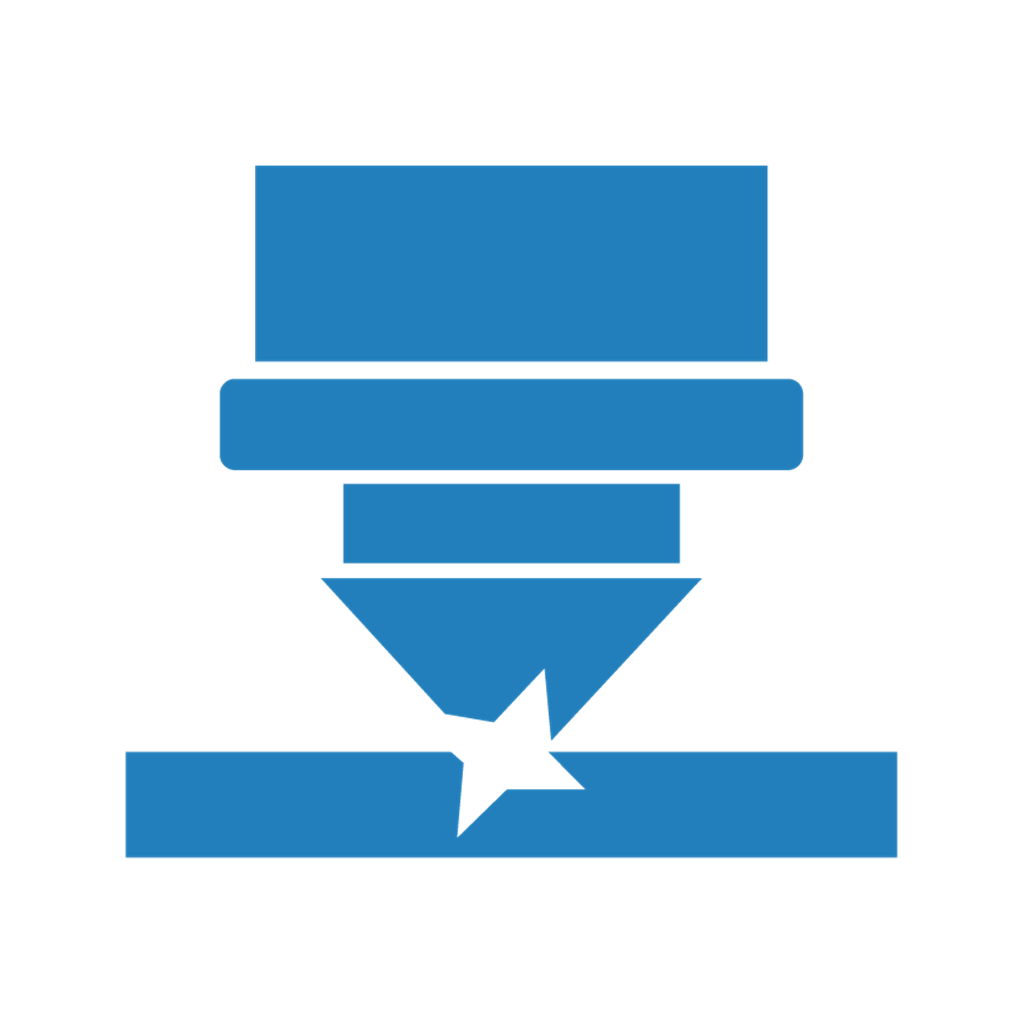 LASER CUT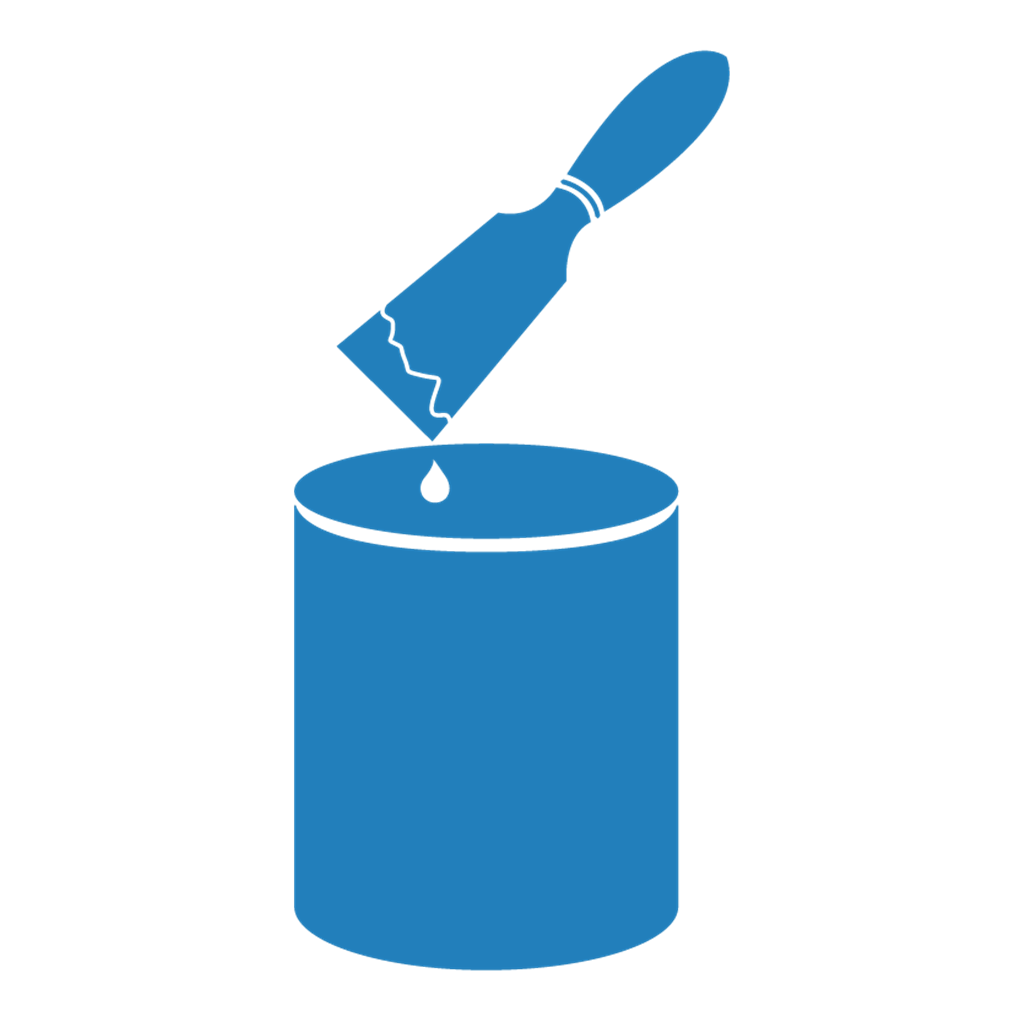 CONSUMABLES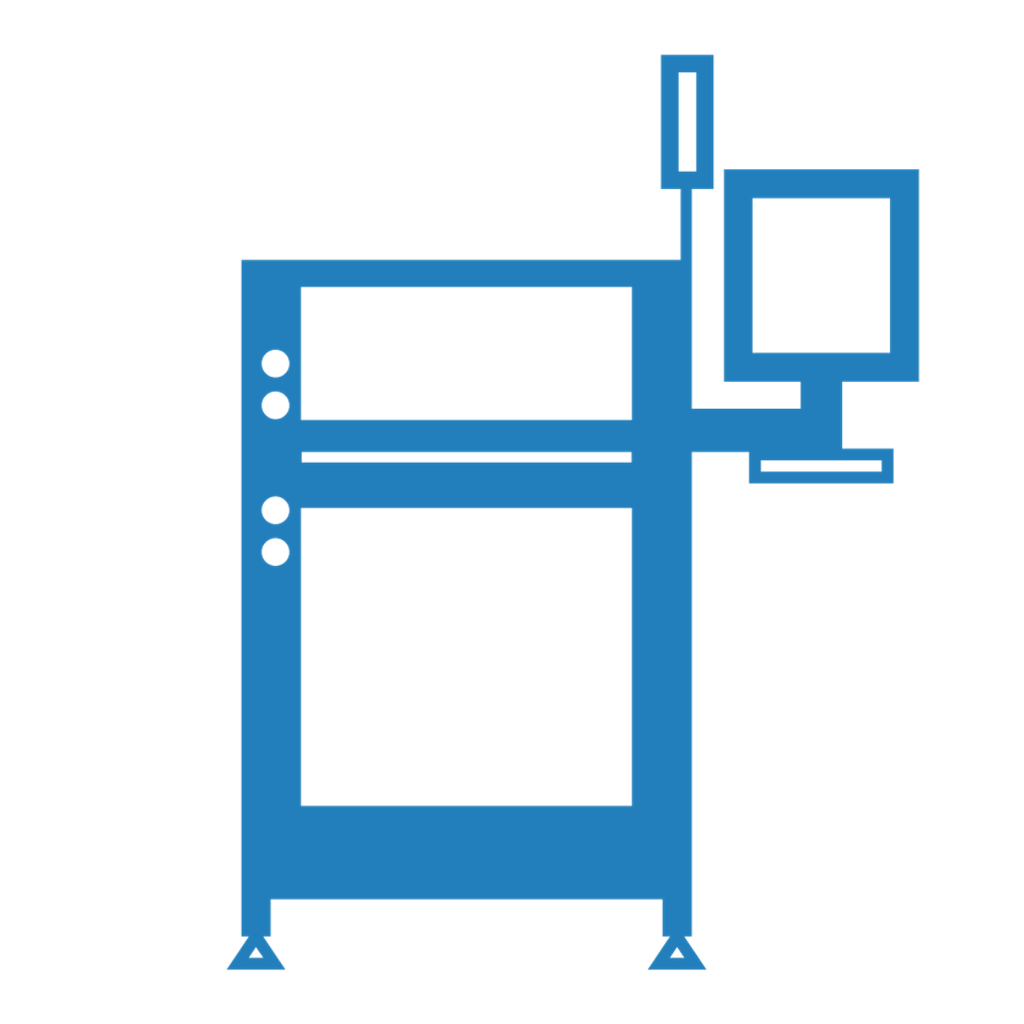 SMT MACHINES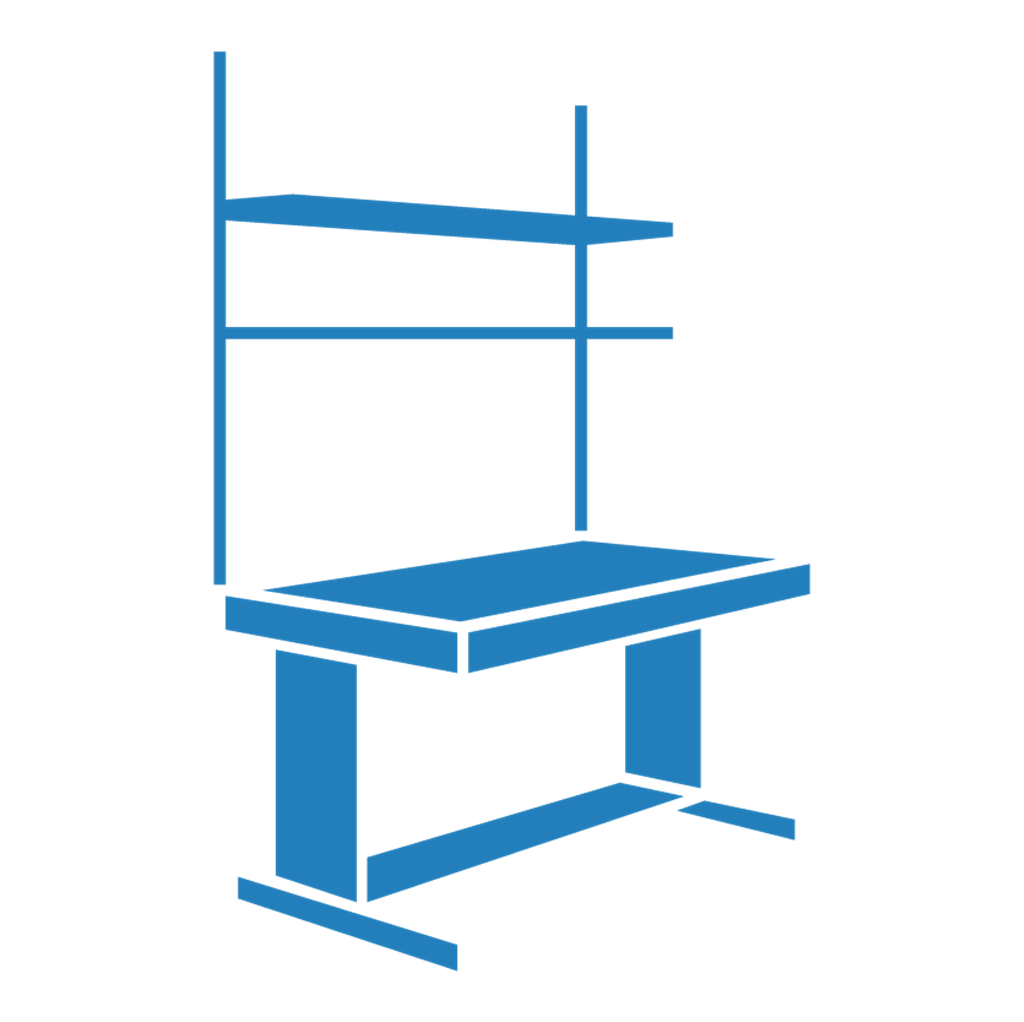 EQUIPMENTS
EKRA - Screen printer
KOH YOUNG – SPI and AOI 3D
PANASONIC – Pick & Place
SMT - reflow soldering system
YXLON – X-ray system
YJLINK – Handling and Laser marking
SYSTRONIC – cleaning machine
INERTEC – soldering system
VISICONSULT – Incoming X-ray