Tecno-Grid
The evolution of electronic industry has led to an increasingly massive use of SMD components. This implies the need to produce PCBs where there are components on both sides.

TECNO-GRID system enables electronic industry to have a pins support system automatically adapted to every type of PCB's.

When activated, immediatelly the system conforms each pin (which operates separatelly from the others) to the PCB profile, and to the components mounted on it.
Thanks to its low setup force the components mounted on PCB will not be damaged. Every pin is automatically locked after the set up time, and remains locked till the end.
TECNO-GRID system is compatible with automatic screen printers (DEK-EKRA-MPM,etc.), Pick&Place and dispensers.
The most important benefits of TECNO-GRID system are: flexibility, ease to use and best compromise quality and price.
FEATURES:
Flexibility
Easy to use
Best compromise quality/price
Reduction of Set-Up time
Eliminates human potential errors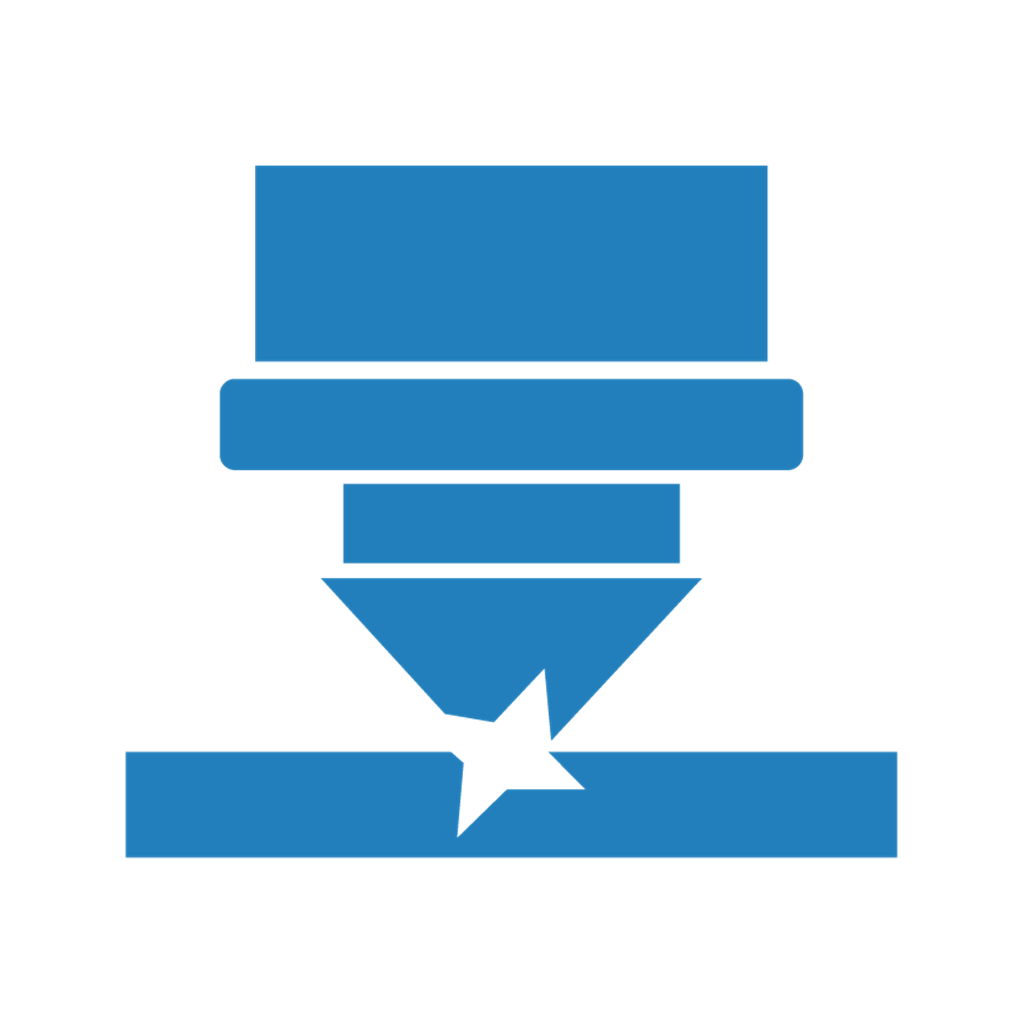 LASER CUT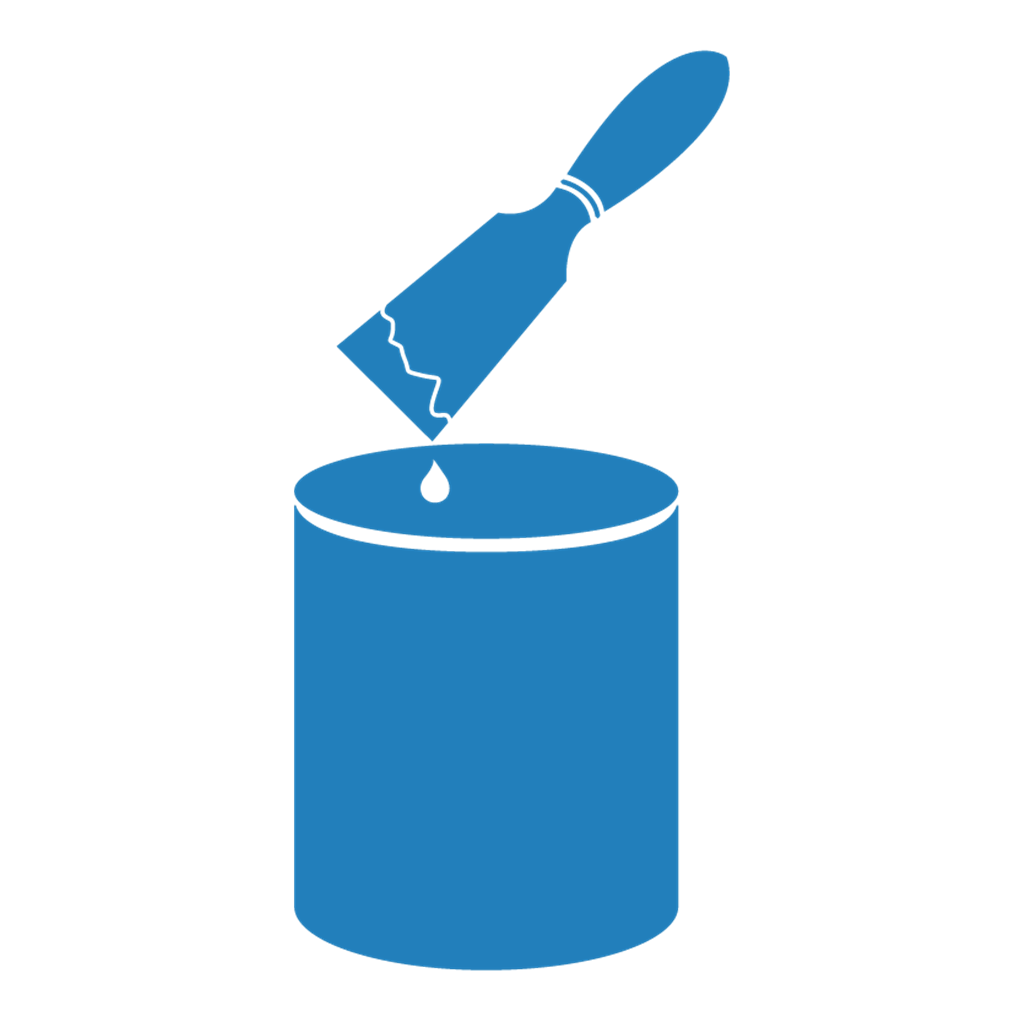 CONSUMABLES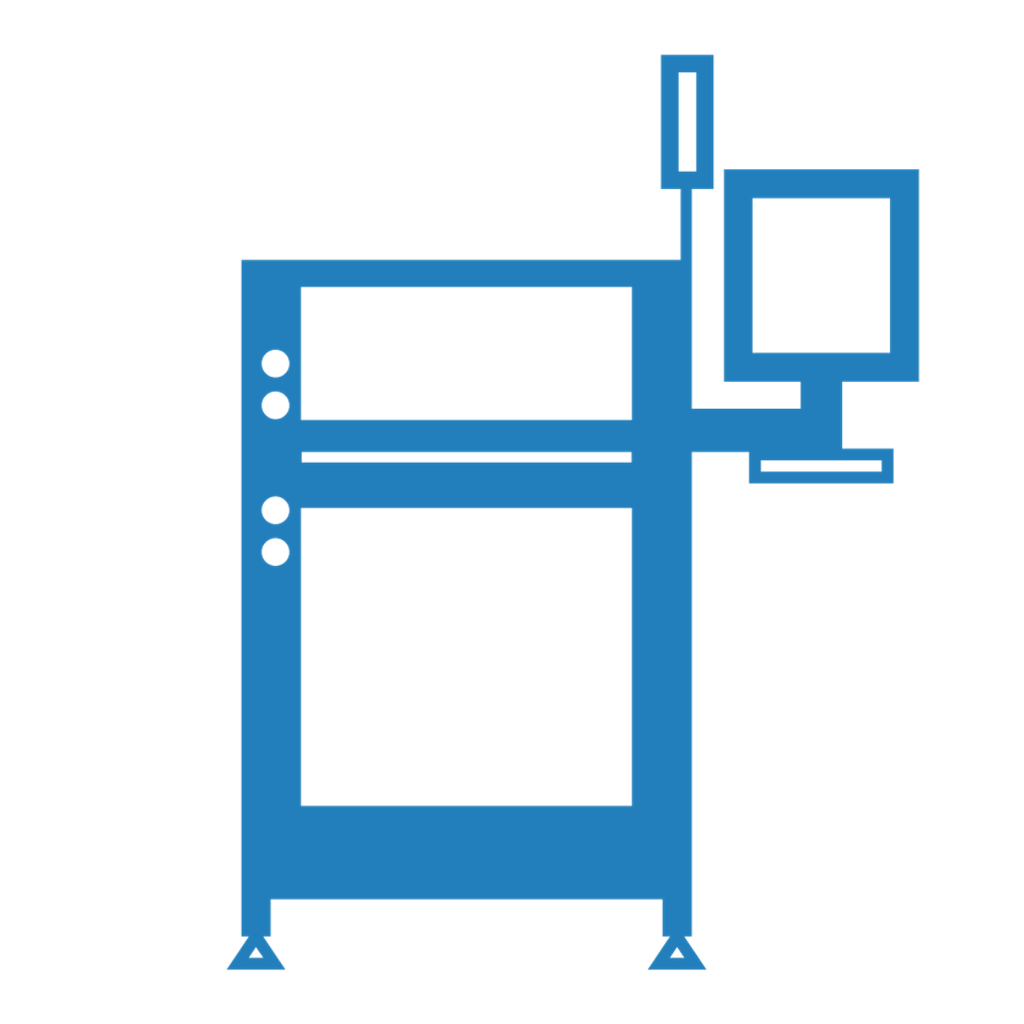 SMT MACHINES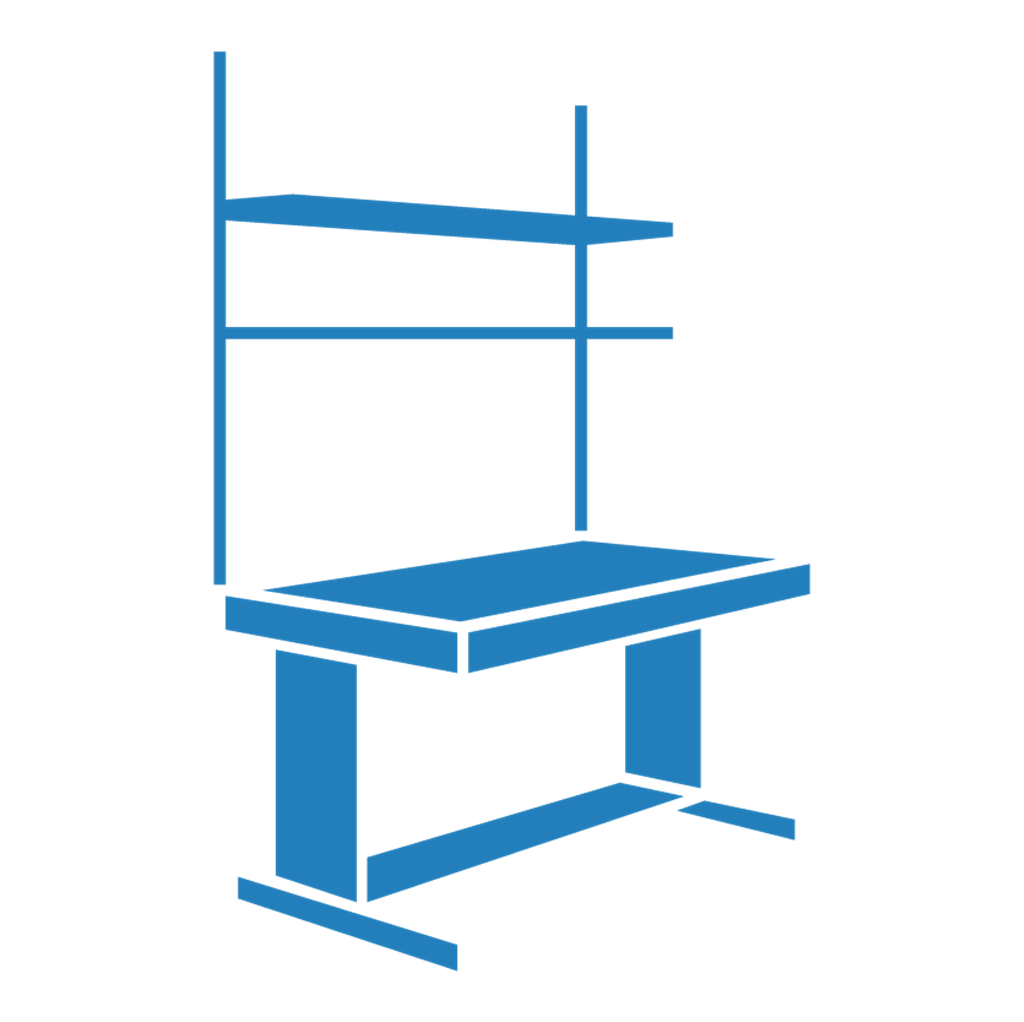 EQUIPMENTS
TECNOLAB - Equipments
TAGARNO – Digital microscope
PDR – Rework system
HOVER DAVIS – Feeder
EMT – Auto Dry Cabinet
KIC – Smart Profiler
PUREX – extraction system
MODI – Incoming relabeling station