COOLING CABINET
www.x-tremeseries.com
THE BEST SOLUTION FOR SOLDER PASTE STORAGE
X-Treme Series Solder Paste Storage Cabinet is used for the purpose to store solder pastes under controlled conditions safely.
These conditions are generally between 2 °C – 20 °C and vary according to the solder paste brand.
Shelf life of cream solders at room temperature is approximately 2 weeks. Especially high temperatures affect the solderability viscosity of solder pastes. However, moisture is also an important factor for solder pastes.
The shelf life of solder pastes that are not stored under proper conditions is shortened and it causes problems such as oxidation, solderability, and contamination, resulting in poor solder quality. For this reason, solder pastes should be stored at low temperatures and under suitable humidity conditions.
X-Treme Series Solder Paste Storage Cabinet can be set to desired values in
2 ° C-100 ° C temperature and 0.5% Rh-95% Rh humidity ranges
, and the cream solders can be stored in the appropriate environment, so that soldering problems are eliminated in production phase.
Owing to the latest technology sensors, the operator can read the humidity and temperature values inside the cabin with high sensitivity, thanks to the homogeneous humidity and temperature distribution inside the cabin, all soldering materials are stored under the same conditions, preventing possible losses and adding value to the quality.
3 DIFFERENT SIZES:
XS Line Cabinet – Small 300-600-900 Liters
XT Line Cabinet – Standard 1240 Liters
XL Line Cabinet – Large 1840 Liters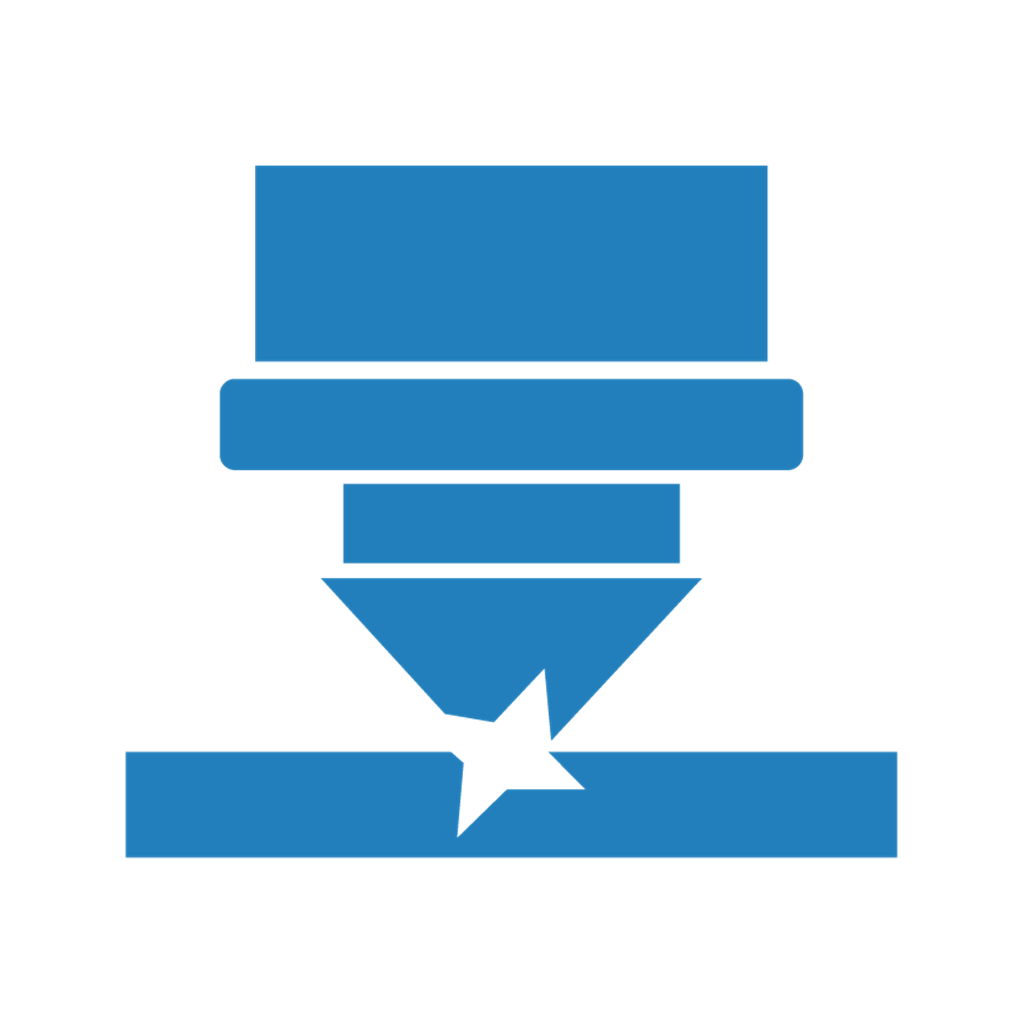 LASER CUT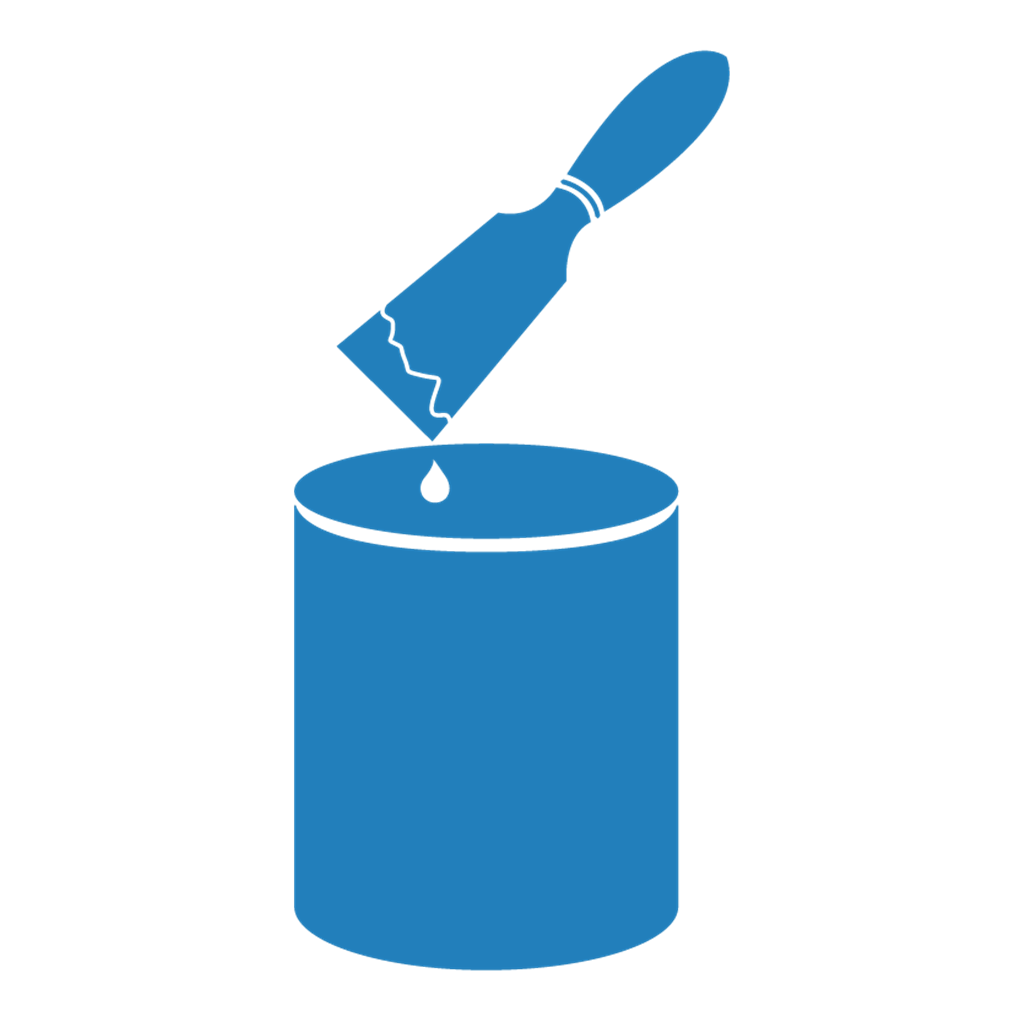 CONSUMABLES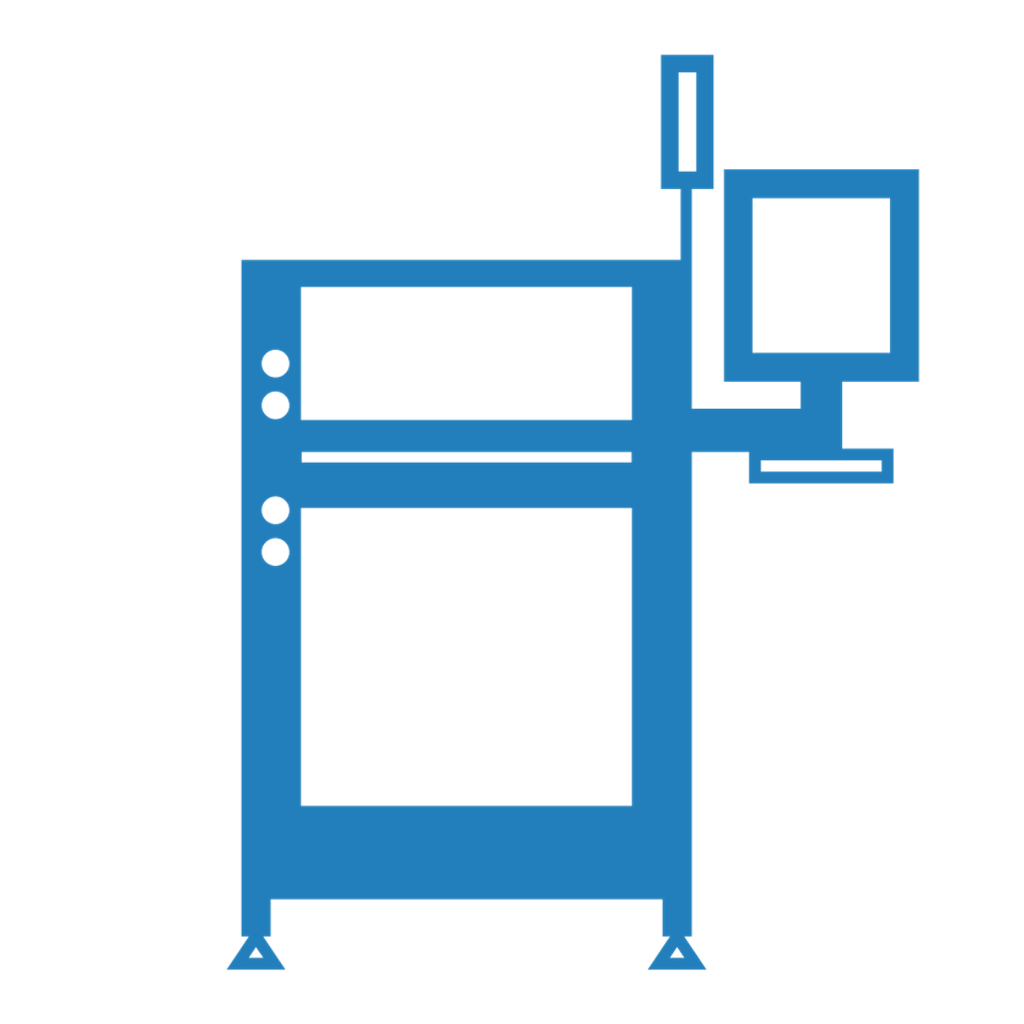 SMT MACHINES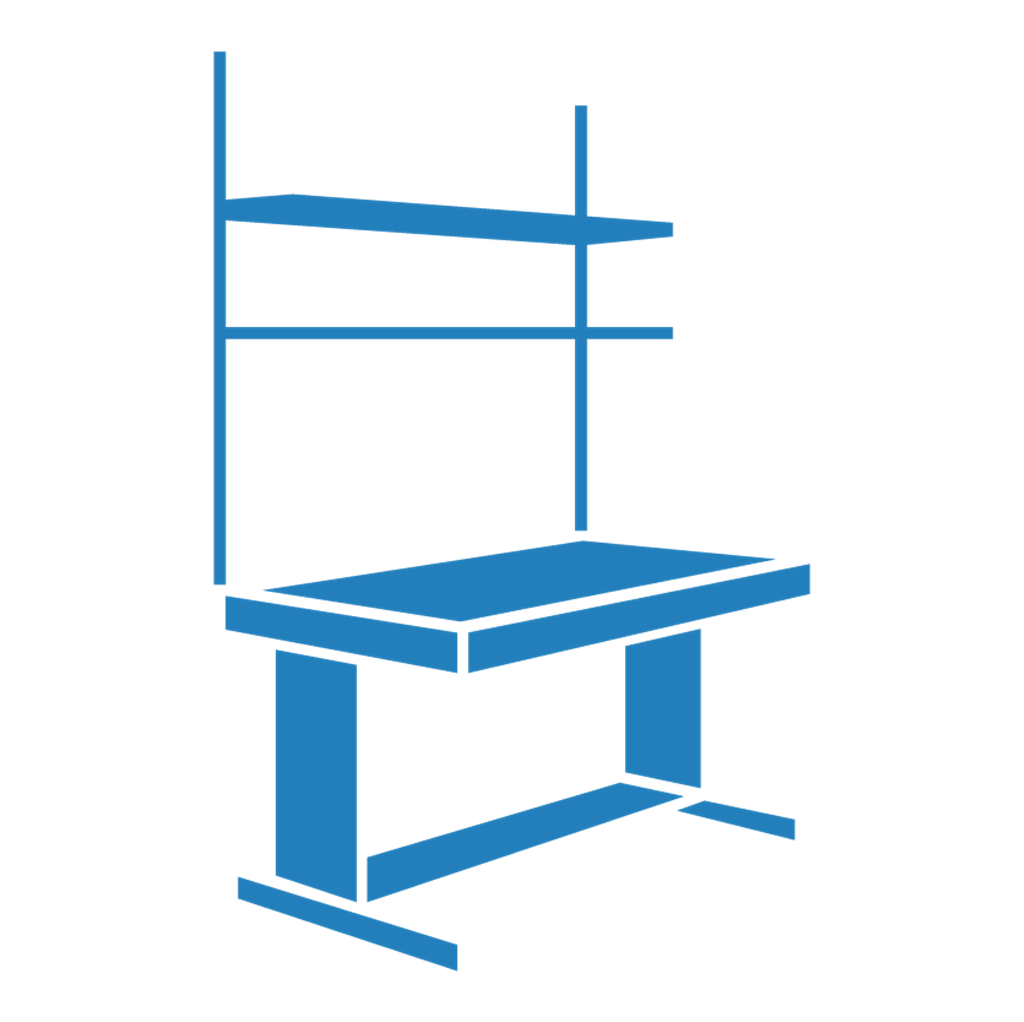 EQUIPMENTS
TECNOLAB - Equipments
TAGARNO – Digital microscope
PDR – Rework system
HOVER DAVIS – Feeder
EMT – Auto Dry Cabinet
KIC – Smart Profiler
PUREX – extraction system
MODI – Incoming relabeling station