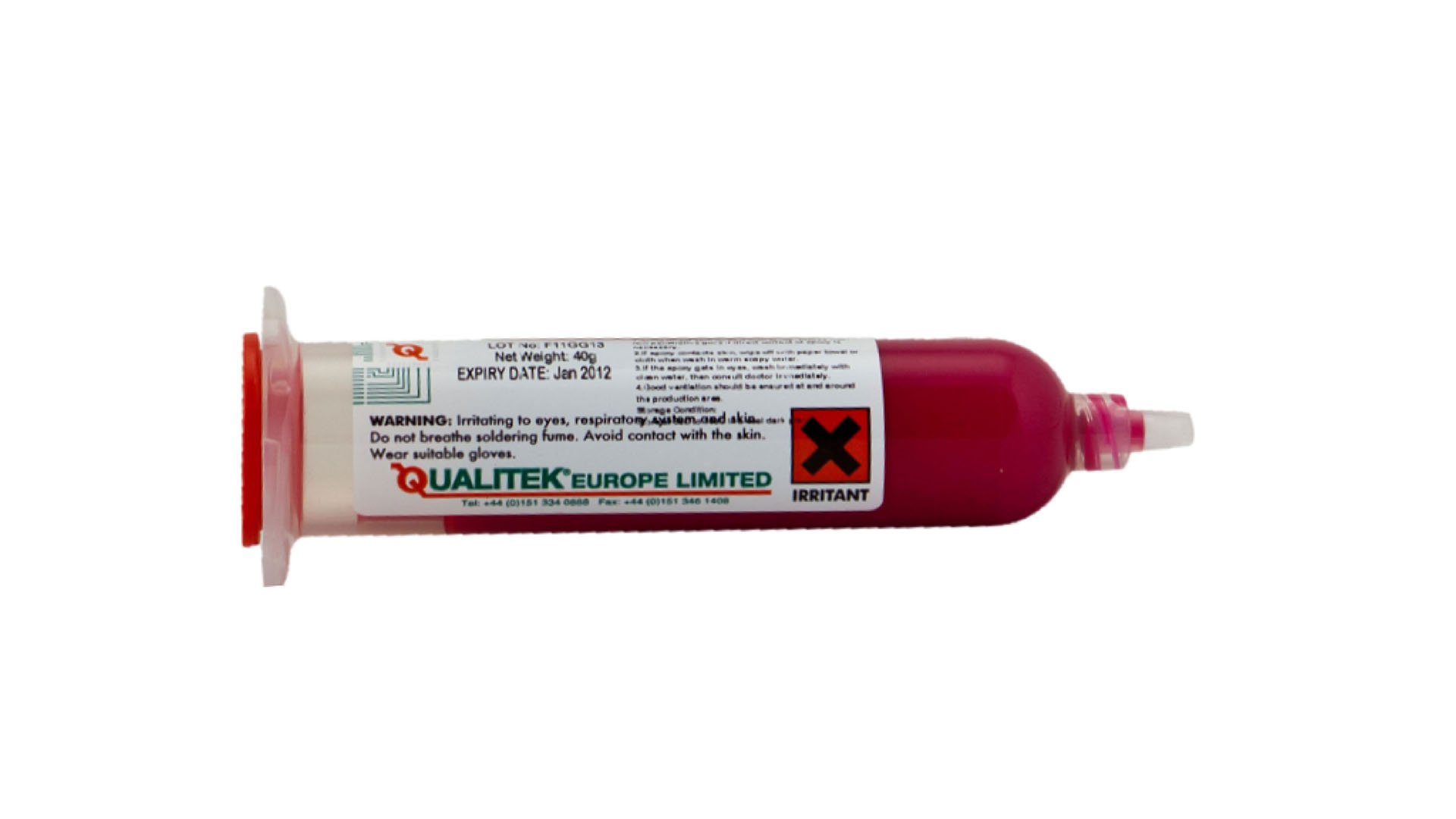 QUALITEK SMT Glue
Qualitek adhesives for SMT are designed both for dispensing and for screen printing.
This includes also adhesives for SMT high-speed dispensers, up to 40.000 dots per hour.
These adhesives have high wet adhesion (before polymarization) to avoid the component to move.

Available in red colour, in syringes of 40 gr. and 370 gr.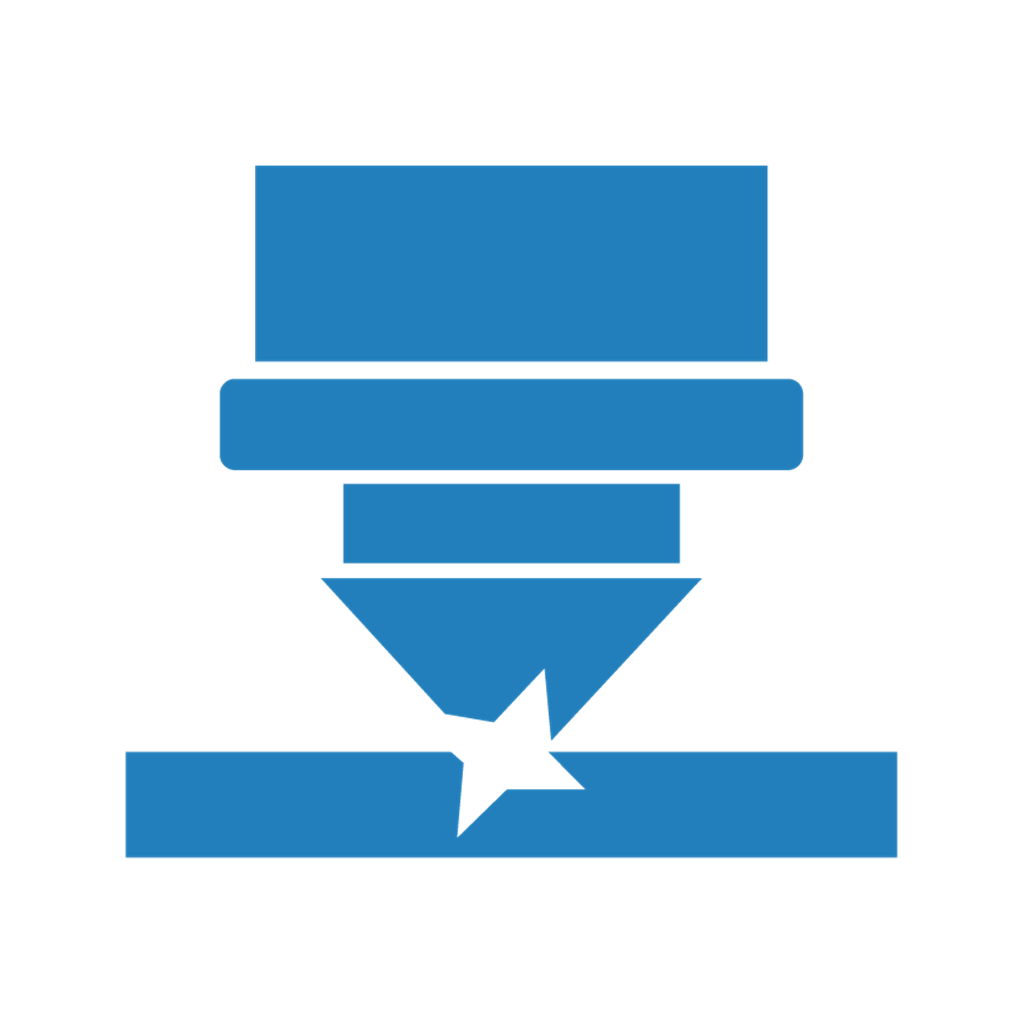 LASER CUT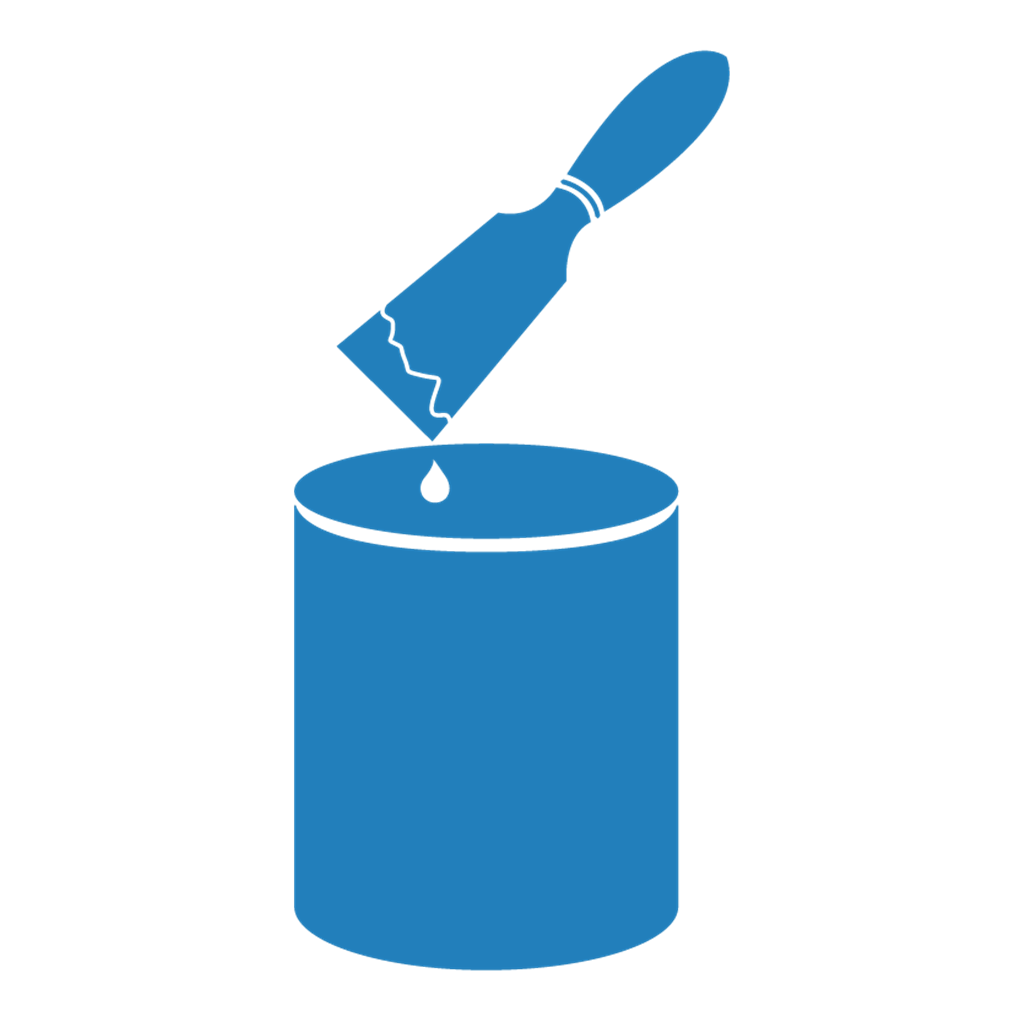 CONSUMABLES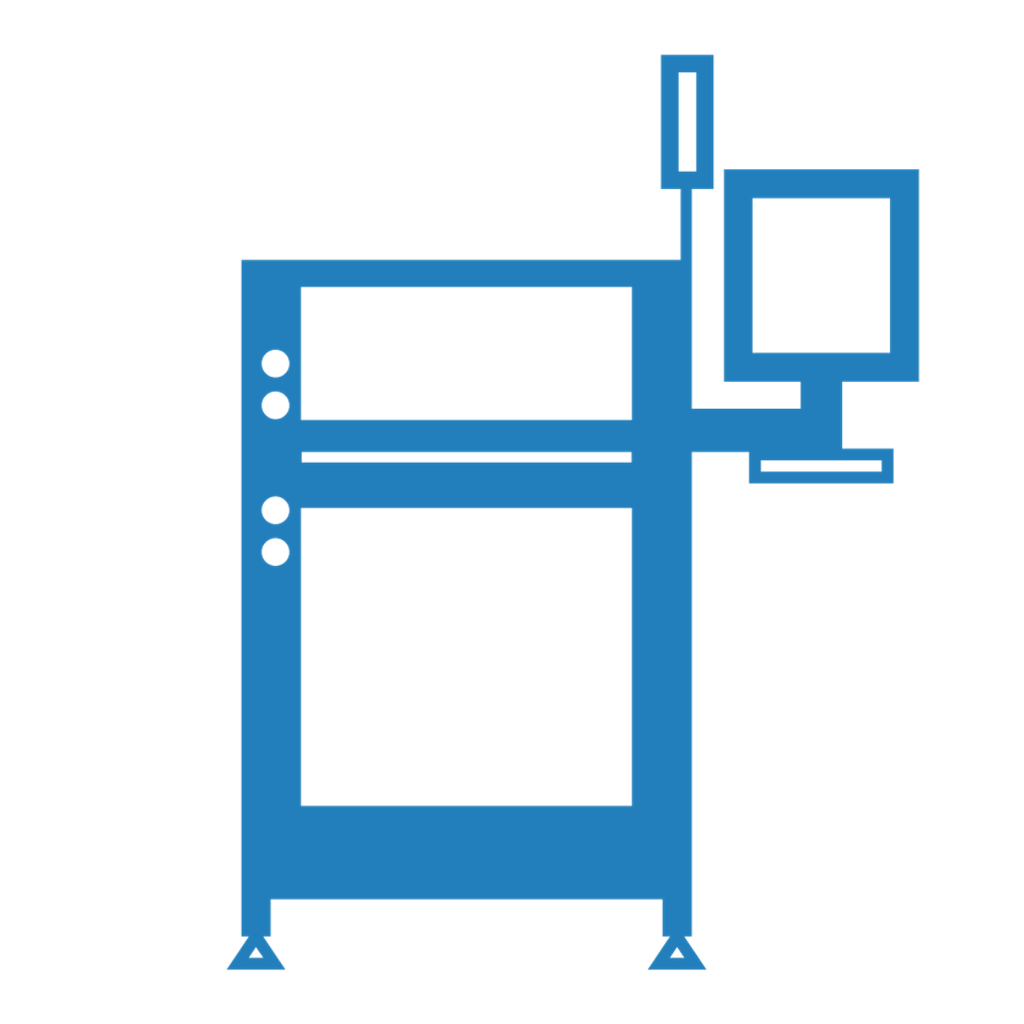 SMT MACHINES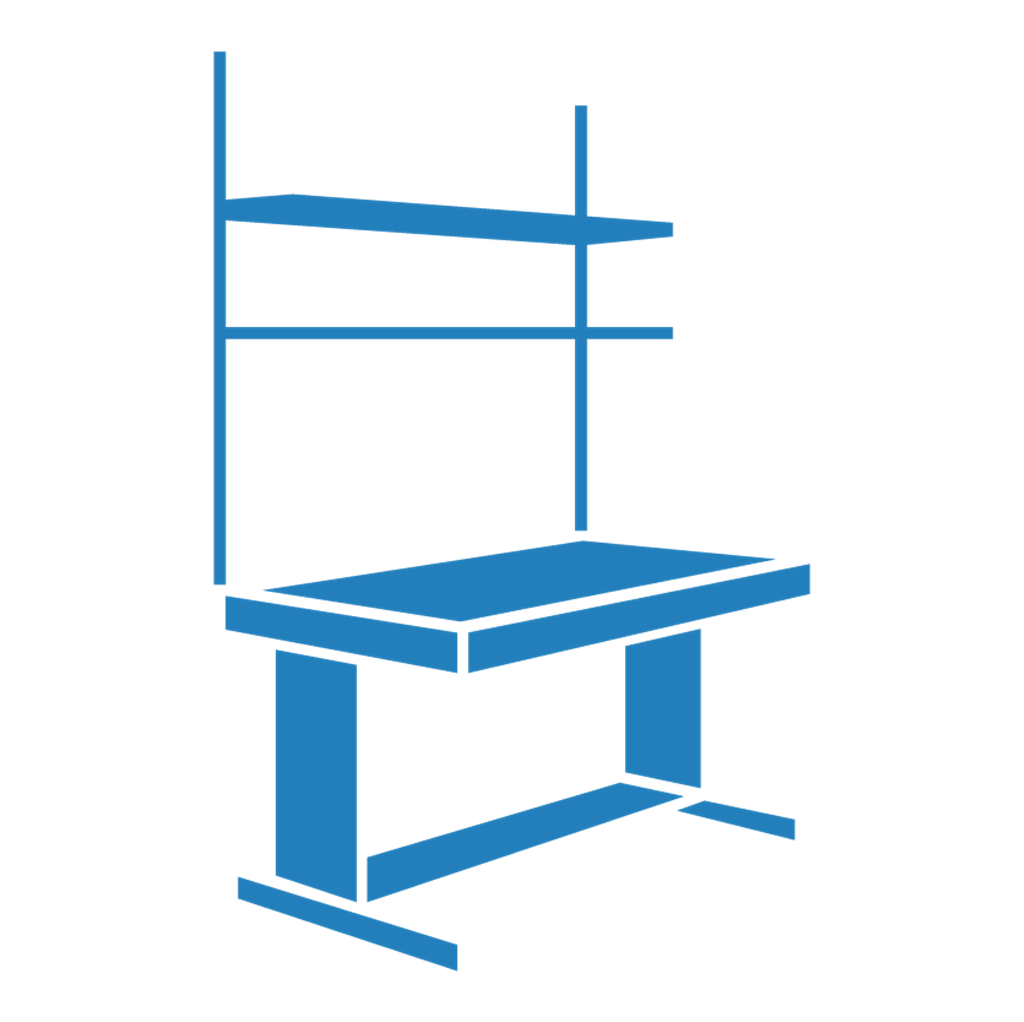 EQUIPMENTS
Cleaners
Solder products
EKRA consumables
Electronic Adhesive ROARTIS
Marking products