Label Feeders
www.hoverdavis.com
The Hover-Davis Pre-Printed Label Presenter is a flexible alternative for placing labels automatically with existing pick and place equipment. Why hand place labels when you can automate the process improving placement accuracy and speed of the label process.
Place the label like any other SMT component and you are on your way to streamlining your labeling process.
The Hover-Davis label feeder has a modular design consisting of two basic assemblies. First is the machine specific feeder element the Label Presenter (LP) which provides the mechanical and electrical interface to the host machine.
The second element is the label specific module (LMG) that is designed specifically to peel and present the label stock application.
FEATURES:
Simple to use
Automatically places labels using existing pick-and-place equipment
Fits on to the placement machine like any other feeder
The most flexible solution for board labeling
Faster and more accurate than hand placement
Reliable, electronic operation
Low maintenance costs
Saves time and money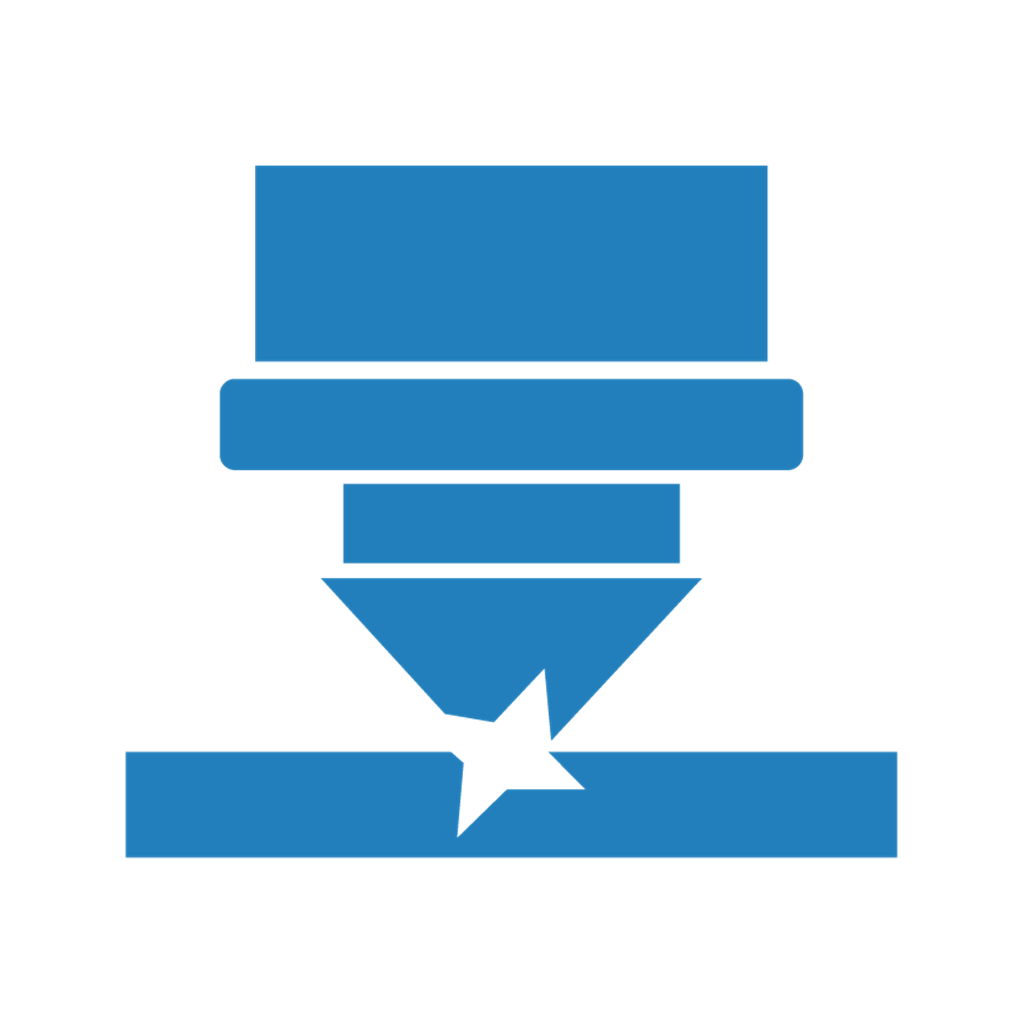 LASER CUT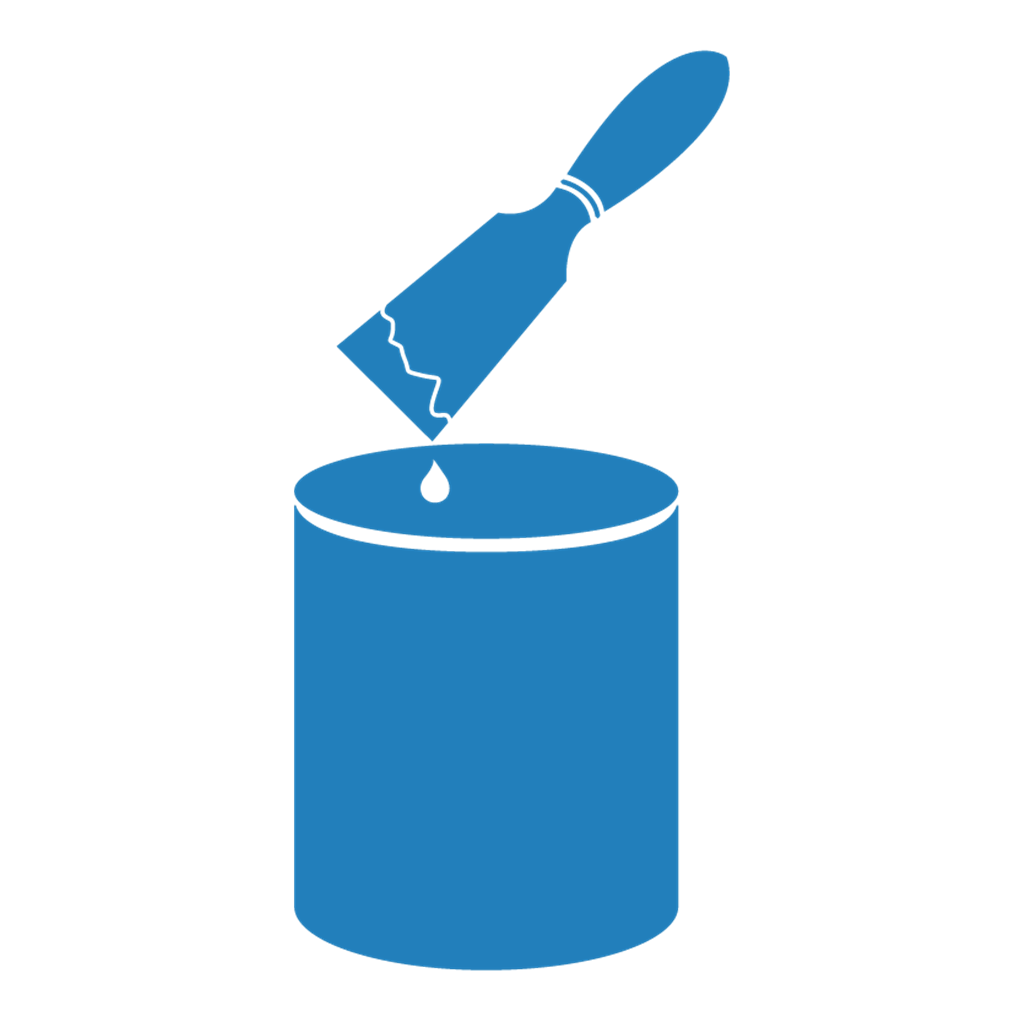 CONSUMABLES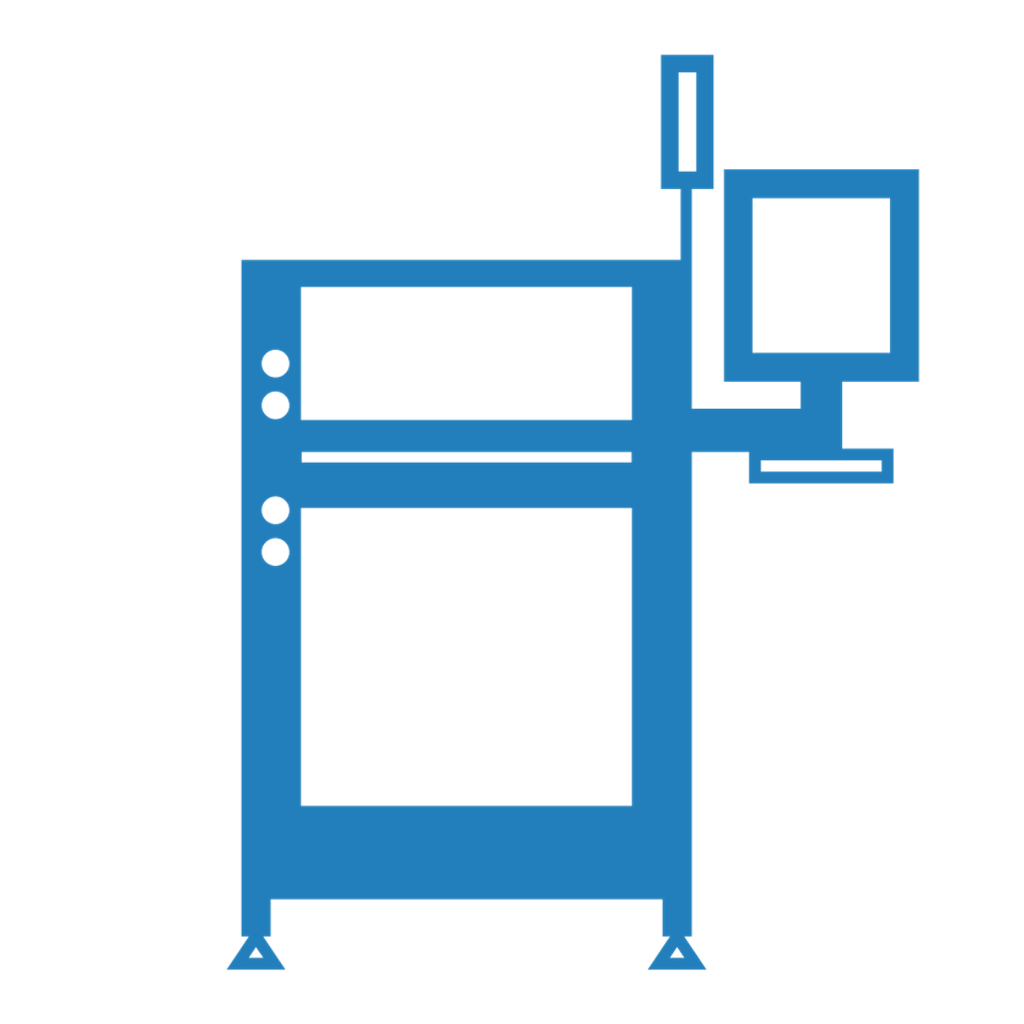 SMT MACHINES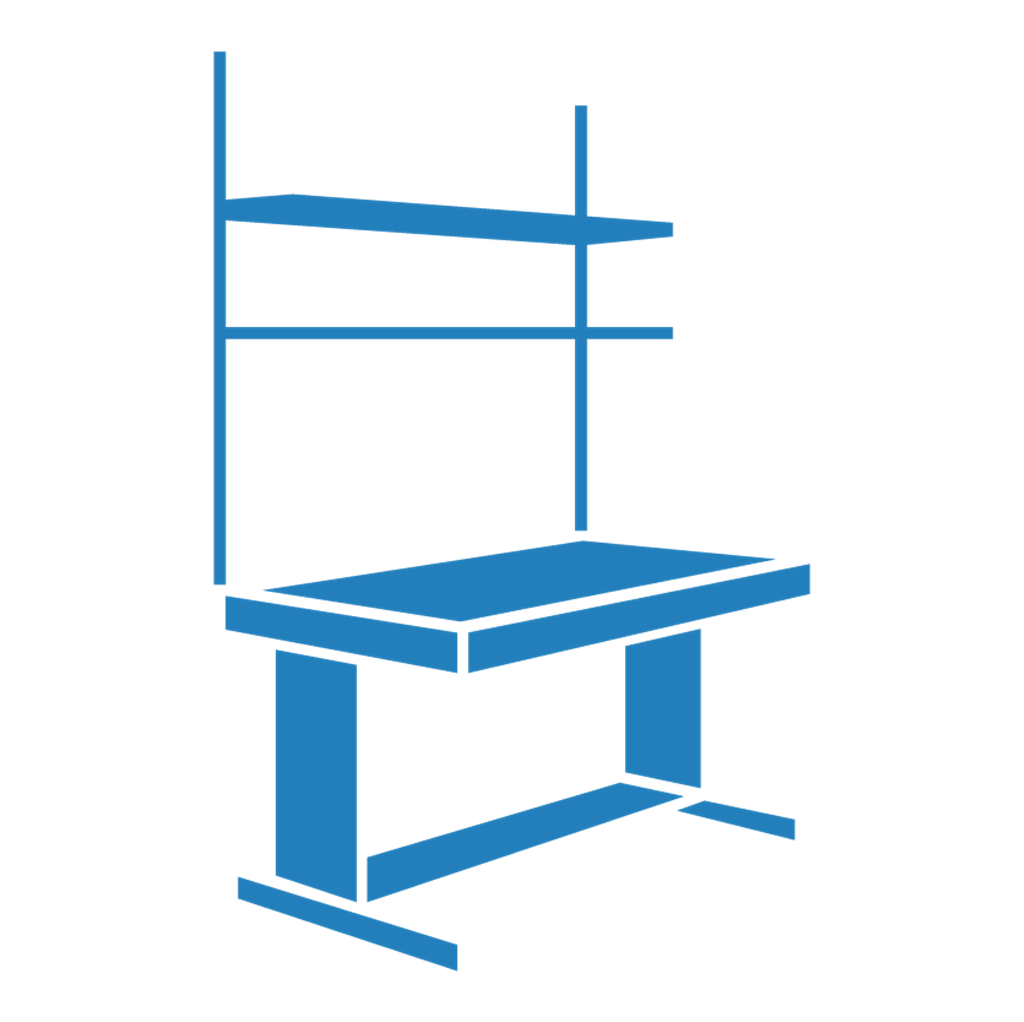 EQUIPMENTS
TECNOLAB - Equipments
TAGARNO – Digital microscope
PDR – Rework system
HOVER DAVIS – Feeder
EMT – Auto Dry Cabinet
KIC – Smart Profiler
PUREX – extraction system
MODI – Incoming relabeling station