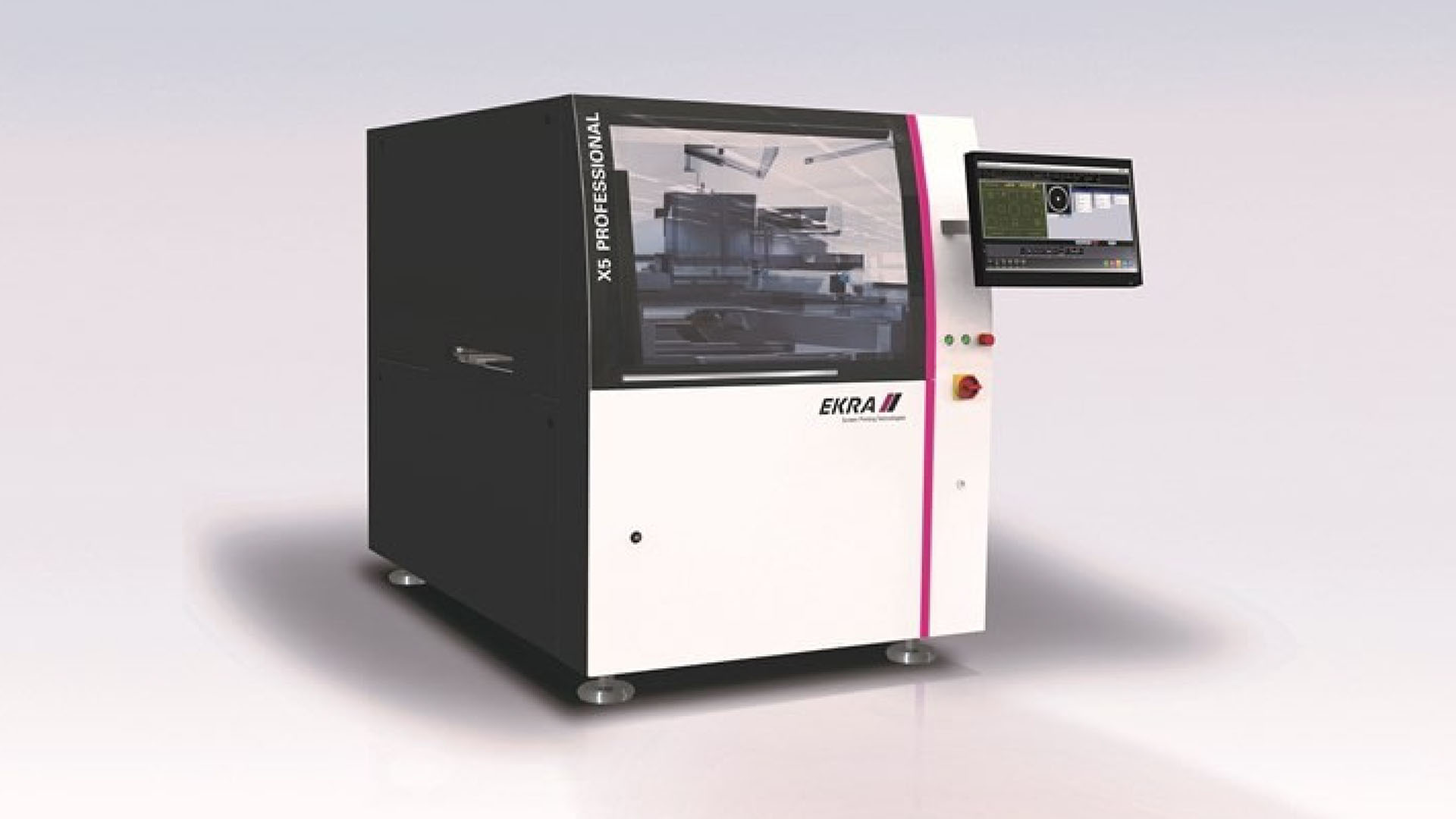 X5 PROFESSIONAL Printer
www.asys.de
The
X5 PROFESSIONAL
automatic screen and stencil printer continues more than 35 years of successful printer development by
EKRA
, guaranteeing the EKRA typical unmatched ease of use and flexibility. Using newest servo drives for all relevant movements including integrated linear scales is leading to the best-in-class alignment repeatability and process capability.
FEATURES:
Alignment repeatability: ± 12,5μm @ 6 Sigma.
Cycle time: 8 s + print
Simple operation with easy to use SIMPLEX (user interface).
EVA™ – EKRA Vision Alignment System.
2 independent pneumatic driven print heads with precision proportional valves with closed-loop control.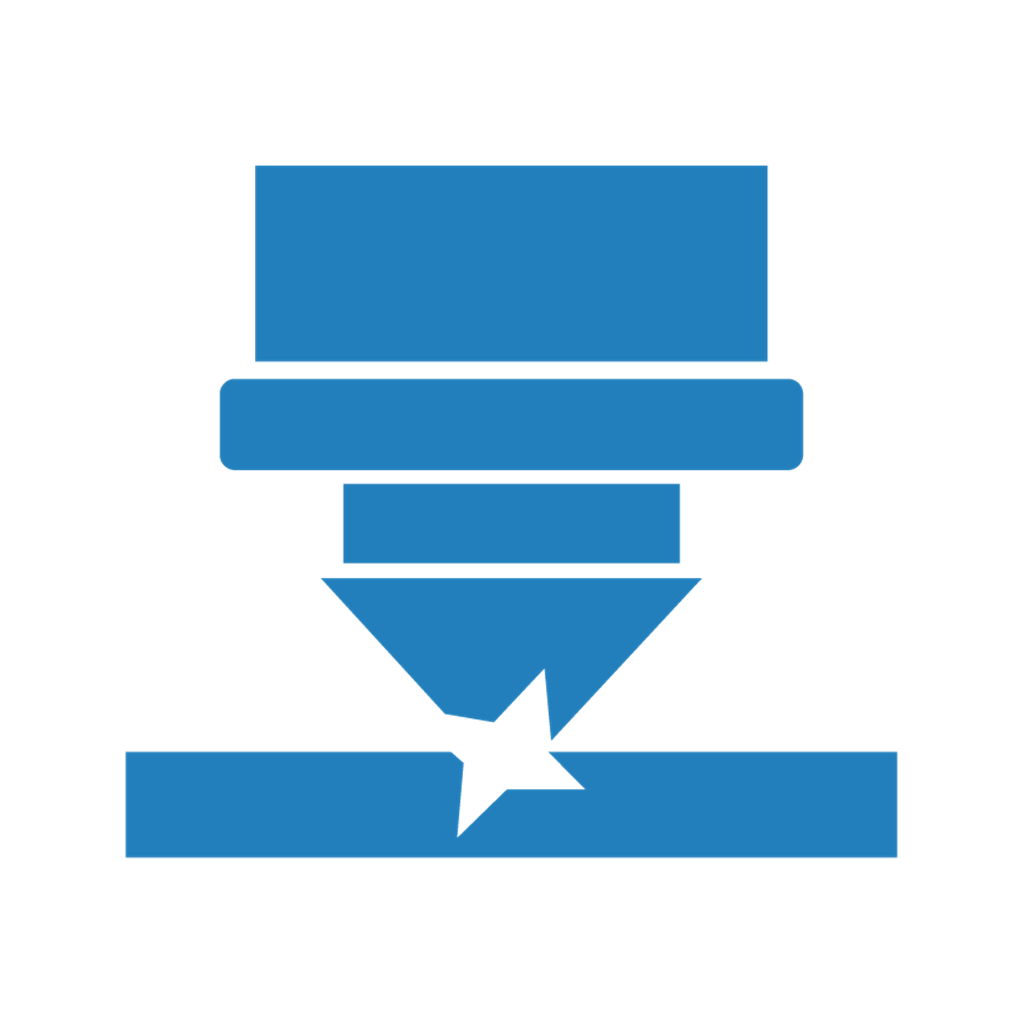 LASER CUT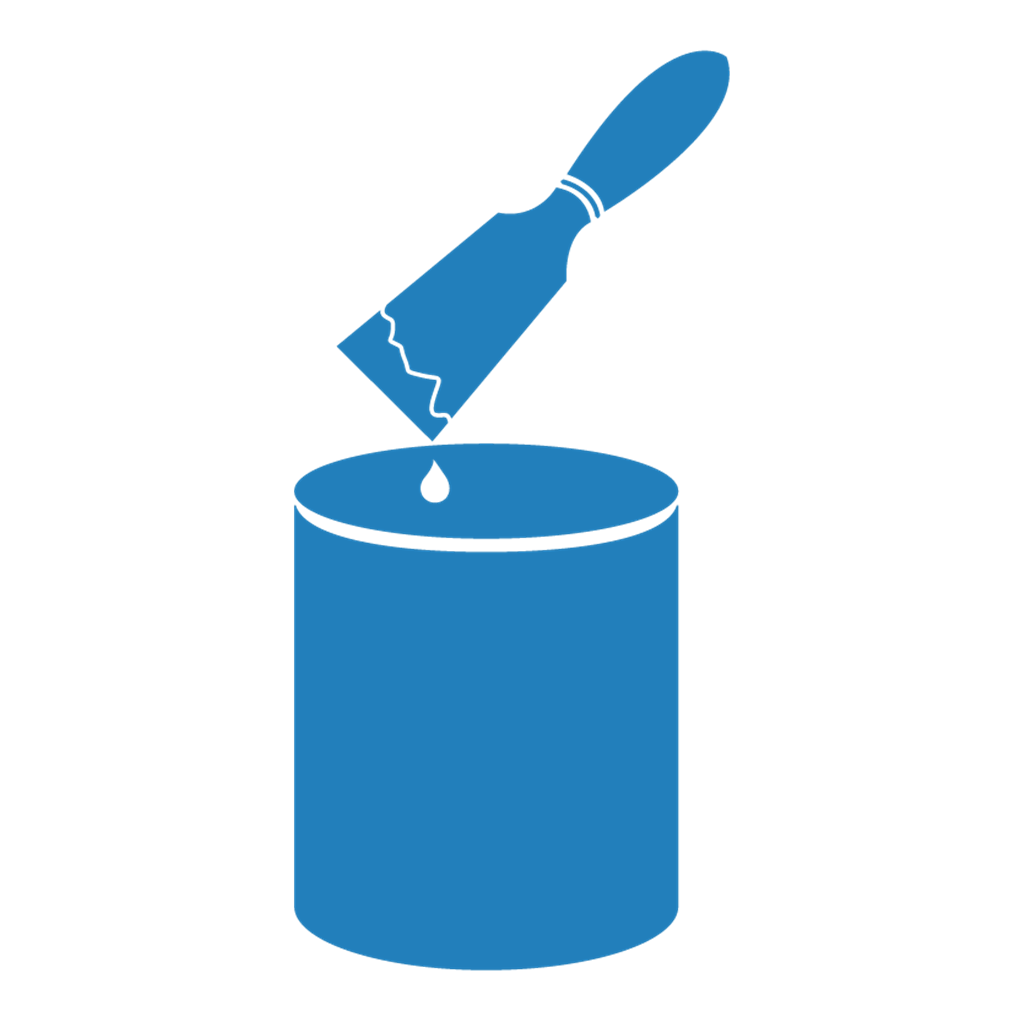 CONSUMABLES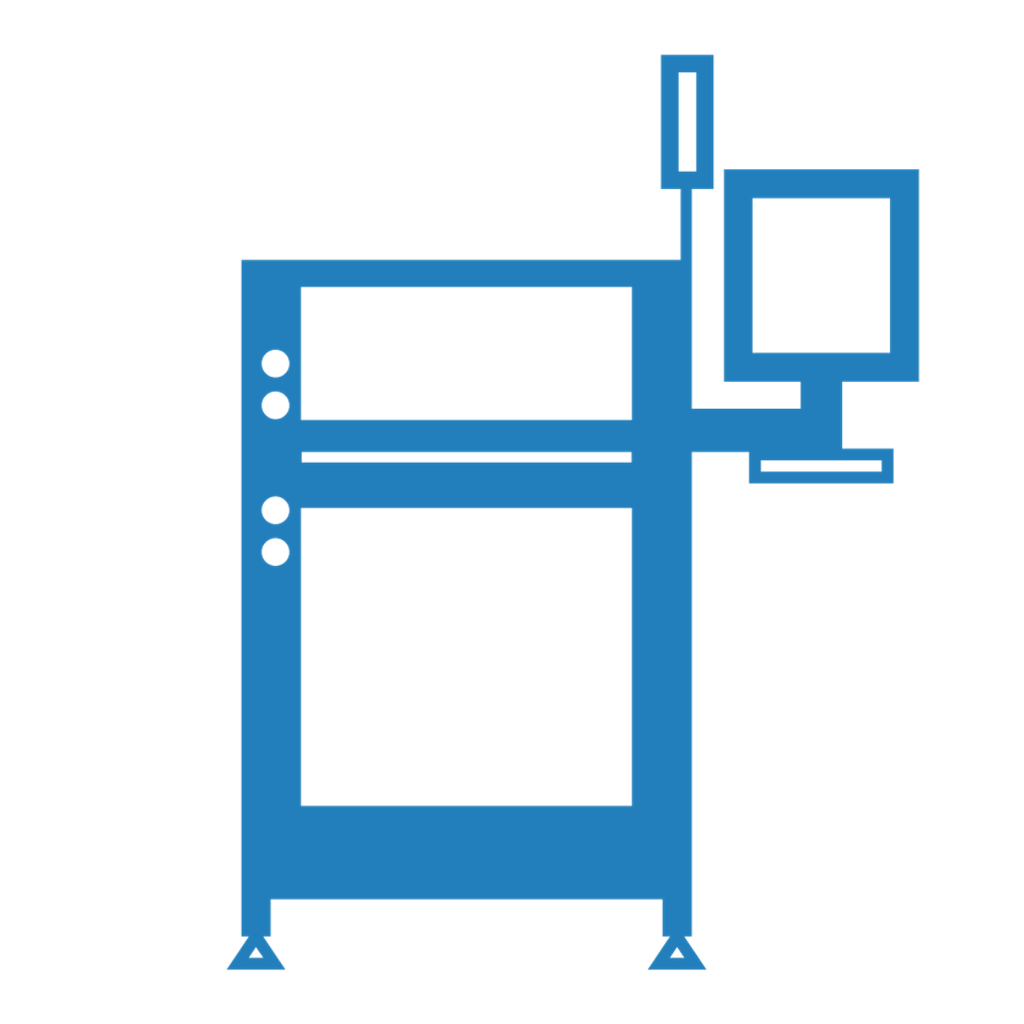 SMT MACHINES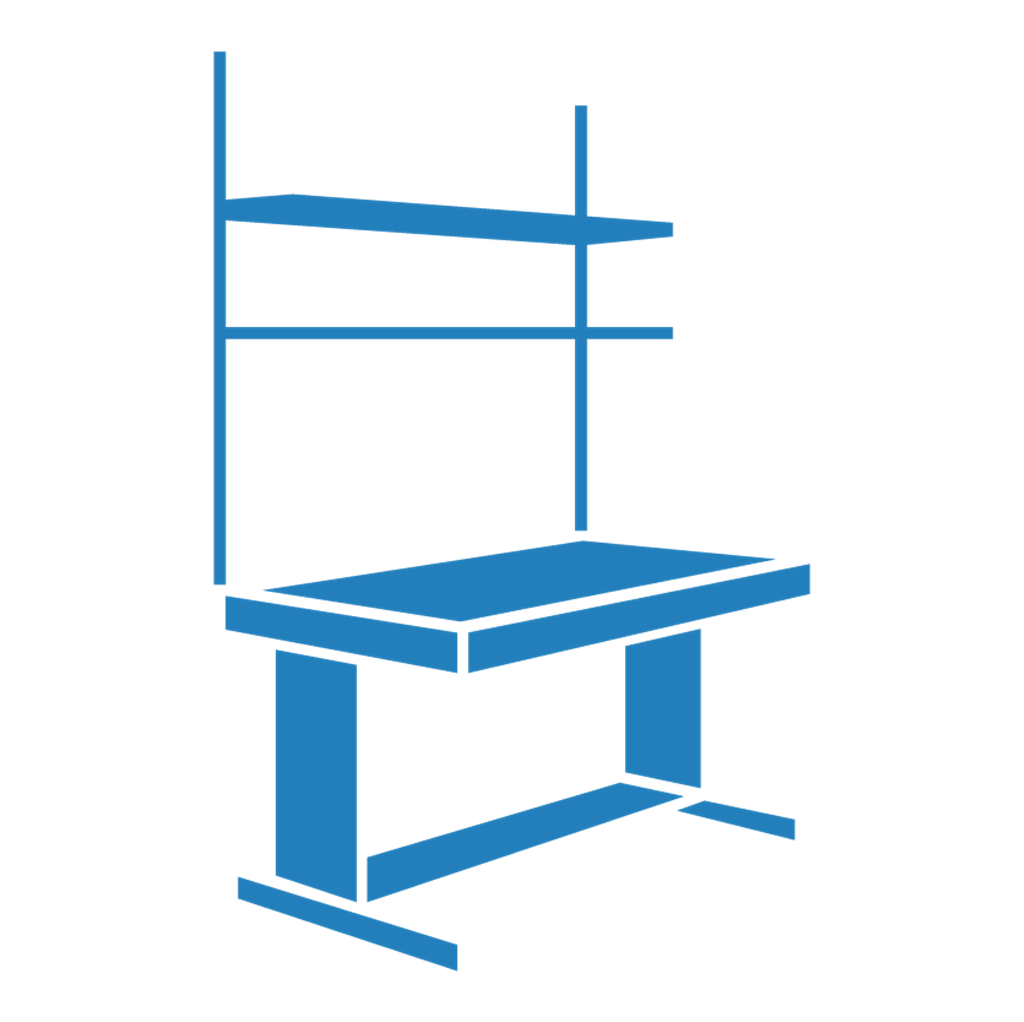 EQUIPMENTS
EKRA - Screen printer
KOH YOUNG – SPI and AOI 3D
PANASONIC – Pick & Place
SMT - reflow soldering system
YXLON – X-ray system
YJLINK – Handling and Laser marking
SYSTRONIC – cleaning machine
INERTEC – soldering system
VISICONSULT – Incoming X-ray