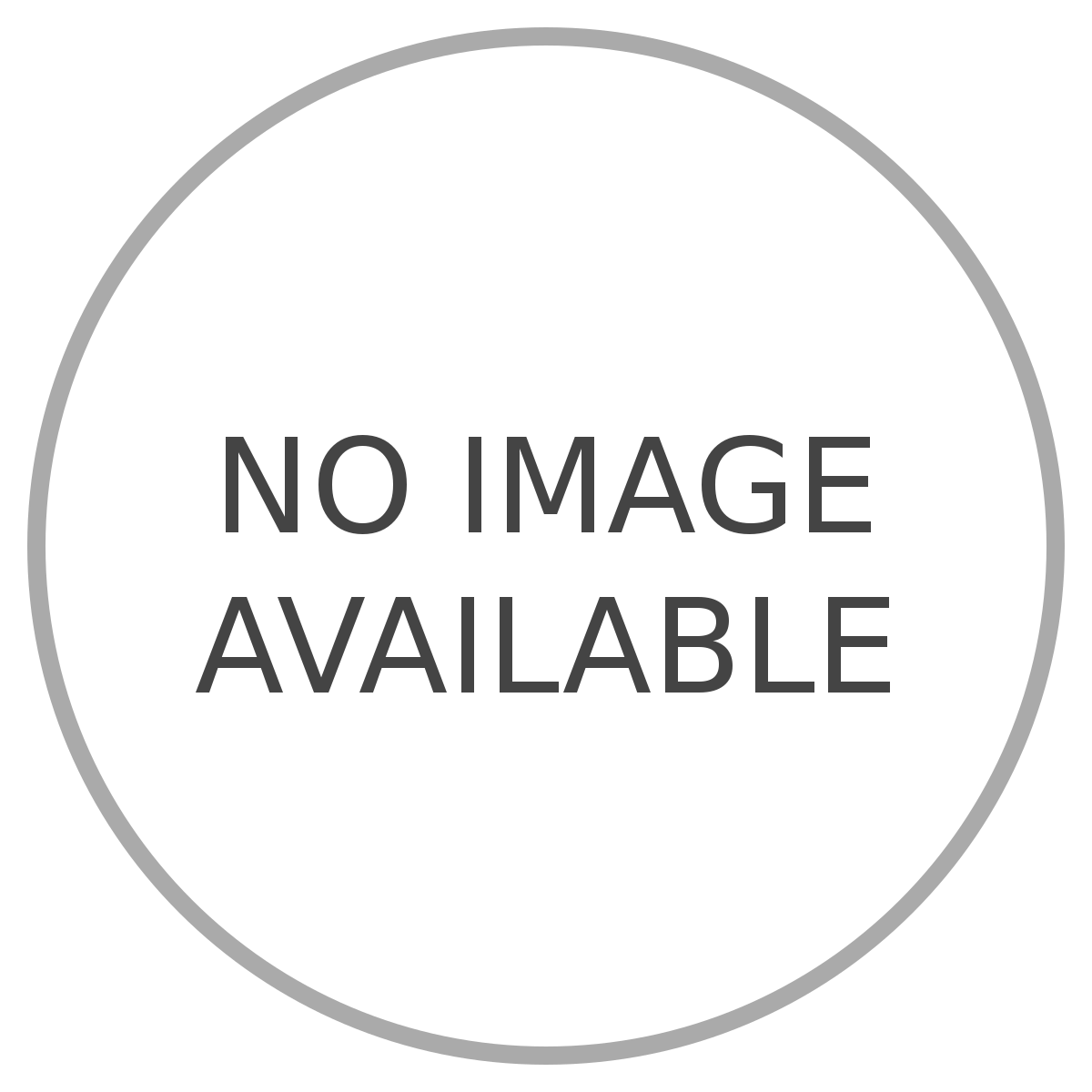 VACUUM PACKAGING MACHINERY
Desk vacuum packing machines with plexiglass lid.
Professional machines with bell characterized by an elevated quality and high care of structural details.
Start, Baby, Speed: the different versions can find a wide use in catering, fast food industry and other areas of little/middle industry.
Perfect vacuum, very simple use and rapidity are the characteristics of these compact machines for the desk.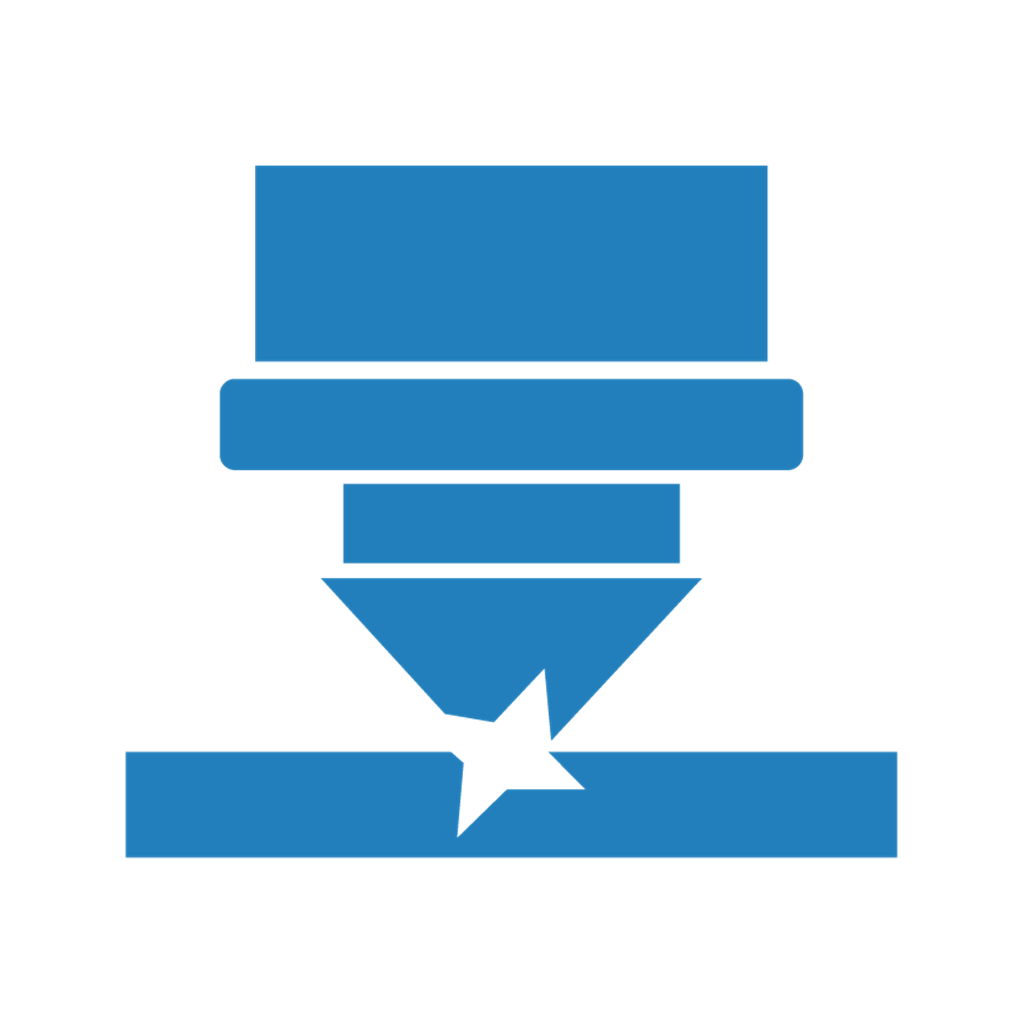 LASER CUT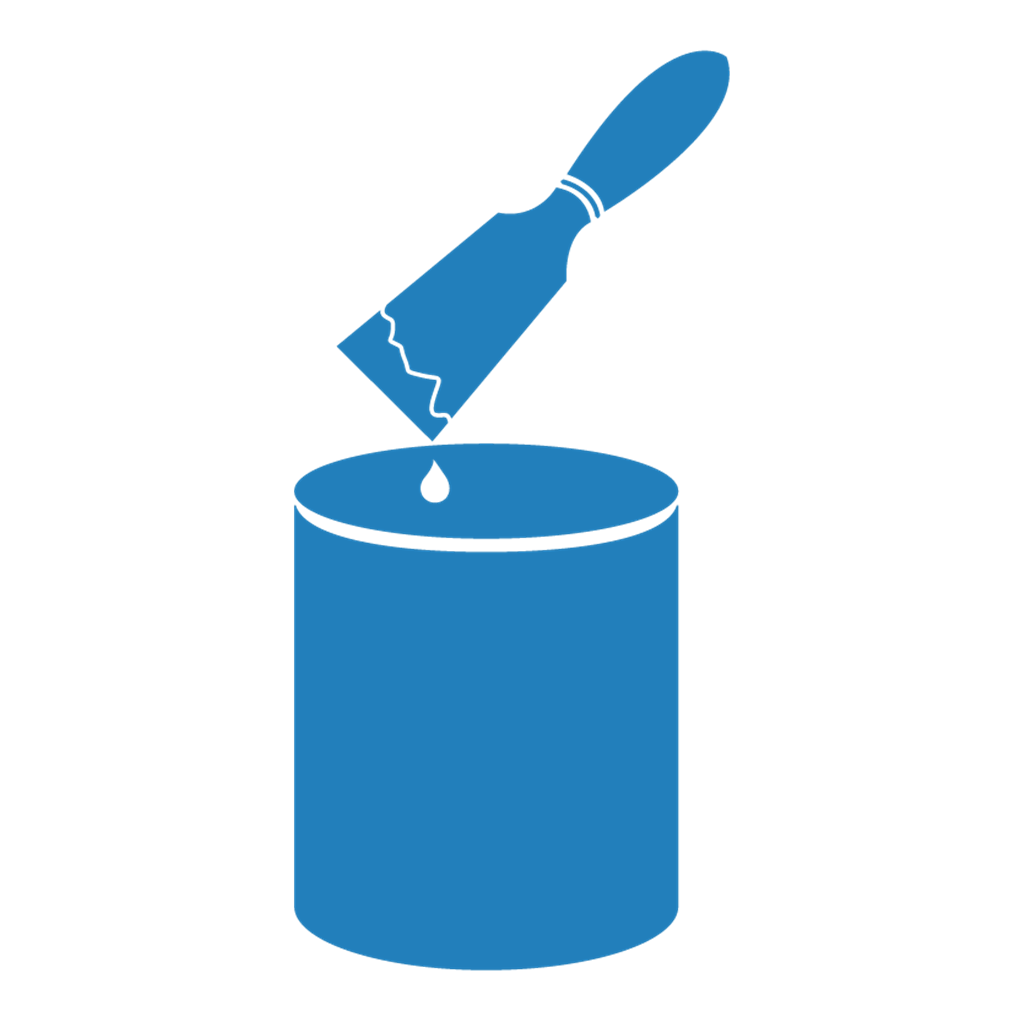 CONSUMABLES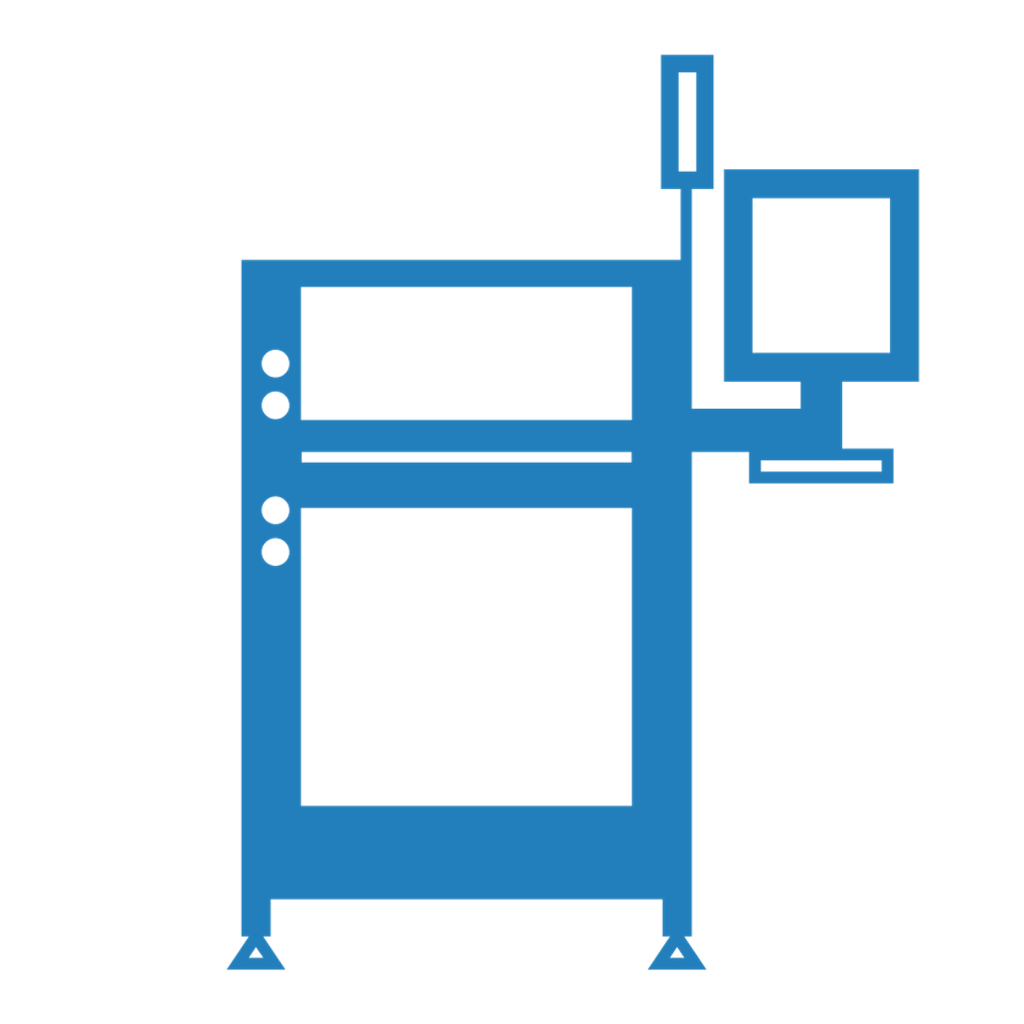 SMT MACHINES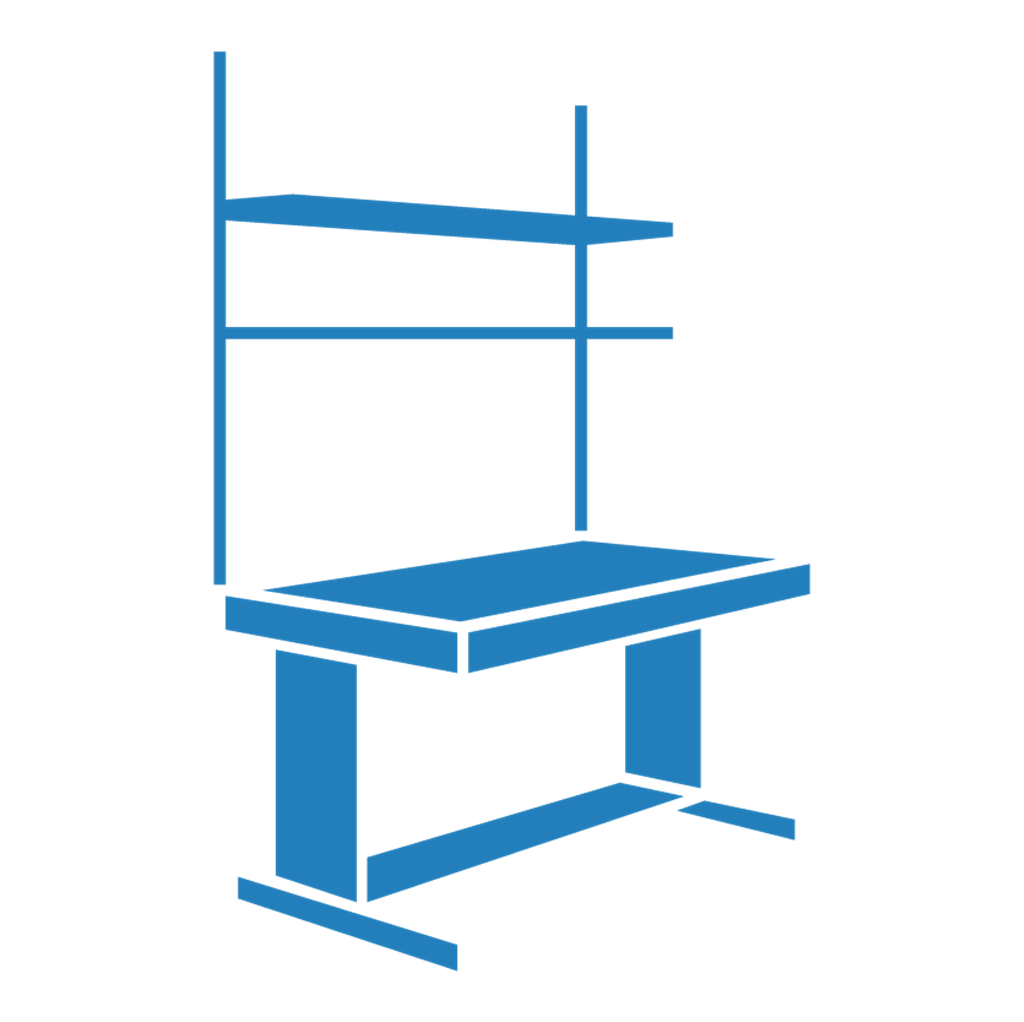 EQUIPMENTS
TECNOLAB - Equipments
TAGARNO – Digital microscope
PDR – Rework system
HOVER DAVIS – Feeder
EMT – Auto Dry Cabinet
KIC – Smart Profiler
PUREX – extraction system
MODI – Incoming relabeling station