PCB Cleaning – Stand alone, single chamber
www.systronic.de
AUTOMATIC CLEANING SYSTEM FOR PCB
The SYSTRONIC CL900 cleaning system is the ideal STAND ALONE SYSTEM for CLEANING MISPRINTS AND ASSEMBLIES.
The automatic single-chamber cleaning system made of stainless steel sprays via four rotating spray arms in a closed circuit. The system consists of a closed cleaning circuit, a closed rinsing circuit, a drying unit and a separate drain pump.
After the respective process steps cleaning and rinsing, the arms are blown free with compressed air in order to avoid mixing of the cleaner and the rinsing water.
The drying takes place via convection drying using the supply and exhaust air principle.
The process chamber is loaded via a loading door that can still be folded out at the front.
This enables the cleaning basket to be easily removed.
The system is operated via a user-friendly touch panel.
It is the perfect model for medium and high throughputs.
CL900 - MISPRINTS AND ASSEMBLIES CLEANING SYSTEM
LARGE, FLEXIBLE CAPACITY FOR THE ITEMS TO BE CLEANED
LITTLE NEED FOR SPACE
USABLE CHAMBER SIZE UP TO 500 x 500 x 600MM
FULLY AUTOMATIC MULTI-PHASE PROCESS
PROGRAMMABLE VIA TOUCH PANEL
SHORT CLEANING TIME
FINE FILTER SYSTEM IN THE CLEANING CIRCUIT
EASY TO USE, QUICK AND ECONOMICAL CLEANING SYSTEM
CL902 – MISPRINTS AND ASSEMBLIES CLEANING SYSTEM
SAME CONFIGURATION CL900
POSSIBILITY TO INTEGRATE DI-CARTRIDGES NOT ONLY AS AN OPTION
CL910 - MISPRINTS AND ASSEMBLIES CLEANING SYSTEM
SAME CONFIGURATION CL900
BIGGER MACHINE SIZE AND CHAMBER SIZE 780 x 780 x 780MM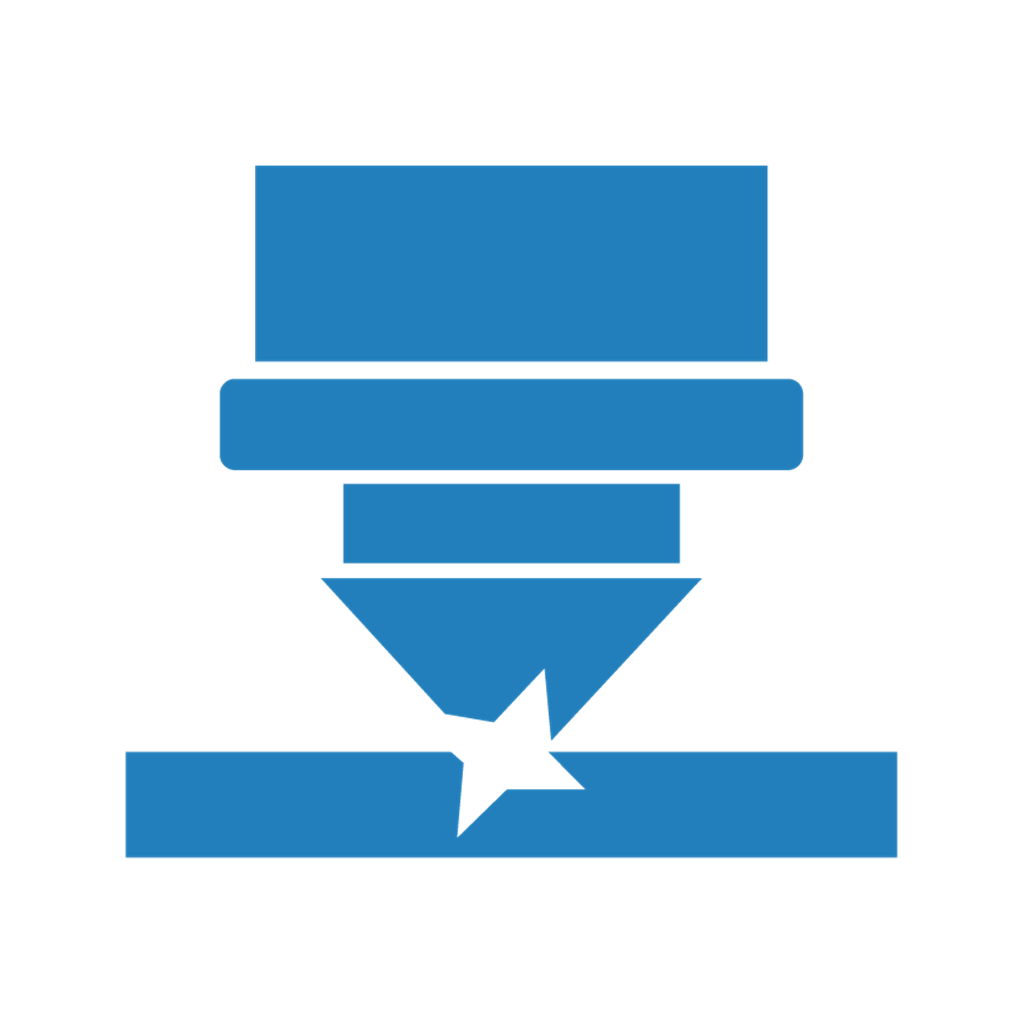 LASER CUT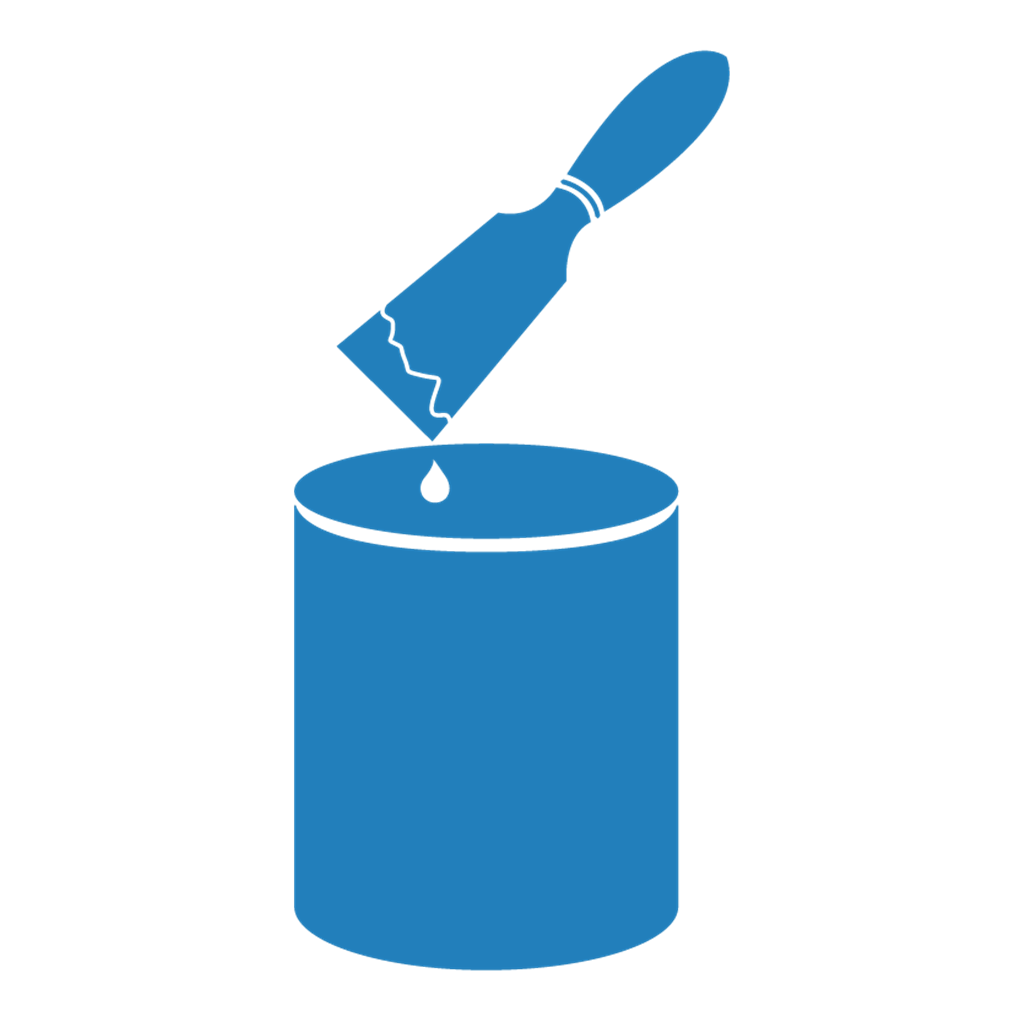 CONSUMABLES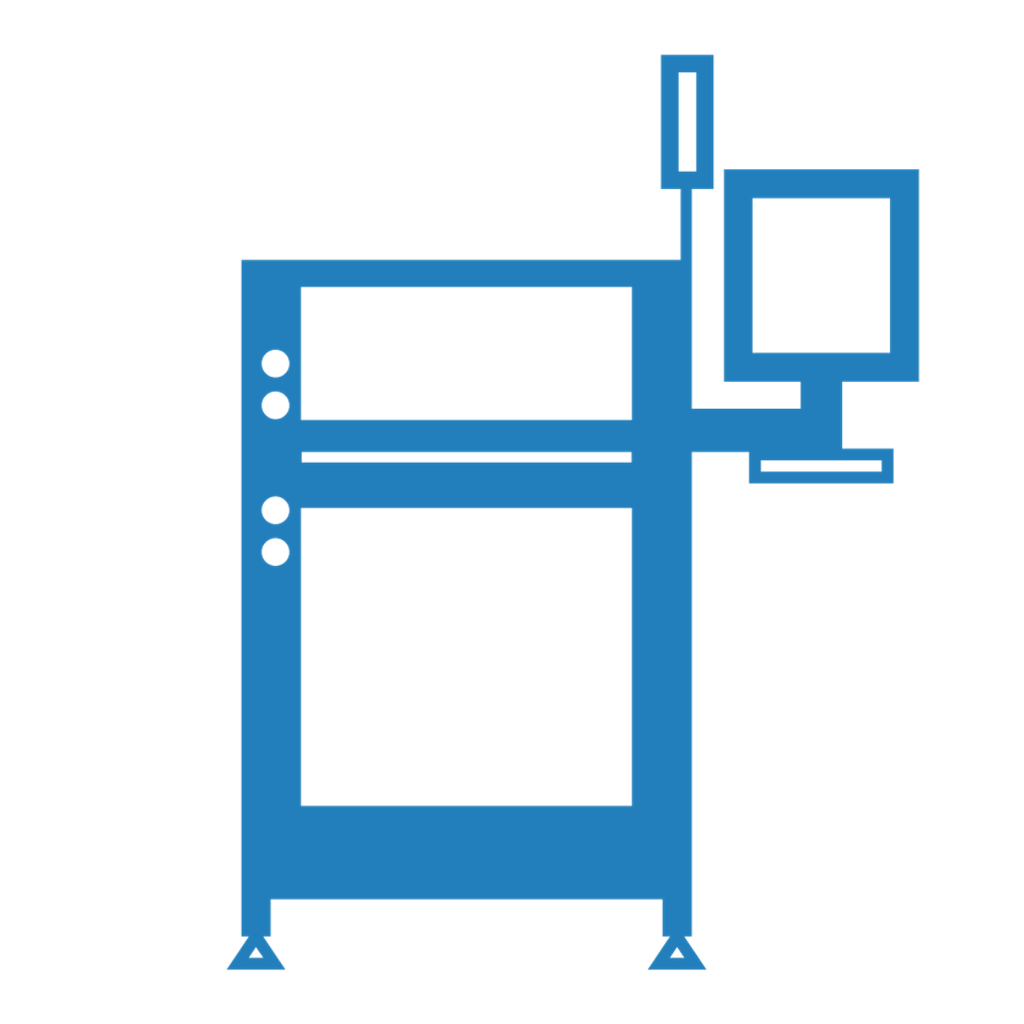 SMT MACHINES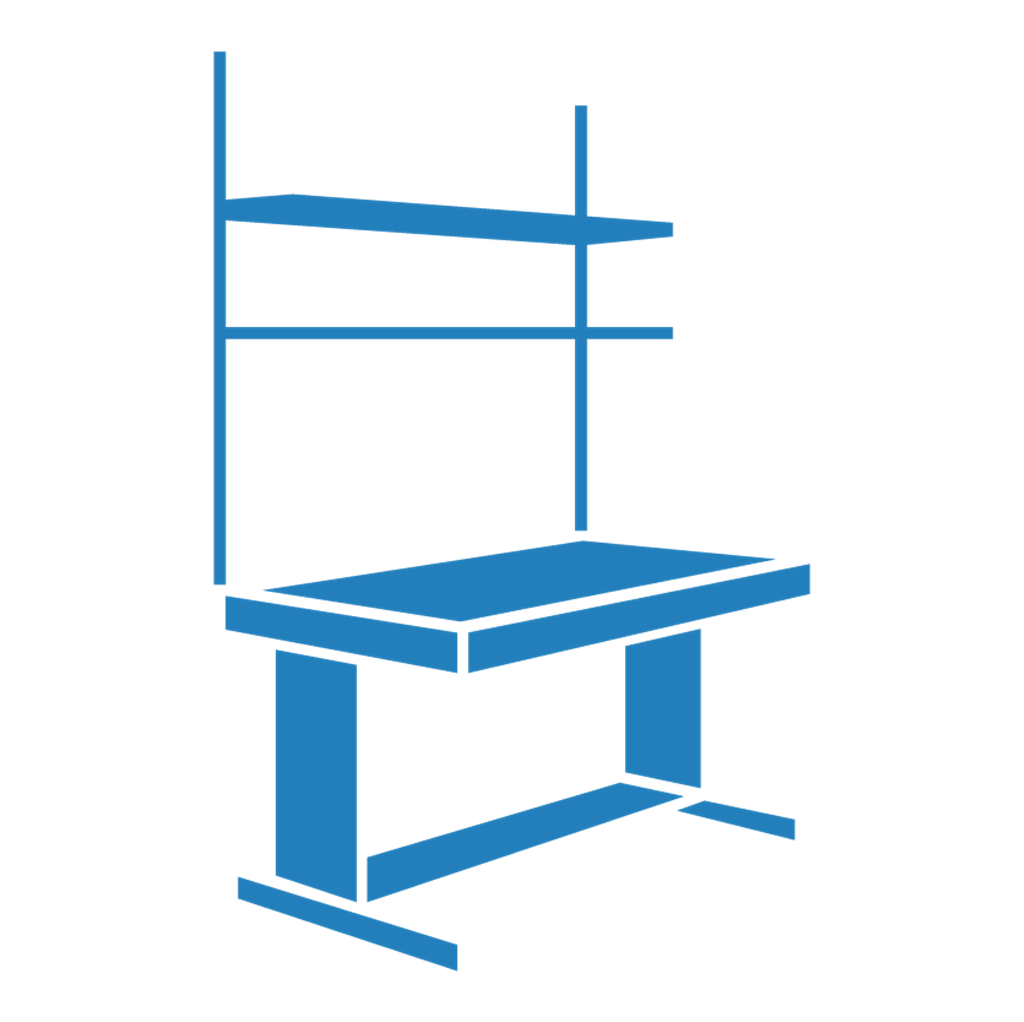 EQUIPMENTS
EKRA - Screen printer
KOH YOUNG – SPI and AOI 3D
PANASONIC – Pick & Place
SMT - reflow soldering system
YXLON – X-ray system
YJLINK – Handling and Laser marking
SYSTRONIC – cleaning machine
INERTEC – soldering system
VISICONSULT – Incoming X-ray