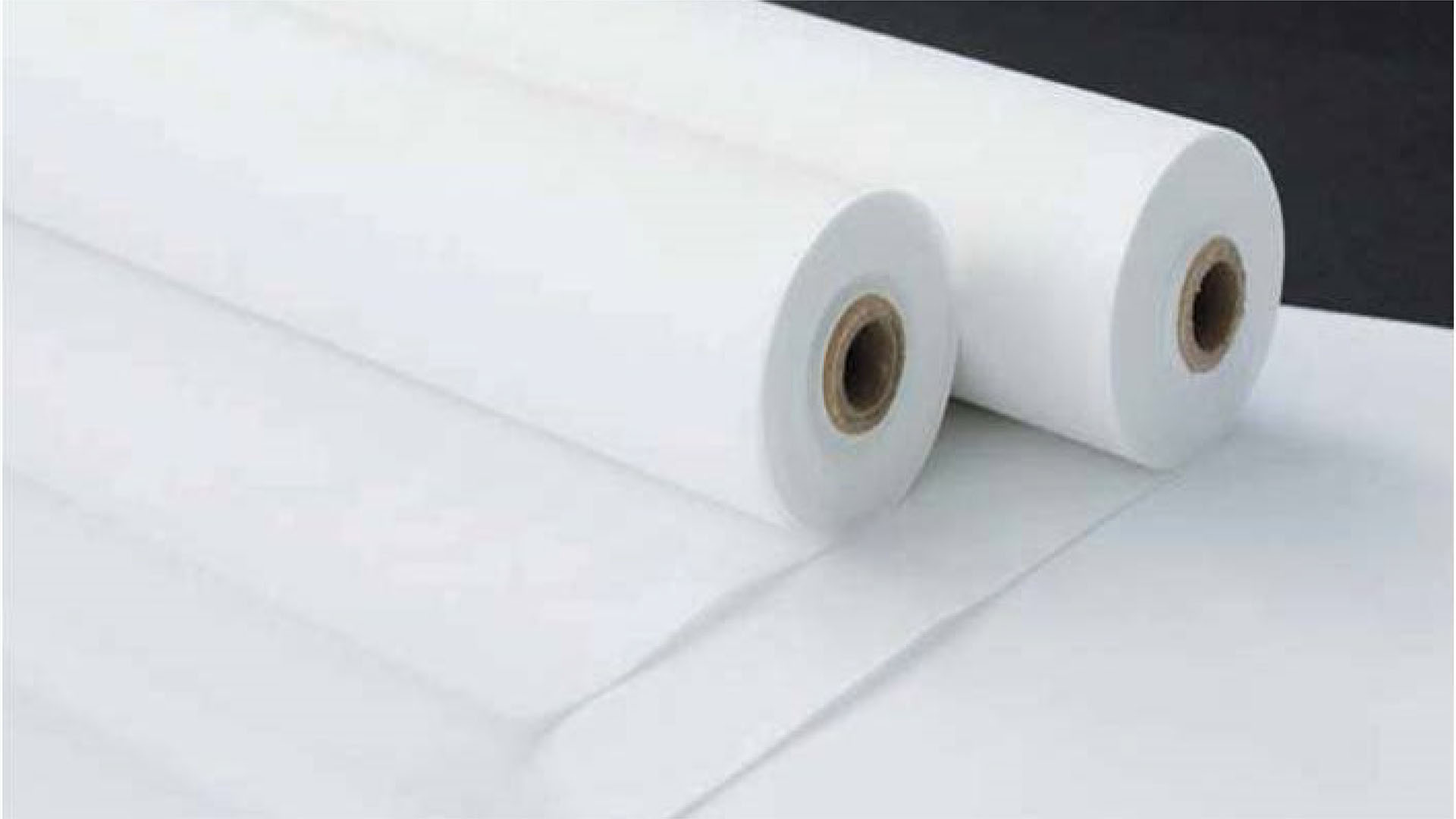 Cleaning Rolls PURO
www.asys.de
EKRA PURO
high performance cleaning rolls are engineered to boost productivity and yield, reduce the risk of defects and minimise rework.
FEATURES:
Special non-woven fabric construction reduces lint, preventing aperture blockages and contamination.
Fabric does not compromise vacuum power, optimising aperture cleaning performance.
Wicks consistently across the full width of the cleaning roll to ensure even distribution of the cleaning agent for a more productive clean.
Wick time is extremely fast compared to other cleaning fabrics.
Suitable for EKRA and DEK printers.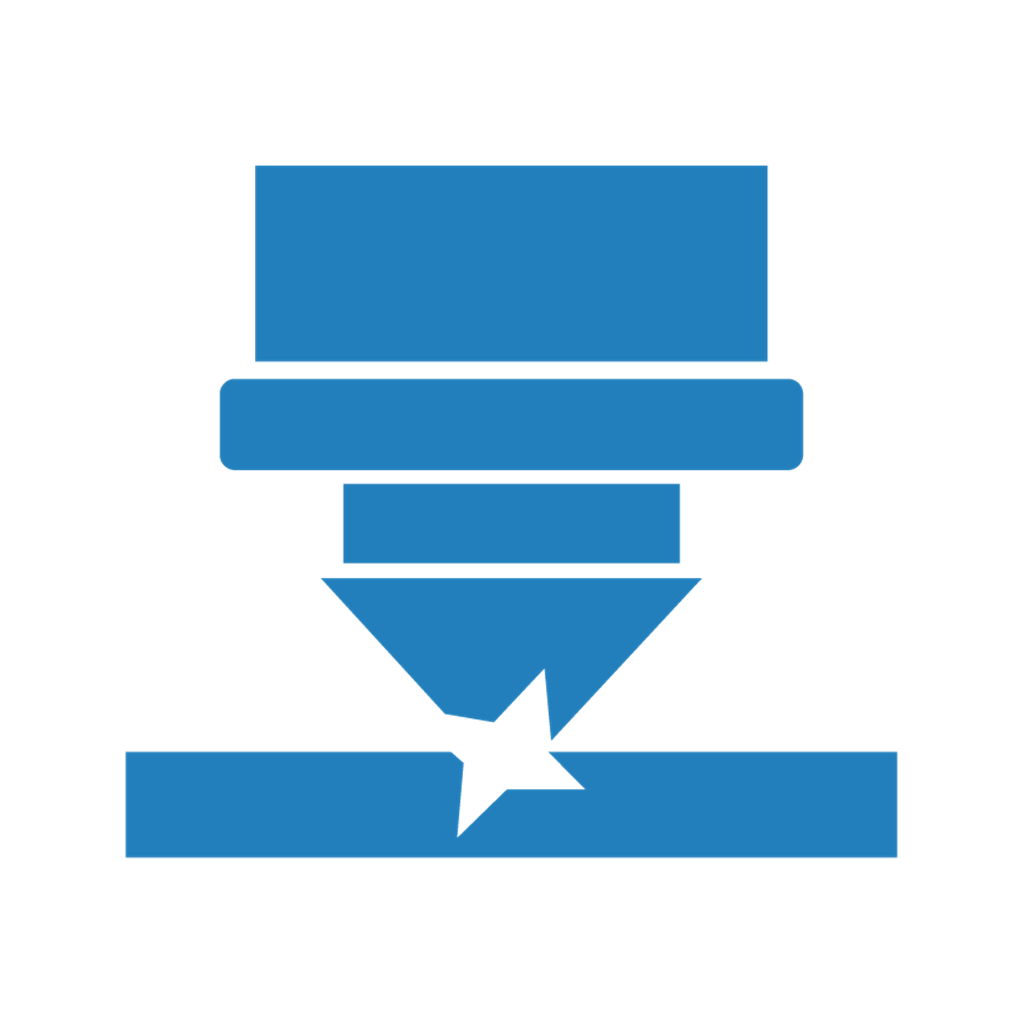 LASER CUT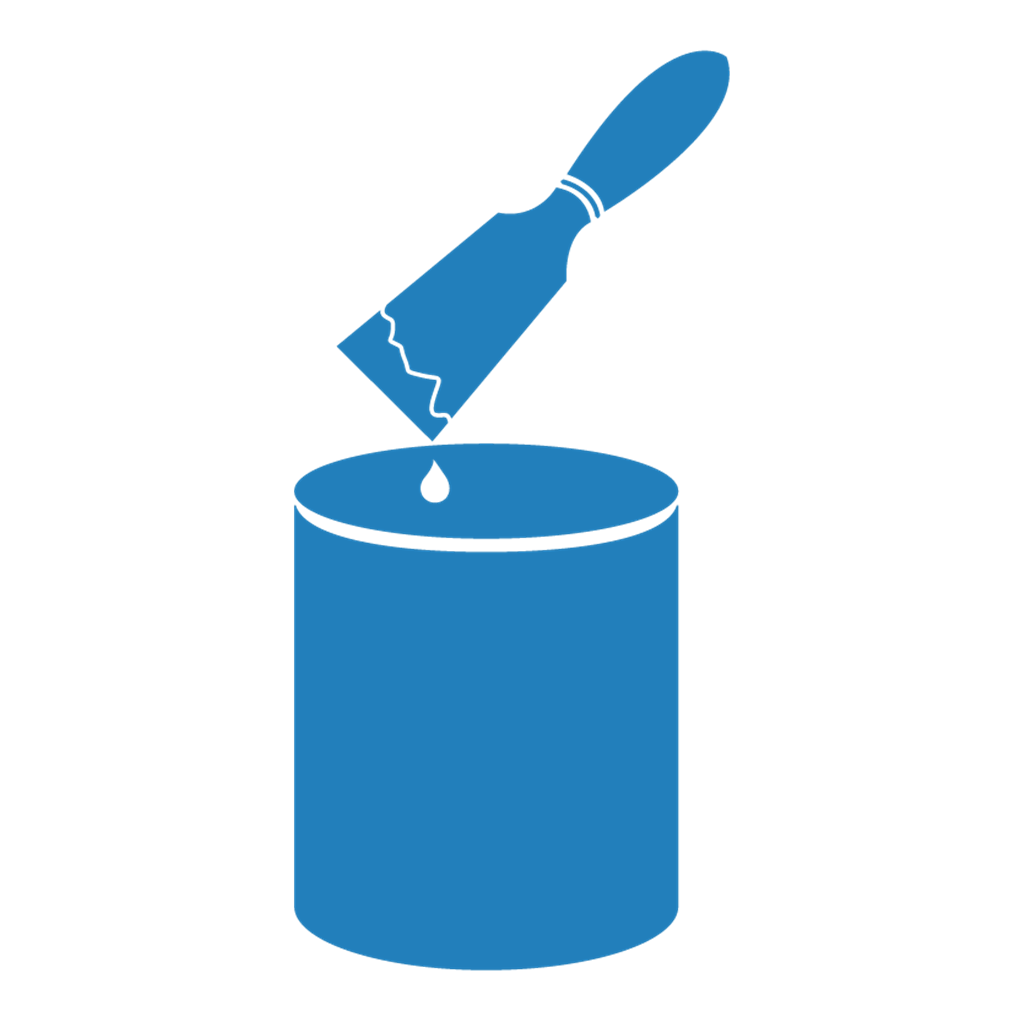 CONSUMABLES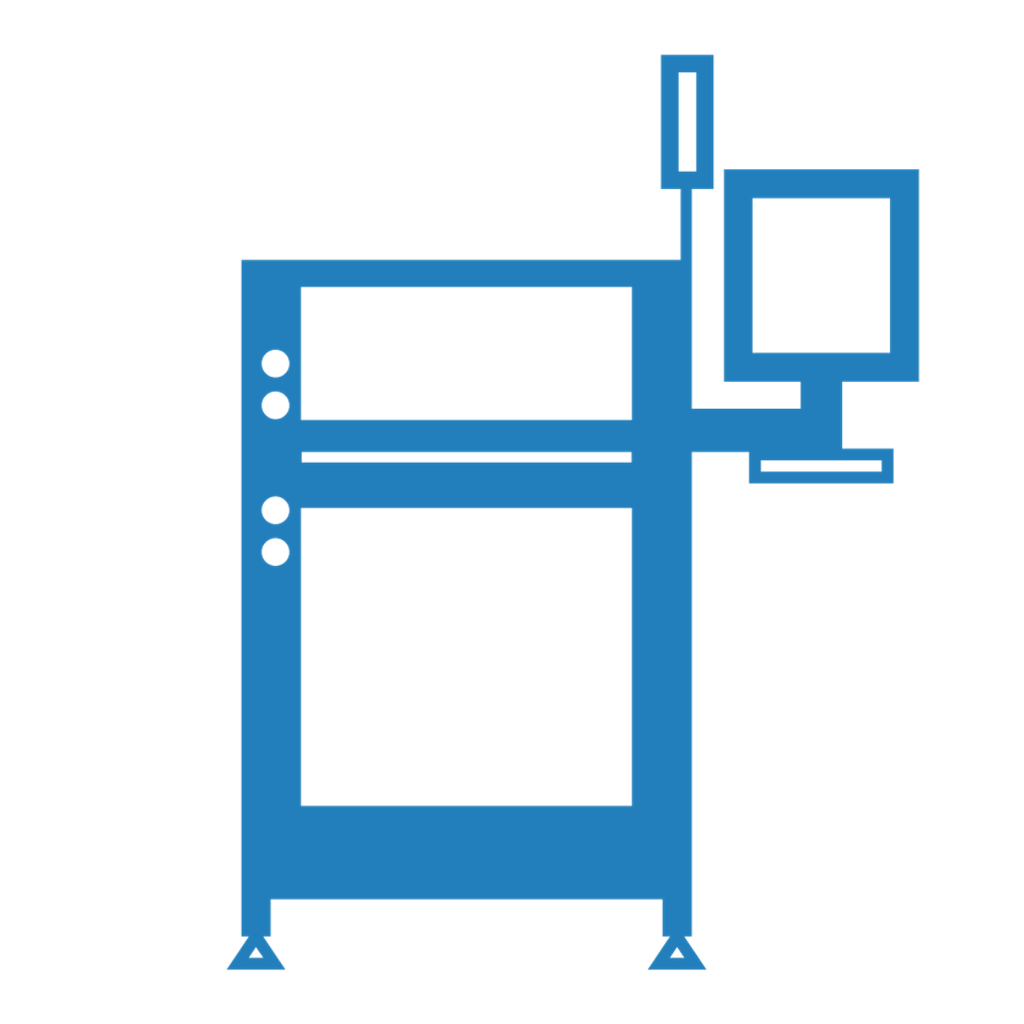 SMT MACHINES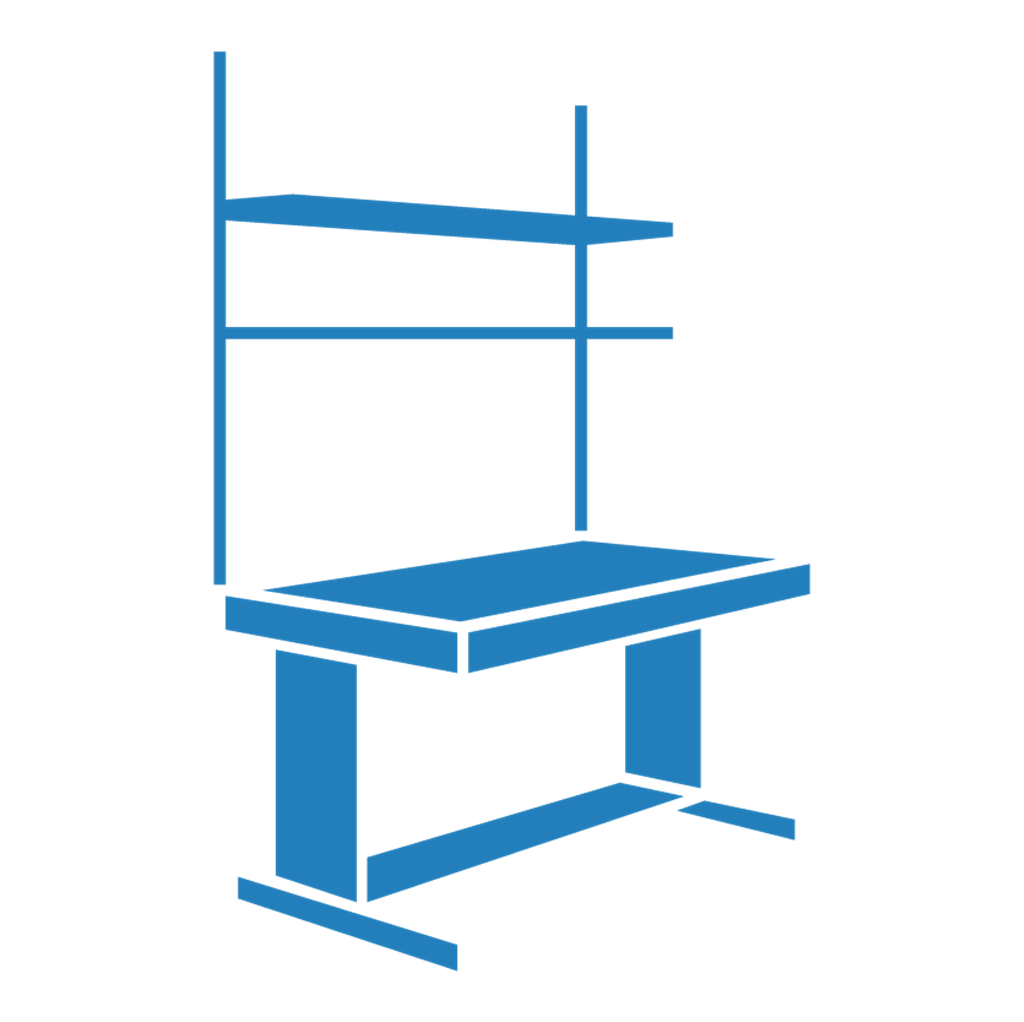 EQUIPMENTS
Cleaners
Solder products
EKRA consumables
Electronic Adhesive ROARTIS
Marking products